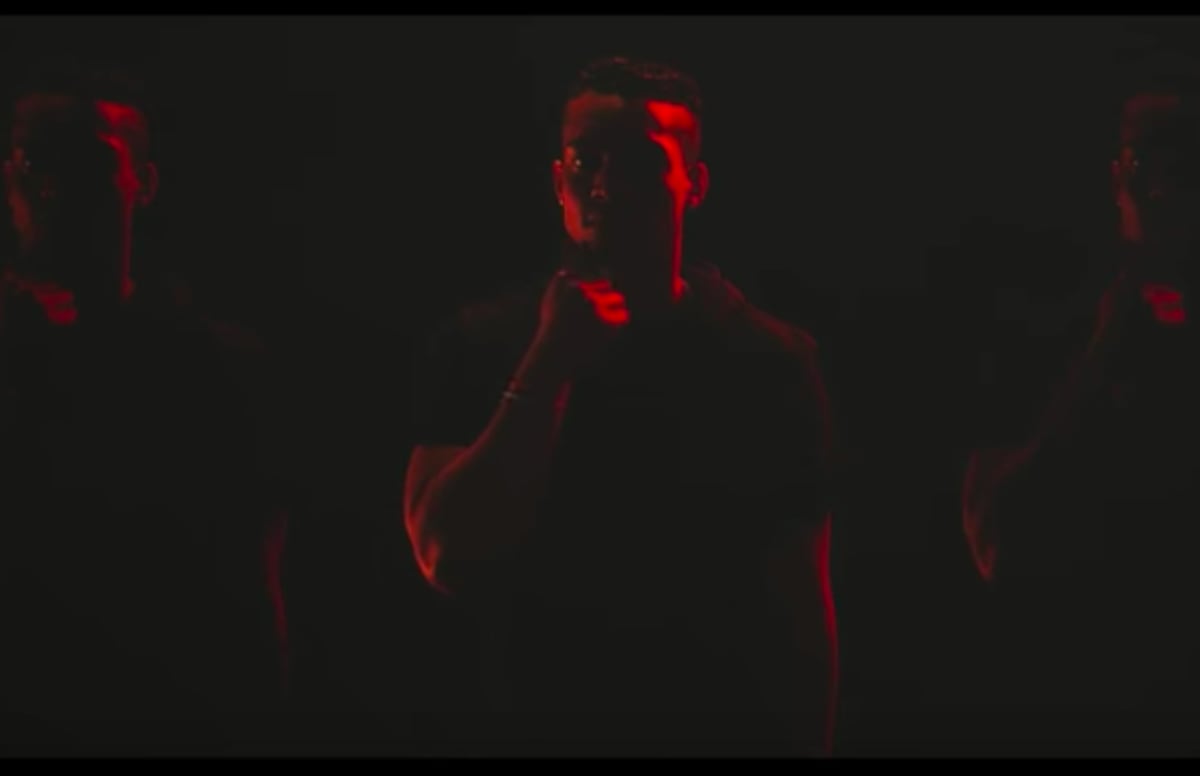 Young Thug is back and #NickiDay is not over yet.
Just a few hours after releasing her singles "Chun-Li" and "Barbie Tingz," Nicki Minaj appears in a new collaborative song with Young Thug titled "Anyone." The song was also accompanied by a video signal.
Thugger predicted registration on social media on Wednesday, after a couple of cryptic tweets that simply read "3" or "Three."
Well, I finally know what the whole "3" message was about.
"Anyone" is one of the albums featured on Thug's three track EP titled Hear No Evil. The project also includes "Up" with Lil Uzi Vert and "Now" assisted by 21 Savage. It was a rather unexpected fall, since Thug previously announced that he would not release new material until 2019.
"I have a deaf brother," he told to Hypebeast in February. "I have a brother who can not hear or speak, so I want to be deaf for a year, so I'm not going to play music this year."
Fortunately, the Atlanta rapper had a change of heart.
Hear No Evil is on Apple Music and iTunes. You can also listen to it below through Spotify.
Source link