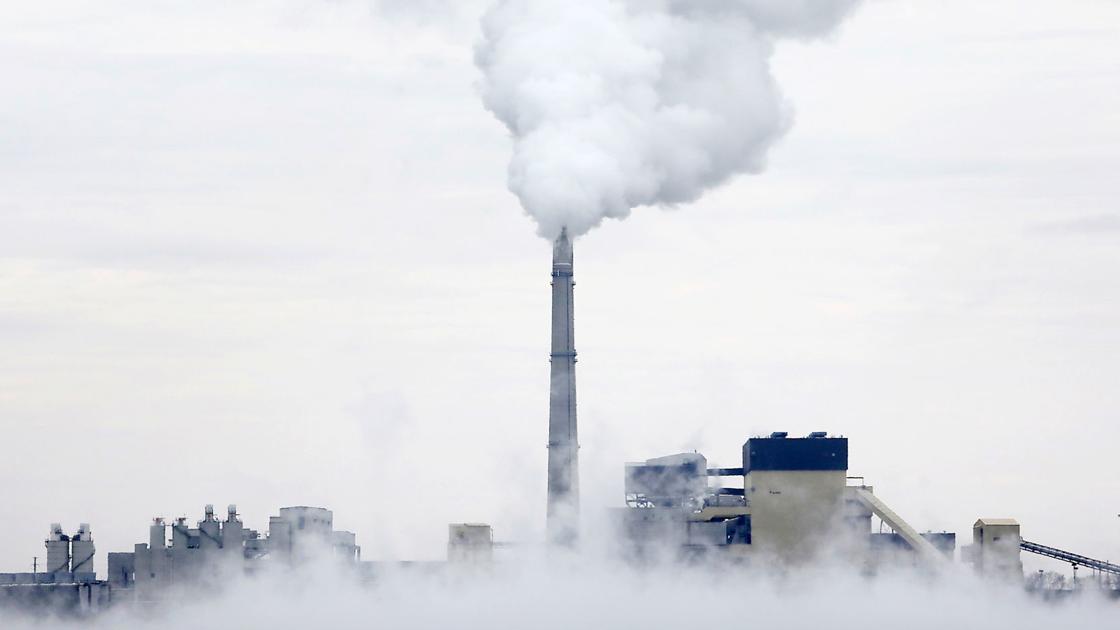 Xcel Energy announced plans Monday to close its last two coal plants in the Midwest a decade earlier than scheduled.
The plan, which is subject to approval by Minnesota regulators, contemplates significant additions of wind and solar power generation along with natural gas and the Monticello nuclear plant.
Xcel said it will close the 511-megawatt Allen S. King station in Washington County by 2028, followed by the Sherco 3 generator of 939 megawatts by 2030. By 2024, two other units were scheduled to close at the Sherco plant in Sherburne County
The replacement portfolio includes more than 3,000 megawatts of new solar generation through the company's Midwest footprint, which includes Minnesota along with parts of Dakotas and western Wisconsin.
Xcel says that by 2030, more than half of the energy it provides to customers in the Midwest will come from renewable sources and will result in an 80 percent reduction in carbon emissions compared to 2005, which qualifies "key step" to provide free carbon. Electricity in the middle of the century.
The company said the plan, which is expected to be submitted to the Minnesota Public Utilities Commission by July 1, guarantees reliable, low-cost service to customers.
Xcel said it worked with a coalition of environmental and labor groups in the deal, which includes the purchase of the Southern Power Company's Mankato Energy Center natural gas plant.
Spokesman Randy Fordice said the plan includes the construction of a 786-megawatt natural gas plant previously announced in Sherburne County.
The agreement also requires that the Monticello nuclear power plant continue to operate until at least 2040. The plant's current license expires in 2030.
Xcel also operates two nuclear reactors on Prairie Island, which have licenses until 2033 and 2034. Fordice said those plants will be addressed in future resource plans.
Based in Minnesota, Xcel serves some 250,000 customers in Wisconsin. It was the first utility company owned by large investors that promised carbonless electricity by 2050.
MGE aims for electricity without carbon emissions by 2050; The utility company of Madison says that new technology will be needed
Last week, Madison Gas & Electric announced a similar goal of zero zero carbon electricity in the same period.
Source link