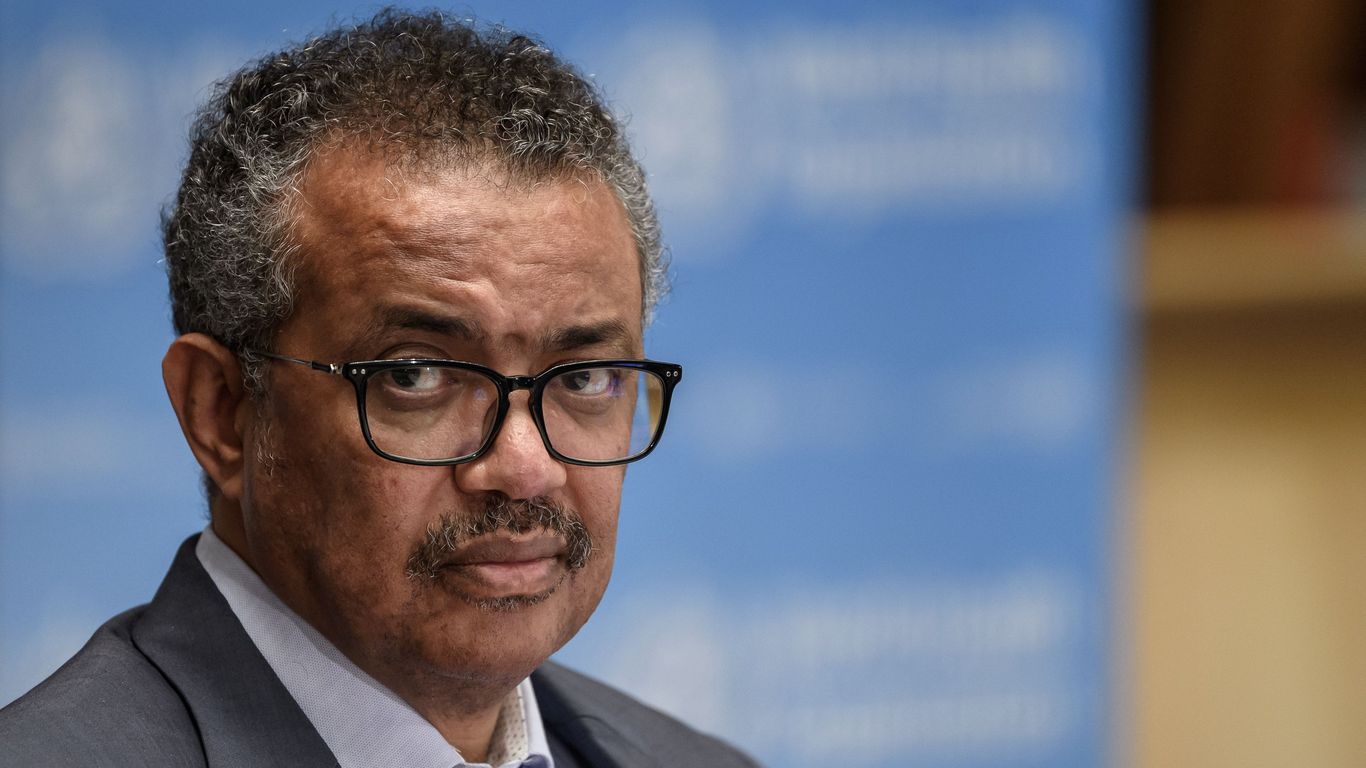 The head of the World Health Organization, Tedros Adnom Ghebayeus, warned on Monday that the world is "on the verge of a catastrophic moral failure" due to uneven COVID-19 vaccine delivery.
Why it matters: Tedros noted during an executive session that 39 million vaccine doses were given in 49 high-income countries, while one lowest-income country had "just 25 doses."
The "I-first" approach, he said, would eventually prolong the epidemic, the necessary sanctions and human and economic suffering to prevent it. "
Of comment: The WHO faced criticism in an interim report on Monday for its slow response after it first surfaced in late 2019 in China, which was also shortlisted for early failures.
"The epidemiological warning system is not fit for purpose," a preliminary report by the Independent Panel for Epidemiological Preparedness and Response, an independent panel formed by the WHO, said.
"WHO is undermined to work."
What they are saying The report panel of experts, led by former New Zealand Prime Minister Helen Clarke and former Liberian President Ellen Johnson Surliffe, said China's public health measures could be "enforced more forcefully by local and national health officials" in January.
Experts said it was unclear why the WHO did not meet until the third week of January 2020, nor was it unable to agree to declare a public health emergency of international concern until a week later.
What to see: A World Health Organization team is in Wuhan, China to investigate the origins of the epidemic.
Tedros said his focus is on the roll-out of the global vaccine-sharing scheme COVAX, scheduled to begin next month. More than 180 countries have signed on to the WHO-led plan.
They hope that by World Health Day on April 7, COVID-19 vaccines are being administered in "every country, which is rooted in global global health challenges as a symbol of hope to overcome both epidemics and inequality". "
.