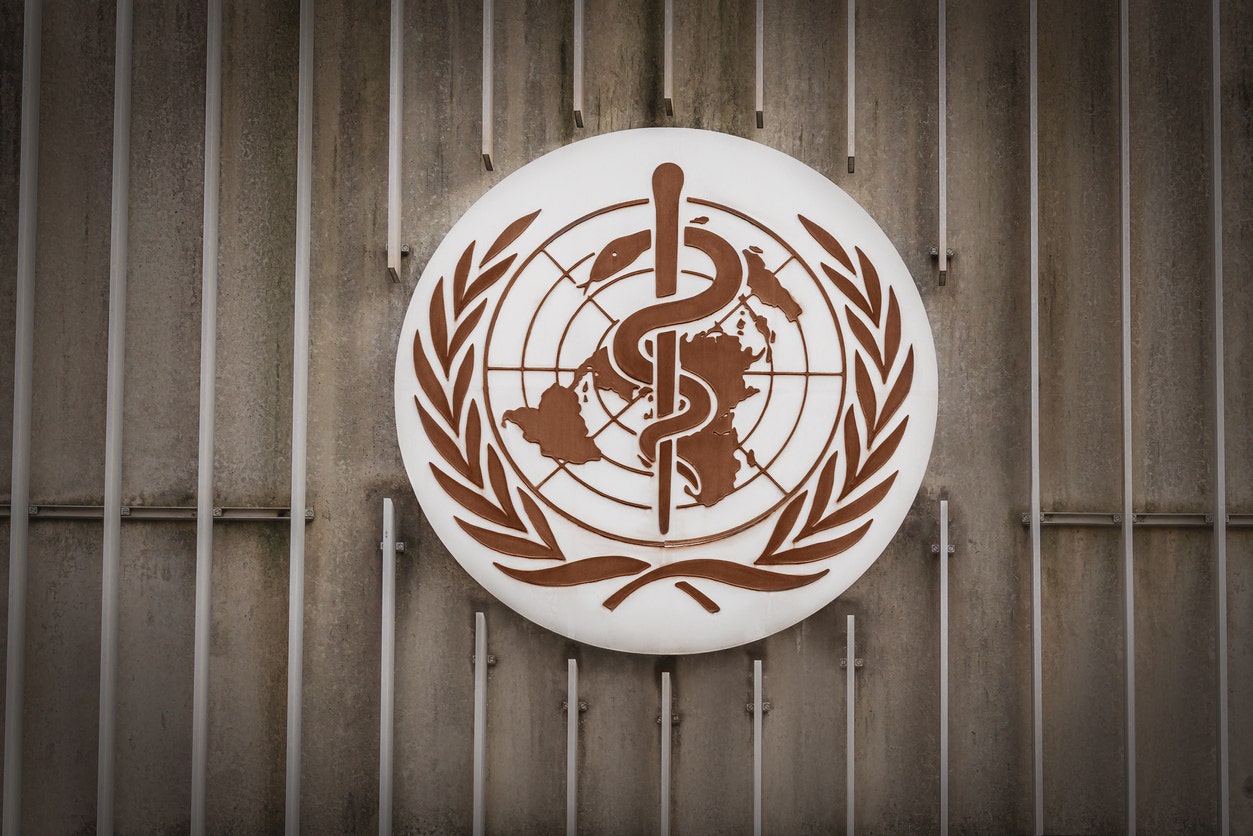 A spokesman for the World Health Organization (WHO) recently described the coronovirus epidemic as "a big wave" and cautioned against complacency in the Northern Hemisphere summer.
"We are in the first wave. This is going to be a big wave. It's going up and down a bit. According to a recently published Reuters report, the spokesperson said in a recent virtual briefing, "The best thing is to flatten it and turn it into some liniment on your feet."
The report noted that in view of the increased number of cases during the summer in the US, Harris "urged caution in implementing measures and warned against mass celebrations."
Is this an act that we will know about?
"People are still thinking about the weather. We all need to get our heads around this is a new virus and … it is behaving in a different way. "Heat is a problem. This virus likes all seasons. "
He said the WHO is monitoring coronovirus cases with normal seasonal influenza cases in the middle of the winter of the Southern Hemisphere, adding that laboratory samples per Reuters are suggesting a delayed onset of the flu season Huh.
"If you already have a high burden of respiratory disease, you increase a respiratory illness, which puts even more pressure on the health system," she said, urging people to be vaccinated against the flu. did.
Click here for the Fox News APP