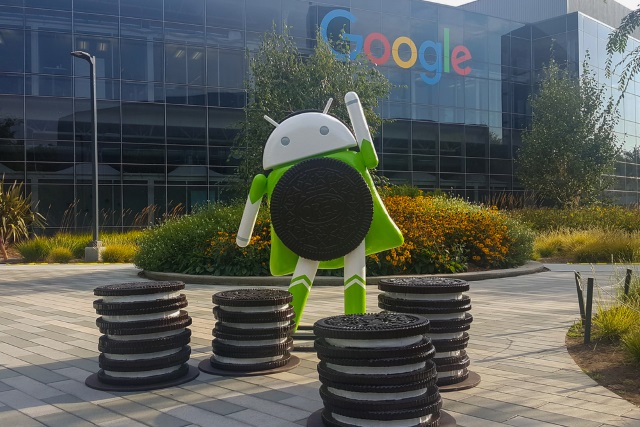 While the main Android releases get the best new features, there is also something reserved for small updates. With the introduction of Android 8.1 Oreo, Google made a series of interesting changes in the most popular mobile operating system that should work best in a very important category of devices: basic smartphones.
Android Oreo (Go Edition), which is part of Android 8.1 Oreo, is optimized for devices with less than 1GB of RAM. Google says it gets better memory usage, optimized applications created in Google, greater hardware targeting options for developers and greater visibility for applications that target this category of devices on Google Play.
Android Oreo (Go edition) is, in concept, similar to the Android One project. It will be interesting to see how it works this time, since Google's previous attempt was not as good as expected. Talking about Android One and Android One devices is practically nonexistent these days.
But Android 8.1 Oreo is not just about low-power smartphones. Google also added a neural network API, which allows hardware accelerated machine learning so that developers can add, among other things, "classification of objects based on vision" to their titles.
These machine learning capabilities are related to frameworks such as TEnsorFlow Lite. which is the multiplatform library of Google for the mobile space, and Caffe2, among others.
What else is new? Well, Google also lists the autocomplete improvements and a SharedMemory API like other noteworthy additions, but there are also other smaller changes in the mix, aimed primarily at developers.
As always, the list of devices compatible with Android 8.1 Oreo at this stage is incredibly small, but Google promises that it is working with its partners to increase that number "in the coming months".
Image credit: Asif Islam / Shutterstock