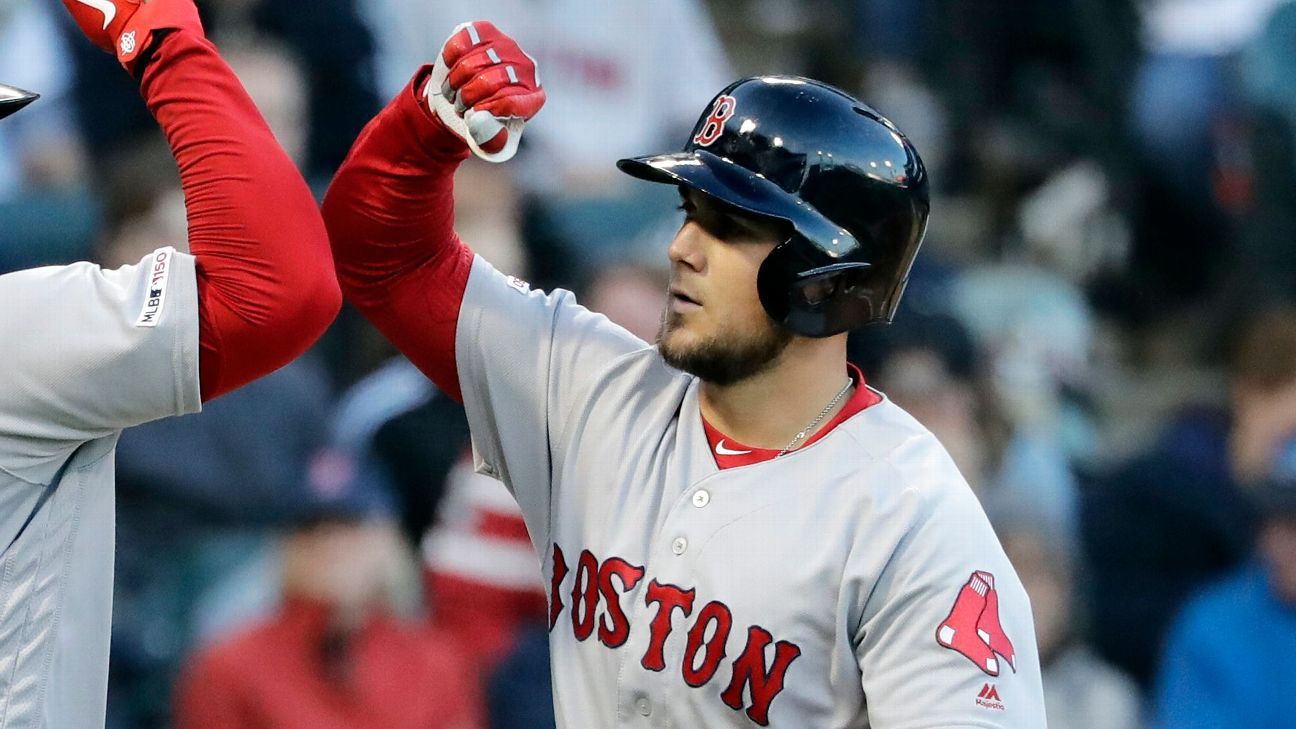 [ad_1]
CHICAGO — The Boston Red Sox won 108 games last season, and then attacked all participants during an October race to their fourth World Series title of the 21st century. They did all that despite a couple of weird-looking holes in their performance grid. Clbadified by WAR, their second bases in 2019 were 29th in total production, their receivers and third base even worse, finishing 30th.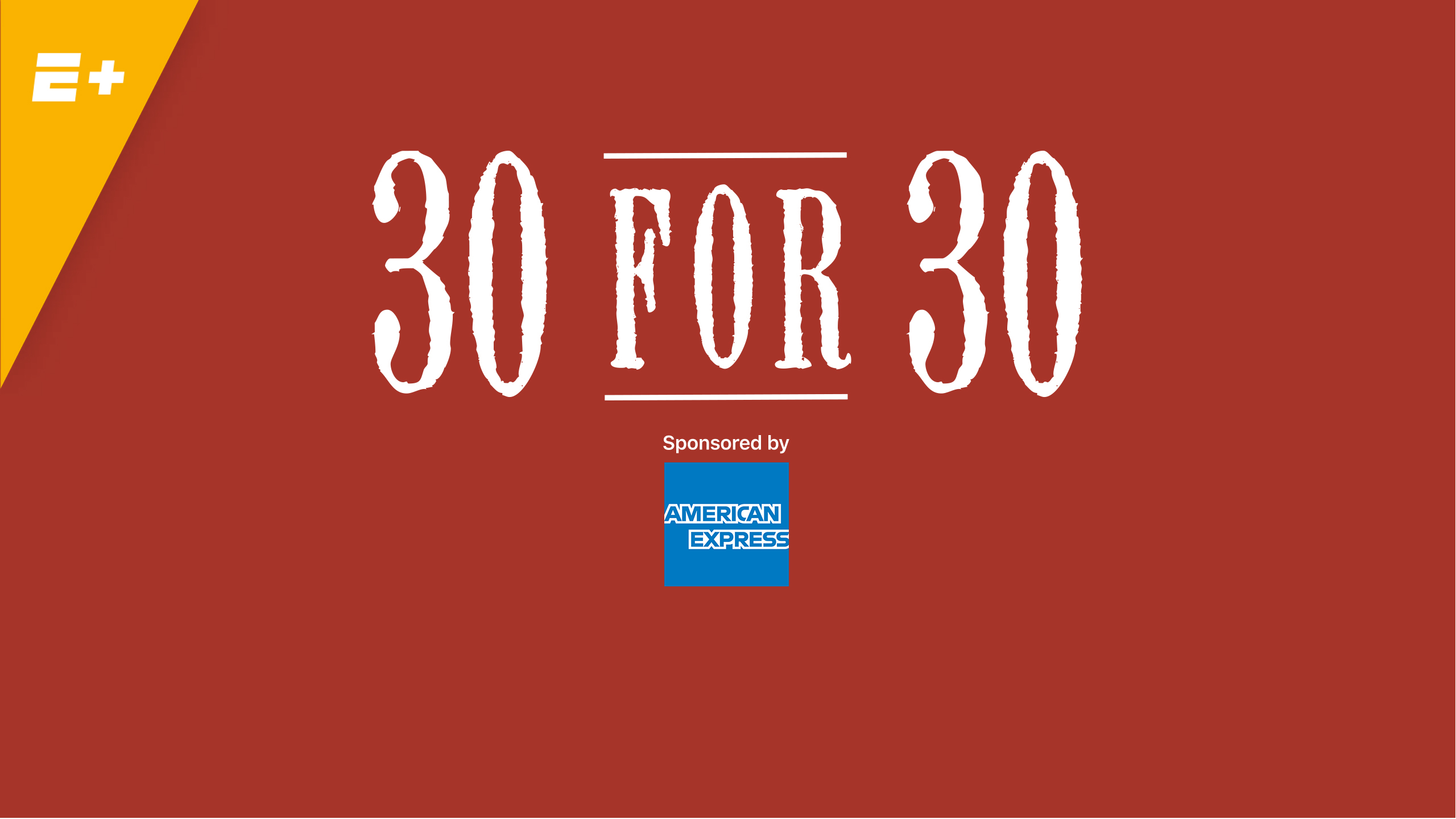 The award-winning documentary series on ESPN. Watch on ESPN +
It is something strange and wonderful that a team can be clbadified between the last two in three different positions and still be able to open the way to a championship. It's also a bit misleading in some way, but the bottom line is that as good as the Red Sox were, there was actually room for improvement. So far this season, Boston receivers have hit better, a low bar to clear, to be ranked 16, and third baseman Rafael Devers has shown a more consistent approach to the plate to help raise production from hot corners of the Sox to the 12th in total. But the second base, where Dustin Pedroia continues fighting knee problems and Eduardo Núñez has had health and performance problems, is still a delicate point.
That brings us to Michael Chavis, the ruthless Boston rookie, who could be the missing link in the Red Sox's rise to the main race.
[ad_2]
Source link