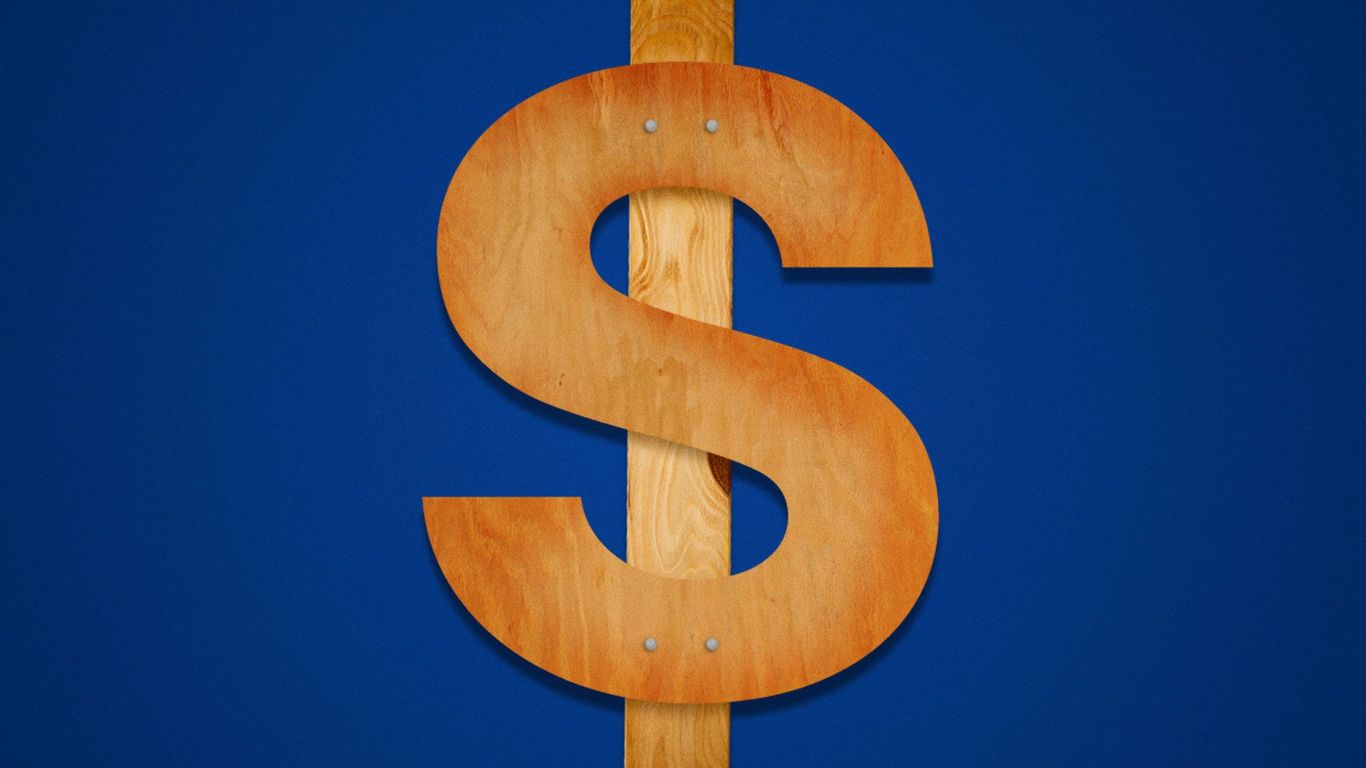 Home Depot has been an indicator of the red-hot housing market.
What's going on: The company jumped on the heels of the construction boom because of the pandemic, giving us only a hint that it hasn't slowed down.
A new data point lights up the boom: US home prices soared in December at the fastest pace in six years, the latest sign of strong demand.
Details: Home Depot said on Tuesday that vinyl flooring, appliances and trim drove sales late last year.
DIY project sales continued at a breakneck pace.
Purchases of housing supplies by professional builders increased the most since the pandemic began.
Get up to speed fast: Demand for homes has exploded, but supply is still tight, causing prices to skyrocket.
Builders are racing to keep up with the demand for new homes.
Borrowing rates plummeted when the pandemic hit, prompting locked-in residents to search for larger or different homes.
The other side: As people spent more time in their homes, they also put extra money in them, fueling a frenzy for home improvements.
What they are saying: "It took us 19 years … to get the first $ 20 billion in total sales," but sales increased more than that in a single yearHome Depot CEO Craig Menear told analysts today.