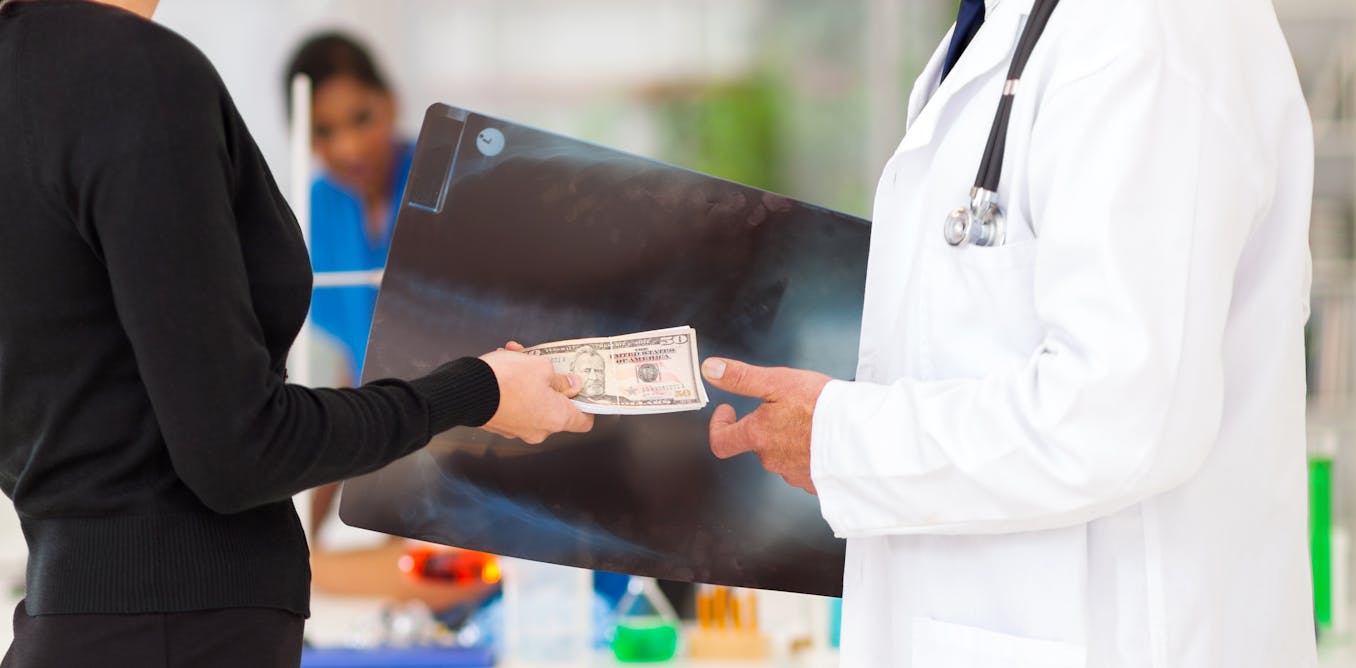 Members of Innovative Medicines Canada (IMC), the pressure group of large pharmaceutical companies, recently published their voluntary reports of payments to healthcare professionals and health care organizations.
In total, the 10 companies that reported paid more than $ 75 million in 2017.
This is the second year of these disclosures. When they started, Russell Williams, then president of IMC, said in CBC The Current : "We are open to continuous improvement and control" of disclosures. According to the new president, Pamela Fralick, the 2016 disclosures were only a first step and she expected more companies to disclose payments in 2017.
Arrive at the 2017 disclosures, and there are still the same 10 companies. In addition, the disclosures are not found on the IMC website, they are on the websites of individual companies and are not easy to find. It takes at least a couple of mouse clicks to locate the material. Nor are there more details this year than last year about how money is used.
IMC promotes these disclosures as "part of our commitment to high ethical standards and increased trust."
But all the companies have revealed are gross figures, without information about what they paid.
Paid to promote opioids?
Why did Purdue Pharma, manufacturers of OxyContin and a number of other opiate products, give nearly $ 1.9 million to healthcare professionals in 2017?
The entire Purdue website says the money was for "services." Were some of those services the speeches delivered by doctors on behalf of Purdue? In the past, Purdue paid doctors $ 2,000 per conversation.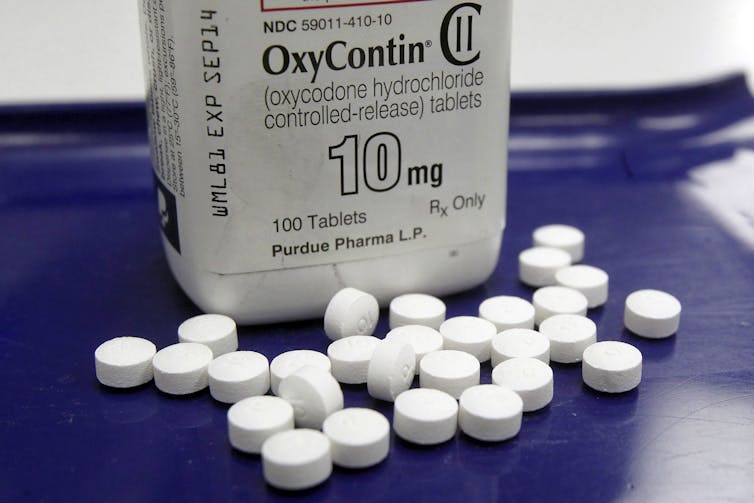 Amgen Canada gave more than $ 6 million to health care organizations, but we do not know what these organizations did with that money.
Novartis spent $ 350,000 in travel expenses so that doctors and possibly other professionals could attend international congresses and / or independent global meetings.
Who were these health professionals? What meetings were they? Where were the meetings?
Canada lags behind
The big pharmacies here in Canada are far behind the curve when it comes to revealing where the money is going. The federal government does not seem in a hurry to force companies to do more public information either.
Just over a year ago, the position of Health Minister Jane Philpott was that forcing the disclosure of payments to individual doctors was, "in principle … an important concept" but should be left to the provinces.
In the United States, companies have had to disclose any payment of more than $ 10 to a doctor since 2013. Doctors are appointed.
In Australia, an analysis of the information that companies must disclose found that, from October 2011 to September 2015, 42 companies sponsored 116,845 events for health professionals.
In nine European countries, disclosure is mandatory or voluntary. Many of the European voluntary codes allow doctors to choose to stop revealing their names.
IMC justified not linking physicians' names with payments based on Canadian privacy laws, but newly approved legislation in Ontario will require disclosures that include the names of all health professionals who receive money or any other "value transfer". [19659002] Later this summer, British Columbia will hold public consultations on the same type of legislation.
Free meals increase recipes
Disclosure is only the first step. Payments made to doctors can be related to the way they prescribe.
In the USA UU., This has been analyzed using the Medicare database. The links show an association between the amount of money doctors get and their prescription for brand-name statins (drugs to reduce cholesterol) instead of much less expensive generic versions.
The receipt of industry-sponsored meals with a value of less than $ 20 is associated with a higher prescription rate of the brand-name drug being promoted.
Receiving money from opiate manufacturers in a year is associated with the prescription of more opioids next year.
Maybe this is the reason why IMC does not want to carry more information. This lobby fears that Canadians will realize the perverse effects of all payments made by their member companies.
Source link