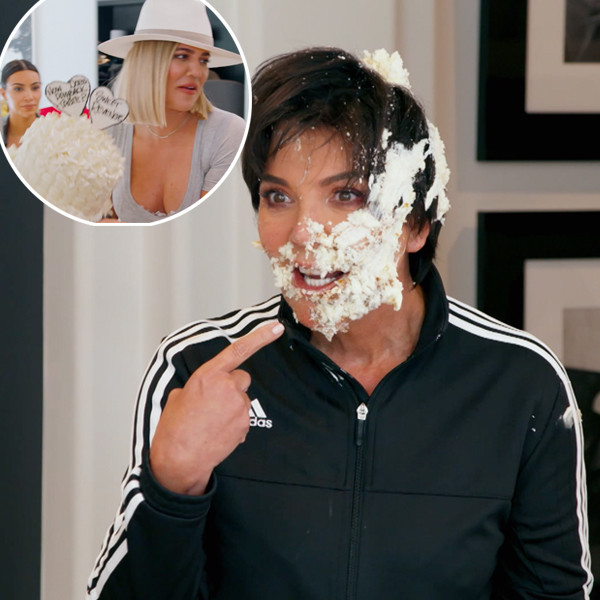 Revenge is a dish that is served sweet!
In a preview of the new Sunday Keeping Up With the Kardashians Kim Kardashian and Khloe Kardashian are upset after meeting their mom Kris Jenner deceived them into buying their luxurious gifts. The sisters bought Kris two of their favorite cakes to show their love before going on the attack.
"We really wanted to thank you," says Kim. "Why?" Question Kris.
"Just for being you," smiles Khloe
"That's my favorite cake," says a radiant Kris. "I love that cake."
Keeping up with the Kardashians Katch-Up S14, EP.9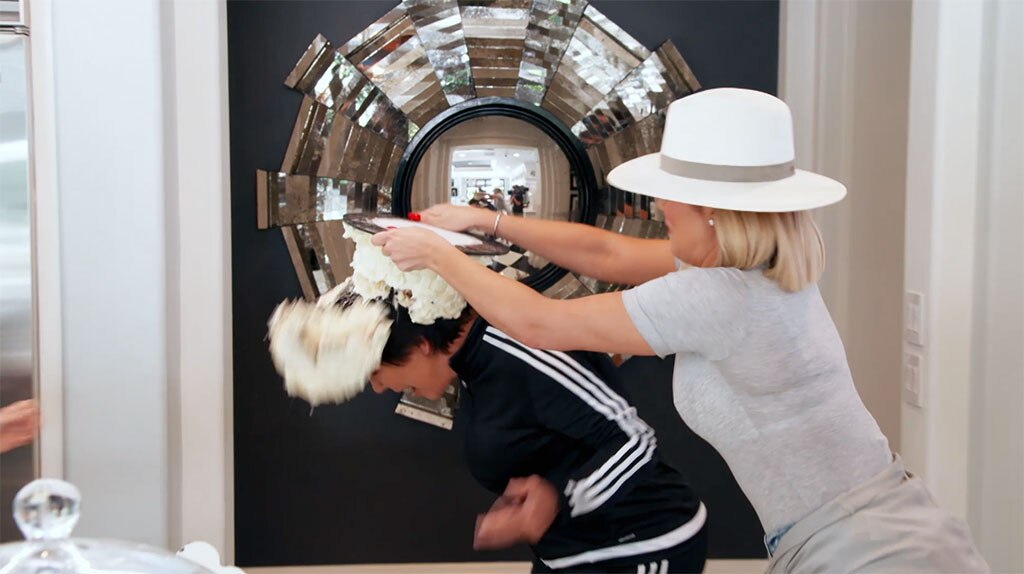 E!
Kim distracts Kris with a hug when Khloe grabs one of the cakes and throws it over Kris's head. [19659006] "What's wrong with you ?!" Kris screams covered in cake and frosting. "What the hell are you doing?"
Kris then reads the message in the cakes: "How do you know the payment? Sweet revenge."
"You've been manipulating us all and using your daughters to buy you s – t. Are you crazy?" Khloe
Kim Kardashian's mom style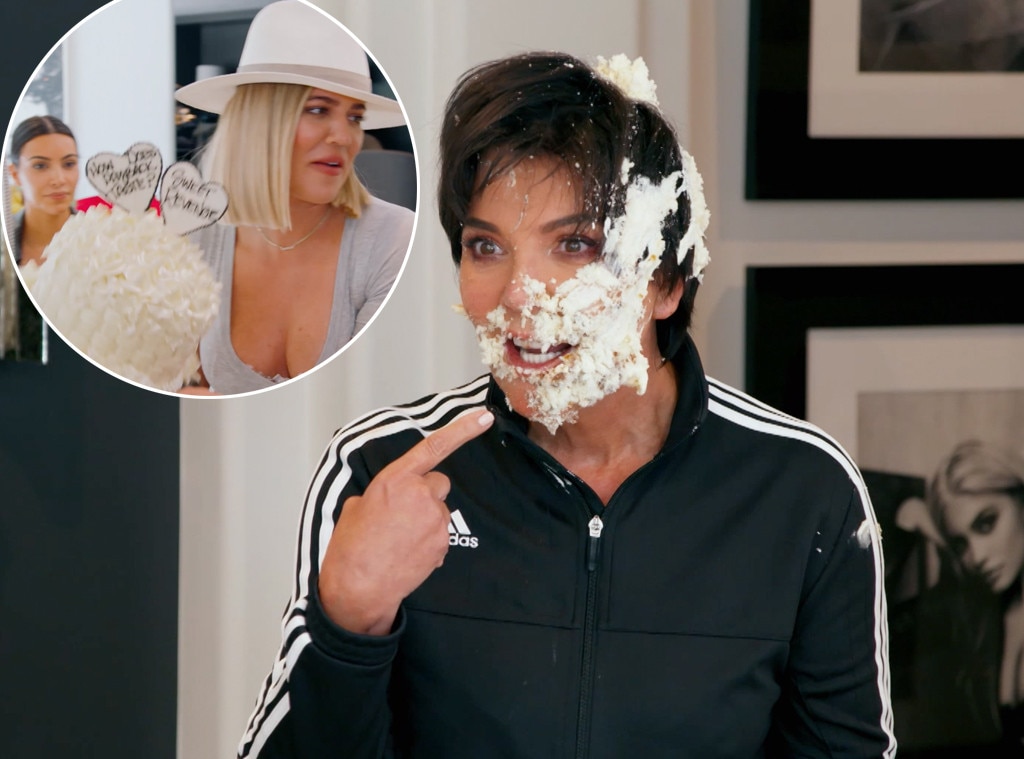 E!
Kim adds: "I spoke with Kylie and she did not get you that toaster, so you cheated us completely."
"If that's what it takes for you to be nice to me, at least I'm smart enough to realize that!" Kris replies.
"You" "Teach us to bribe, lie, cheat," Kim says before Khloe hits Kris with another cake.
"This will show you not to mess with us again," smiles Khloe. "You're going to receive two cakes in the face." Kris! "
See how the food fight is reduced in the video above!
Watch a new episode of Keeping up with the Kardashians Sunday at 9 p.m., Only in E!
Source link