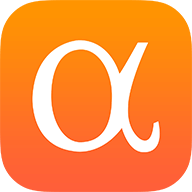 [ad_1]
Walmart (NYSE: WMT) is expected to announce the results of first-quarter earnings on Thursday, May 16, before the market opens.
The consensus EPS estimate is $ 1.02 (-10.5% Y / Y) and the consensus revenue estimate is $ 124.51 B (+ 1.5% Y / Y).
In the last 2 years, wmt has exceeded EPS estimates 88% of the time and has exceeded revenue estimates 75% of the time.
In the last 3 months, EPS estimates have seen 2 revisions upwards and 17 downwards. Revenue estimates have seen 3 revisions up and 6 down.
[ad_2]
Source link