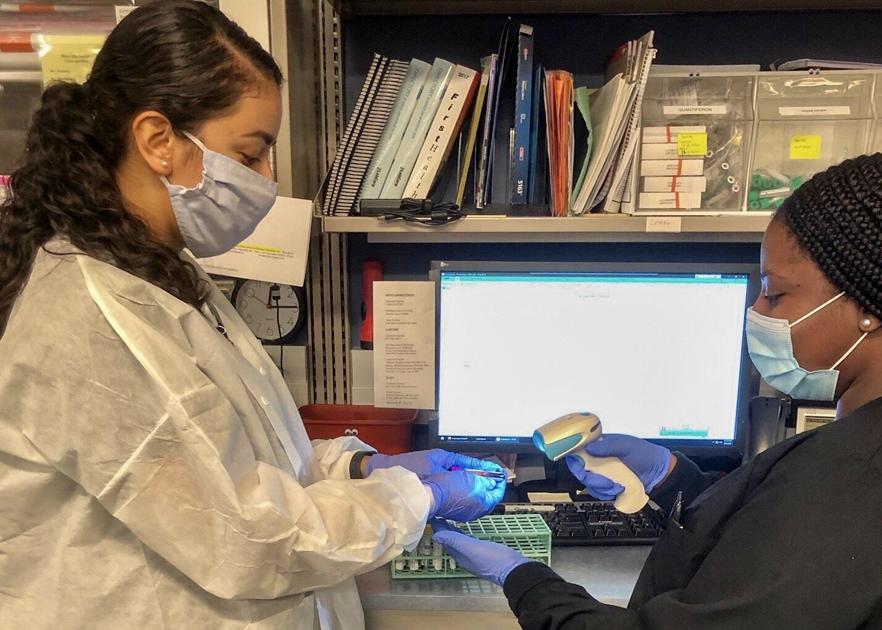 Preliminary findings from a recent study at FirstHealth Moore Regional Hospital indicated that Drs. According to Gretchen Arnocki, the county is "still very weak" in COVID-19.
Arnocki, an infectious disease doctor with First of the Carolinas, said only 13 of the 764 people who participated in the study – about 1.7 percent – tested positive for antibodies that could prevent them from recreating . A similar study at FirstHealth hospitals in the Montgomery and Richmond counties yielded higher positivity rates.
Antibody studies can help determine the prevalence of coronovirus in various communities, especially in individuals who were infected but never experienced symptoms. The Centers for Disease Control and Prevention estimates that 40 percent of carriers are asymptomatic.
While local study results suggest that the virus has spread slower than other counties, it also means fewer residents have developed antibodies to the infection. Arnocki said that about 8 percent of participants in the Montgomery County study tested positive, while 6.5 percent of the participants tested positive in Richmond County. However, both studies had small twists.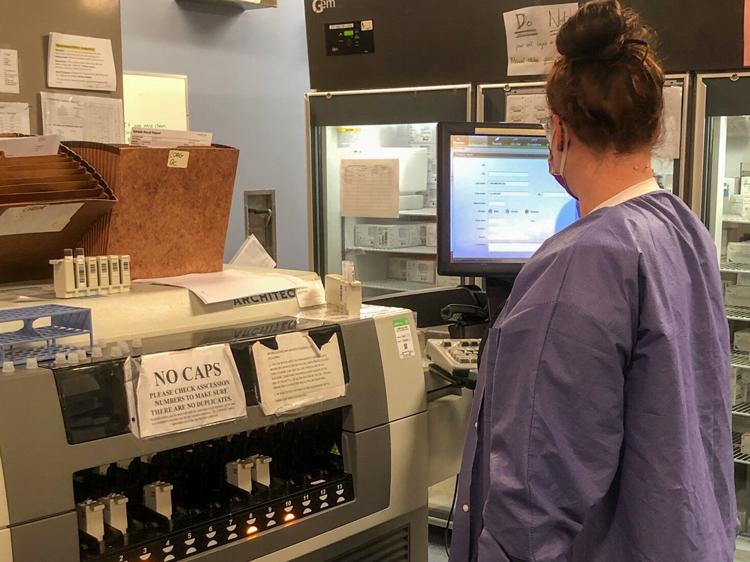 "Moore had a very low rate, as we saw in some other counties," Arnocki said. "There can be many different reasons for this, but it shows that we are still very weak and most people have not received positive signs."
Initial findings, she said, come with "too many disclaimers". Arnocki said the nature of the study, which requires individuals to be tested online and transported to hospital, has made participation difficult for residents in marginalized communities.
"Spontaneously, we were hoping to get a more diverse population in terms of age, race, and ethnicity," Arnocki said, pending an analysis of the results. "I hope we are probably going to find it because it is not as representative of the population as we were expecting."
FirstHealth hopes to conduct another testing program for the "Better Target Less Populated" target, Arnoki said.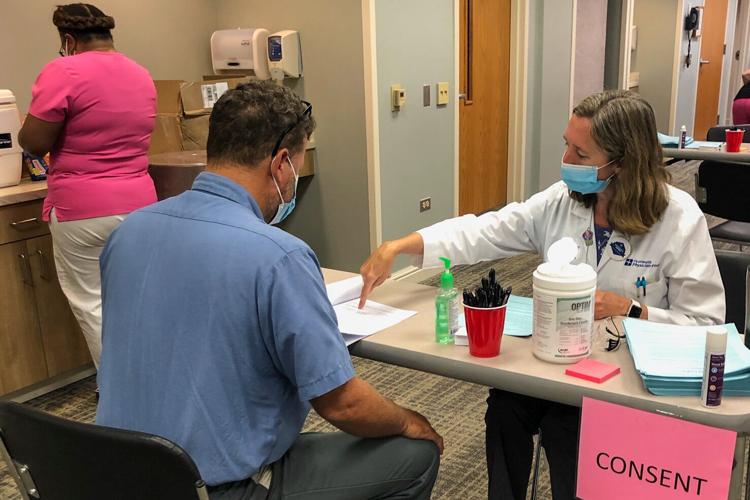 Workers at FirstHealth Moore Regional Hospital, one of the county's largest employers, underwent antibody testing earlier this year as part of an internal study on the prevalence of COVID-19. A survey found that 17 percent of employees predicted they would test positive, but only 3 percent did.
"Taught us that we are protecting our people with PPE," Arnocki said, referring to personal protective equipment. "Many of those who were working in the COVID unit thought they might have positive antibodies, but then we found that this was not really true. We are still quite weak, luckily or unfortunately depending on how you look at it.
According to NC's Department of Health and Human Services, a total of 1,410 laboratory-confirmed cases of COVID-19 have been identified in MoV County since March. 22 residents have died in connection with the disease.
Correction: The caption, along with a photo in this article, originally mistook a person as a nurse. He is a medical laboratory scientist.
    .