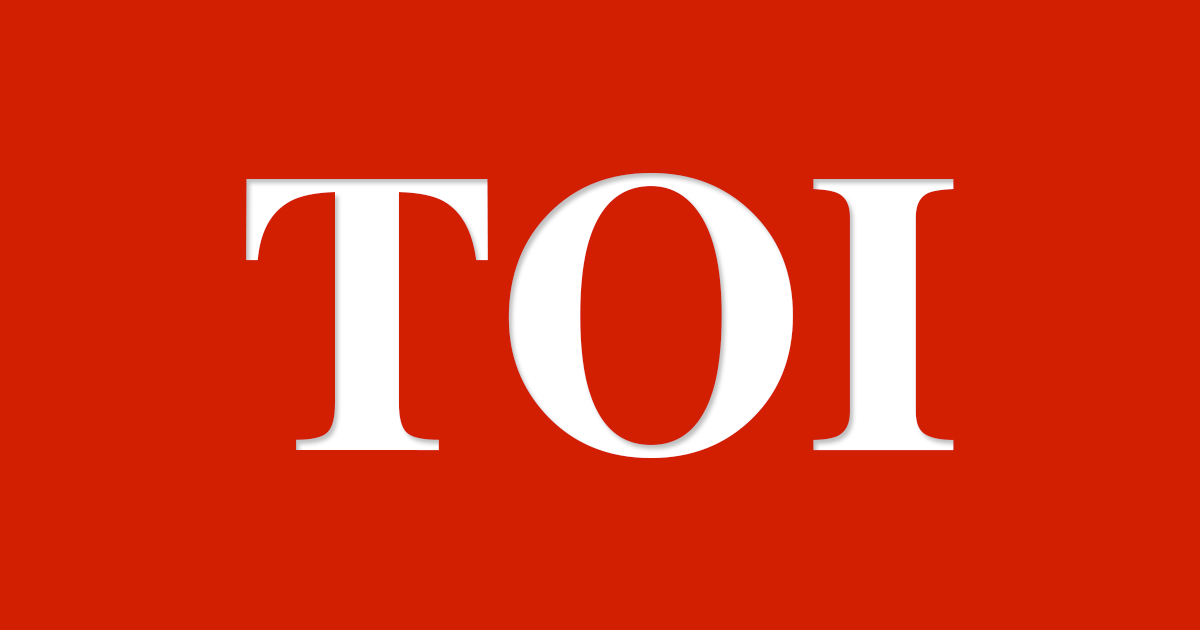 [ad_1]
SRINAGAR: A two-minute video showing military personnel stirring young men accompanying the body of a militant in a mini van in the Shopian district of south Kashmir went viral throughout J & K on Monday, even when the militant's family denied that such an incident had occurred.
People on social networks said the video was filmed near Batapora on April 13 after clashes broke out after the killing of two militants in a meeting. The video allegedly shows a van with the body of the murdered terrorist Shah Jahan Mir, detained by a dozen armed forces personnel, which hits the young people inside.
The families of the two murdered Jaish militants denied that there had been a shooting incident. The police also denied that such an incident has taken place.

[ad_2]
Source link