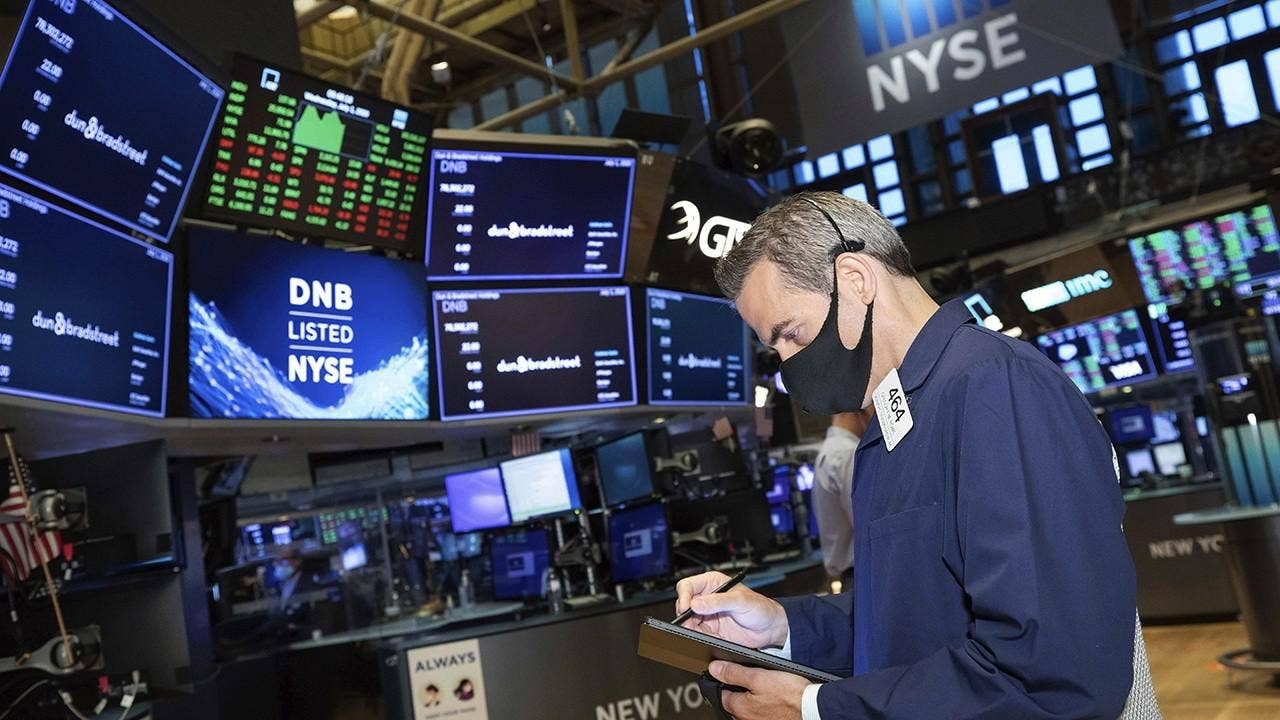 SYDNEY – Asian equities set a record high on Monday, as investors voiced fears about rising cases of coronovirus and bought stocks showing strong recovery in China and Japan.
MSCI's largest index of Asia-Pacific shares outside Japan makes milestone peaks in the region's markets, with a 1.1% gain to hit the most since its launch in 1987.
Japan's Nikkei rose 2% to a 29-year high. In early 2018, South Korea's Kospi reached its highest level and Australia's ASX 200 hit an eight-month top hit, when a foul trade came to a halt.
S&P 500 futures rose 0.9%, Nasdaq 100 futures closed at 1% and European futures strengthened, with Eurostoxxxx50 futures 0.9% and FTSE futures up 0.6% in the Asia session.
"The mountains of cash are just sitting on the mountain, waiting for work to be done," said Kyle Rodda, analyst at IG Markets in Melbourne.
"And ever since we got this vaccine news, as well as the risk around the US elections, it has all been flying in equity … everybody's thinking now is that it is meant to come in."
The currency, bond and commodity markets were slightly over-circulated, but the dollar slipped against trade-exposed currencies and oil fell on Friday.
Japanese economic growth, which beat the record and forecast to lift the third largest economy in the world out of recession and added to the upbeat mood with hopes of better industrial production in China.
Strategists at Morgan Stanley said in their 2021 outlook note, "Rising COVID-19 cases are a risk, but maintain confidence."
"We think this global recovery is sustainable, synchronized and supported by policy, following the 'normal' post-recession playbook. Overweight and credit against cash and government bonds, and sell dollars."