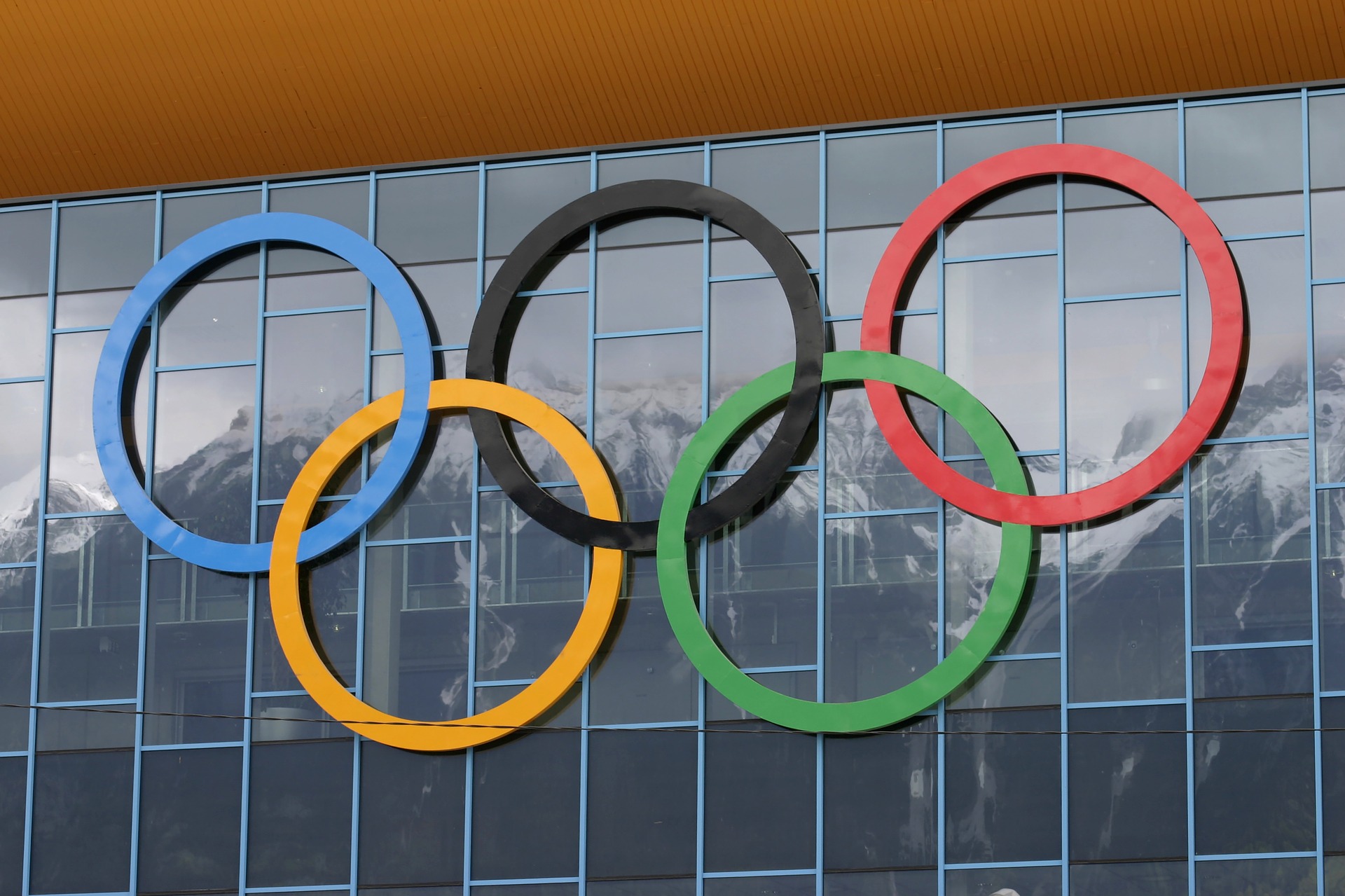 The US State Department in a press conference on Tuesday suggested that the United States was considering, in coordination with our allies, a boycott of the 2022 Winter Olympics in Beijing, scheduled to take place from February 4 to February 20. February 2022.
Responding to journalists 'questions about the United States' stance on the Beijing Olympics, department spokesman Ned Price said we were reviewing "those Olympics and our thinking will involve close consultation with partners and allies around the world. world".
Calls to boycott the 2022 Winter Games in protest at China's persecution of its 12 million-strong Uyghur Muslim minority have grown louder in recent months. In January we reported that Canadian diplomats had started calling on their government to boycott the Games. A month later, the Canadian House of Commons voted 266-0 in favor of treating the Chinese treatment of the Uighur minority group as genocide according to the definition established by the United Nations and formally asked the IOC to change the venue for the 2022 Games. In March, amid growing support for a boycott, IOC President Thomas Bach rejected calls for countries to withdraw their athletes, arguing that boycotts do not work and that the IOC is not a "super-government." .
On March 30, the State Department released its "2020 National Reports on Human Rights Practices: China (Includes Hong Kong, Macao, and Tibet)," which concluded that China is committing genocide against its Uighur Muslims. The Washington Post's editorial board called on not only countries to recall their athletes, but also corporations – such as Airbnb, Coca-Cola, General Electric, Visa – to withdraw their endorsement dollars. "Businesses must say no to enriching themselves by contributing to the glorification of an authoritarian state," they wrote.
CNBC reported that after the press conference, the State Department withdrew the suggestion that it was coordinating with allies on a possible boycott. "Our position on the 2022 Olympics has not changed. We have not discussed and are not discussing any joint boycott with allies and partners, "wrote a senior State Department official in an emailed statement to CNBC.
Below is the transcript of questions from the April 6 press conference that specifically related to the 2022 Olympics:
QUESTION: And about the Olympics. With regard to participation in the Beijing Olympics, can you detail how the State Department has been or will participate in the administration's decision on that front?
MR PRICE: Well, part of our review of those Olympics and our thinking will involve close consultation with partners and allies around the world. We have always said, when it comes to our concerns with the Beijing government, including Beijing's egregious human rights violations, its genocidal conduct in the Xinjiang case, that what the United States does is significant, what the United States does. it will have an impact, but all we do is – bring in our allies and partners will have a greater influence in Beijing.
And that is the reason why the State Department, as part of our thinking about the Beijing Olympics, is engaging with partners, with allies to coordinate, closely coordinate the decisions and approaches of the government in Beijing. They saw an illustration of that just the other week when the United States, along with the United Kingdom, along with Canada, along with the EU, enacted a series of sanctions against those responsible for some of the atrocities in Xinjiang. Clearly, we are coordinating all of these topics of interest, and of course the Beijing Olympics is an area that we will continue to discuss.
QUESTION: And when do you think those discussions, specifically about the Olympics, with partners and allies will conclude?
MR PRICE: Well, of course, this is it: we're talking about 2022 and it's still April 2021. So these games are around for a while. I don't want to put a deadline on it, but these discussions are underway.
QUESTION: And how complicated would US-China diplomacy get if the US decided to boycott the Olympics?
MR PRICE: Once again, I don't want to comment on a hypothesis. We know that when it comes to our engagement with the Beijing government, primarily, it is a relationship based on competition. There are also contradictory aspects of that relationship. There are also some cooperative aspects of those relationships, of that relationship. Actually, all three were exhibited in Anchorage, both in the session that was public and in the discussions that took place behind closed doors.
But with our approach to Beijing, we will continue to be guided by two things and two things only. Those are our interests, including the interests we share with allies and partners around the world, and our values. And those are the values ​​that we share with our allies and many of our closest partners around the world.
QUESTION: Just a continuation of Kylie's question. At the Olympics, he seemed to suggest that the United States is in consultation with its allies to discuss whether to consider or plan some kind of joint boycott. Is that the case?
MR PRICE: Well, it is something that we certainly wish to discuss and it is certainly something that we understand that a coordinated approach will not only be in our interests but also in the interests of our allies and partners. This is one of the items that is on the agenda both now and in the future, and when we have something to announce, we will make sure to do so.