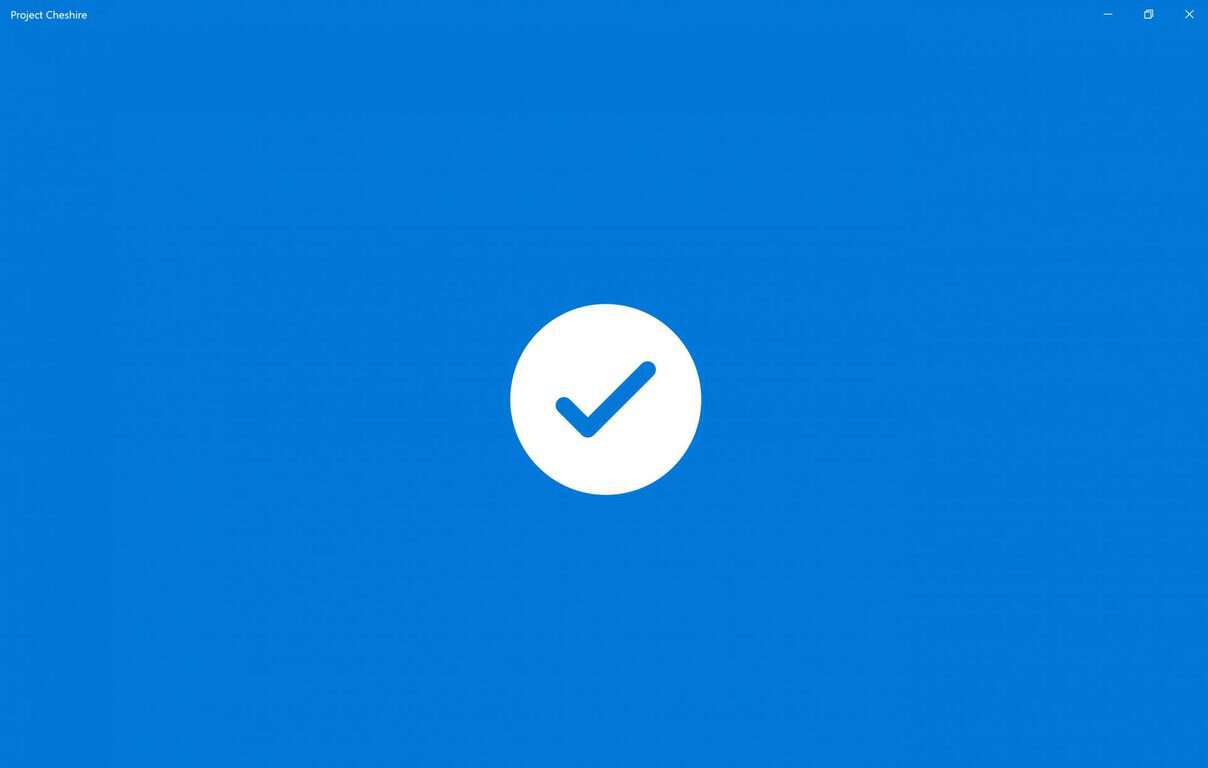 Microsoft's To-Do productivity app was updated on Windows 10, Android and iOS devices today, with a variety of new and different features added and changes made to each
Of particular interest is the addition of new emoji in the Windows 10 application, a new full-screen menu in the iOS version and the new rich-entry functionality that is added to the Microsoft task application for Android.
Here are all the release notes:
Windows 10

We have added new emojis to our emoji selector
And if your emojification needs require an even greater emoji selection, simply press the Windows + key. to open the Windows emoji keyboard.
Have you tried using Microsoft To-Do with Cortana? Simply add your Outlook or Office 365 account as a service connected to Cortana and you can ask Cortana to add new reminders and tasks.

iOS

With this update, we have improved the sidebar, which is now in full screen on the iPhone.
You can also swipe to drop or delete a list directly from the sidebar on iPhone and iPad.

Android

Submitting attachments! Now you can attach any photo from your phone to a task in a personal list.
Add a task easily with our new task mosaic (Android 8.0+) in the notification bar.
Add due dates, reminders and repetitions when you create a task with our enriched entry bar.
If you have a small screen and a large device font size, we will not cut the names of the lists anymore.
Correction of errors, including accessibility corrections.
Do you use Microsoft To-Do on your device? Let us know which version you access more in the comments below and then follow us on Pinterest to get more content from the Microsoft application.
Developer: Microsoft Corporation
Additional readings: Android, applications, iOS, Microsoft, Microsoft To-Do, Windows 10
Source link