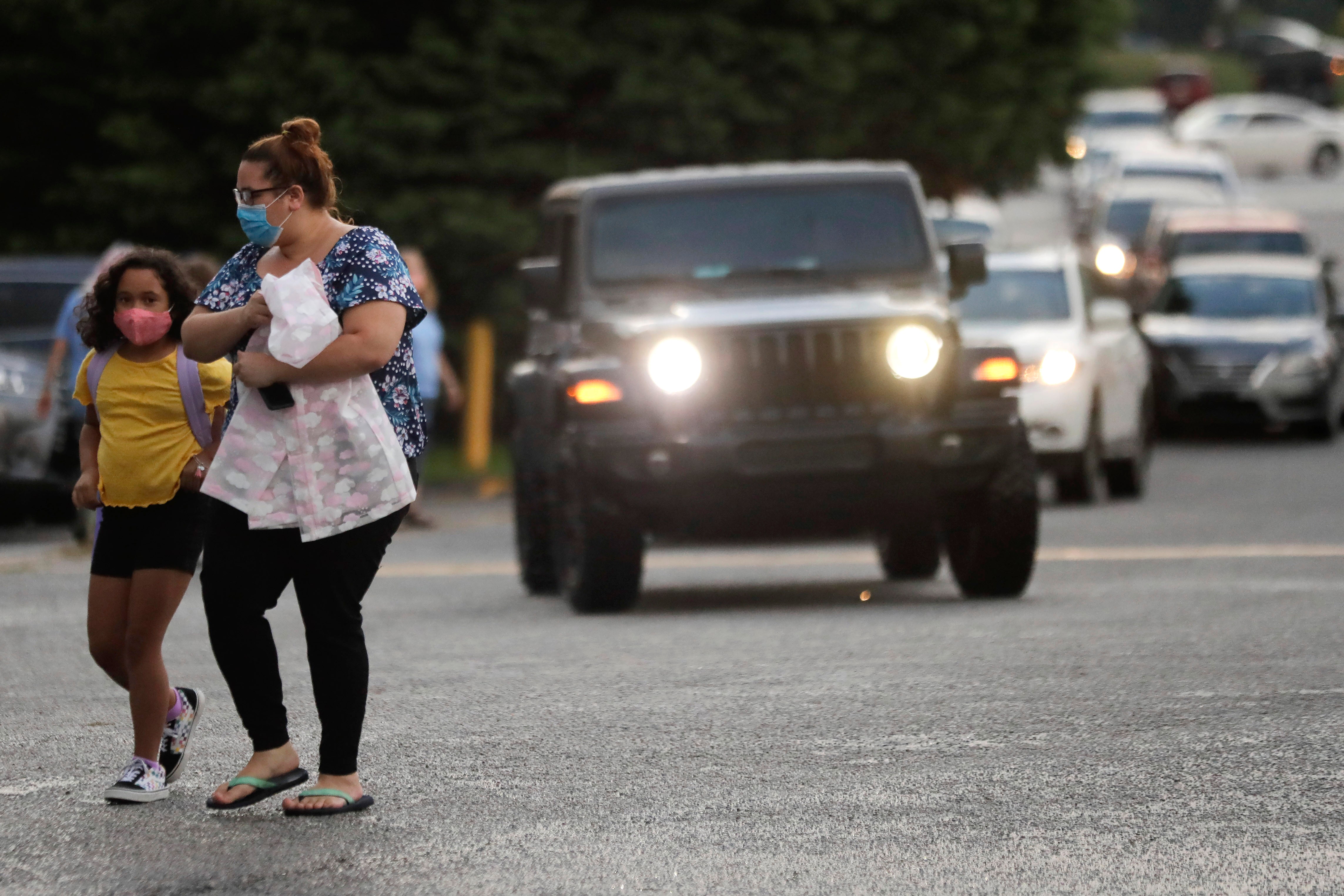 The UN chief says the coronavirus epidemic has caused the largest disruption of education in history, with schools closed in more than 160 countries in the middle of July affecting more than 1 billion students.
In addition, Secretary-General Antonio Guterres said on Tuesday that at least 40 million children worldwide have missed "their significant school years" in terms of education.
As a result, he warned that the world could face "a generational catastrophe that could belittle human capacity, reduce decades of progress, and eliminate disproportionate inequalities."
NEBRASKA BOY 6 is associated with COVID-19, REPORT
"We are a defining moment for the world's children and young people," Guterres said in a video message and a 26-page policy determination. "The decisions that governments and partners now make will have a lasting impact on the development prospects of millions of youth and countries in the coming decades."
Click here to get the Fox News app
Guterres called for the schools to reopen once the local transmission of the virus was under control.