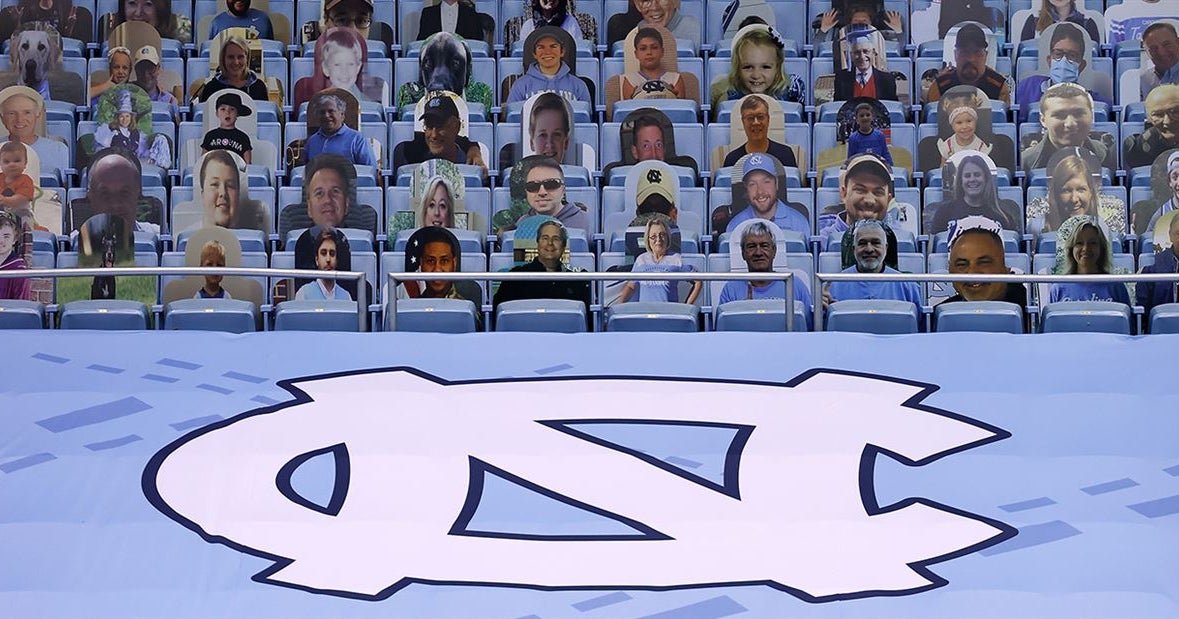 CHAPEL HILL, NC – The UNC Board of Trustees will hold an emergency meeting at 3 p.m. Monday afternoon to review the terms and conditions of a potential employment contract, a source confirmed to Inside Carolina.
The emergency meeting concerns UNC men's assistant basketball coach Hubert Davis and his candidacy for the head coach position, according to the source. Hall of Fame head coach Roy Williams announced his retirement Thursday after 18 years as UNC head coach.
Davis spent the past nine seasons as an assistant coach on Williams' staff with responsibilities including recruiting, bench training and scouting. He also oversees the team's charitable efforts and clinics and spent five seasons coaching the Tar Heels JV team.
The 50-year-old played for Dean Smith from 1988 to 1992, helping UNC win the 1991 Final Four and ACC Tournament titles in 1989 and 1991. The Burke, Virginia native was selected by the New York Knicks with the 20th overall pick in the first round of the 1992 NBA Draft. He played 12 years in the NBA before spending seven years working for ESPN as an analyst and co-host of College GameDay.