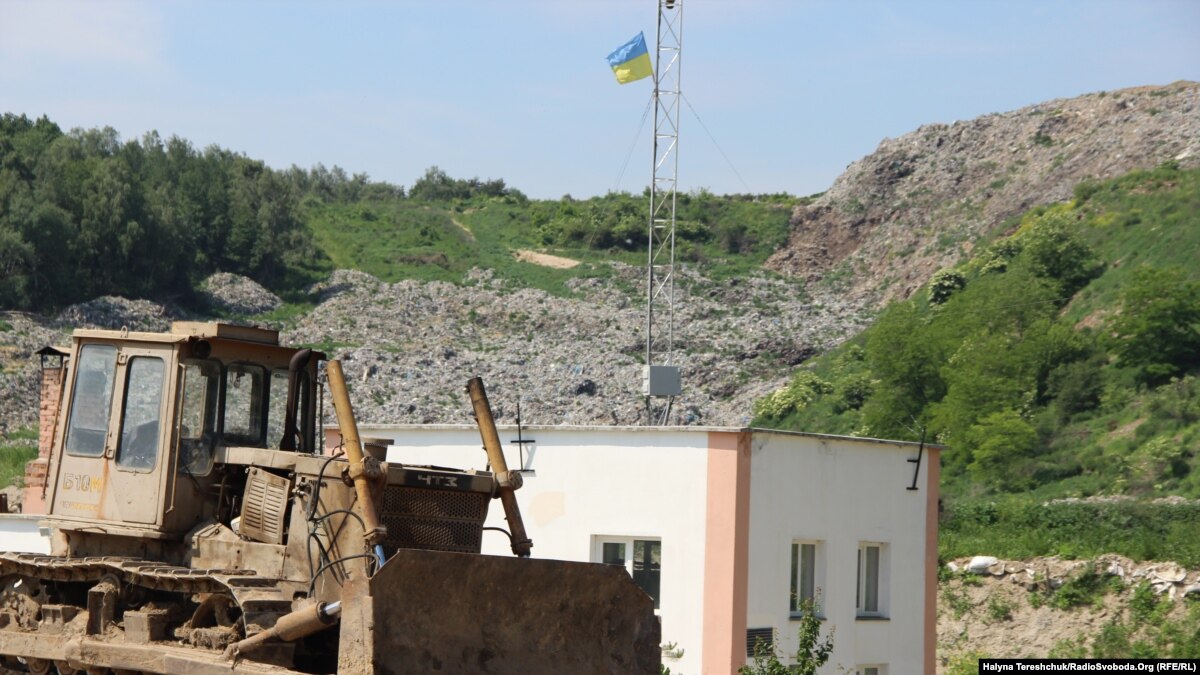 Lviv received 35 million euros for the rehabilitation of Gribovitsky landfill and the construction of a plant for mechanical and biological processing of solid household waste in Lviv, informs the city mayor.
According to the report, on June 1, a loan agreement and a grant agreement were signed in Kyiv.
"Today we witnessed the signing of two great deals. One agreement with the European Bank for Reconstruction and Development, amounting to 20 million euros. Another agreement is with the European environmental foundations, which gives us the opportunity to get a serious grant to start and build the first solid waste processing plant in Ukraine and to make a reclamation of a landfill, which is one of the largest in Ukraine, "said Lviv Mayor Andriy Sadovyi
Read also – A year after the tragedy in Gribovichi: power floats in the rubbish
According to him, the construction period of the plant is two years, and landfill reclamation – up to five years.
"The total amount of the contract is 35 million euros. In particular, EUR 25 million is a loan from the EBRD, and EUR 10 million is a grant component. Of the EUR 25 million loan from the EBRD, EUR 21.5 million is the budget for the first phase of the construction of a waste recycling complex. The previous years were preparatory, and now – the final signing of the agreement, then the realization of the project starts ", – said Vadym Nozdrya, director of the Green City enterprise.
At the end of May 2016, a fire occurred at the Griffin landfill near Lviv, as a result of the displacement, three survivors were killed, and the body of the urban ecologist still has not yet been found. Since then, Lviv has problems with the export of solid domestic wastes, and from different places in Ukraine there are reports of interception of trucks with rubbish from Lviv, which are trying to illegally dispose of in other Ukrainian regions.
On November 14, 2016 the court ordered to stop the activity of Gribovitsky landfill.
.


Source link