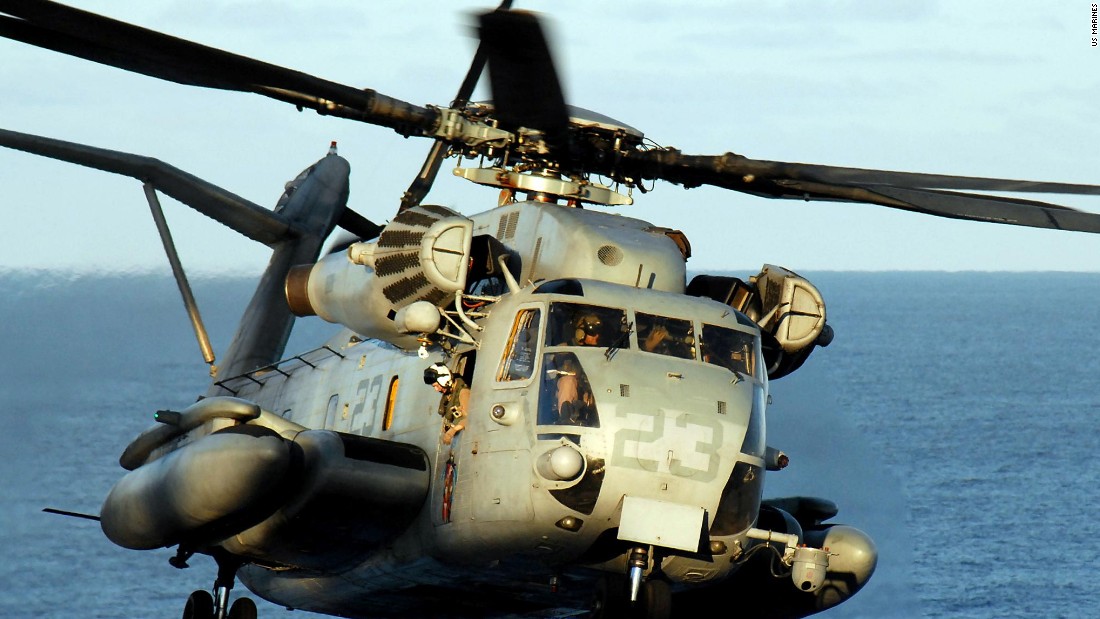 The accident occurred at approximately 9:50 p.m. local time on Friday night and involved two soldiers from the 101st Combat Aviation Brigade, the statement said.
The crew was performing routine training when the accident occurred and there were no other casualties, he said. The cause of the accident is being investigated, the army said.
The army is not disclosing the deceased's names pending notification to the next of kin.
"This is a sad day for Fort Campbell and the 101st Airborne," said Brig. General Todd Royar, acting commander of the 101st Airborne Division and Ft. Campbell. "Our thoughts and prayers are with families during this difficult time."
The accident is the latest in a series of military plane crashes in recent days that have killed seven service members:
– Four Marines were killed in a helicopter crash CH-53E Super Stallion during a mission of routine training near El Centro, California, around 2:35 p.m. PT on Tuesday, according to the 3rd Aircraft Wing.
– A Thunderbird Air Force pilot died when his F-16 Fighting Falcon crashed at Nellis Air Force Base in Nevada during a routine aerial demonstration training flight on Wednesday. 19659007] – At the request of the Djibouti government, the US military halted its air operations in the East African country, a critical place in the fight against terrorism, after two accidents involving military aircraft, three defense officials told CNN.
On Tuesday, an aircraft of the Marine Corps crashed at the country's international airport. The pilot was able to expel and was treated in a medical center, but since then he has been released according to several officials. Later that day, a helicopter of the Marine Corps CH-53 suffered "minor damage" when disembarking on the beach of Arta.
While the helicopter crew was unharmed, officials told CNN that the Navy is investigating reports that two civilians were injured by debris from washing the rotor of the helicopter. Until Thursday, officials said Navy investigators had not had access to the alleged victims by local police.