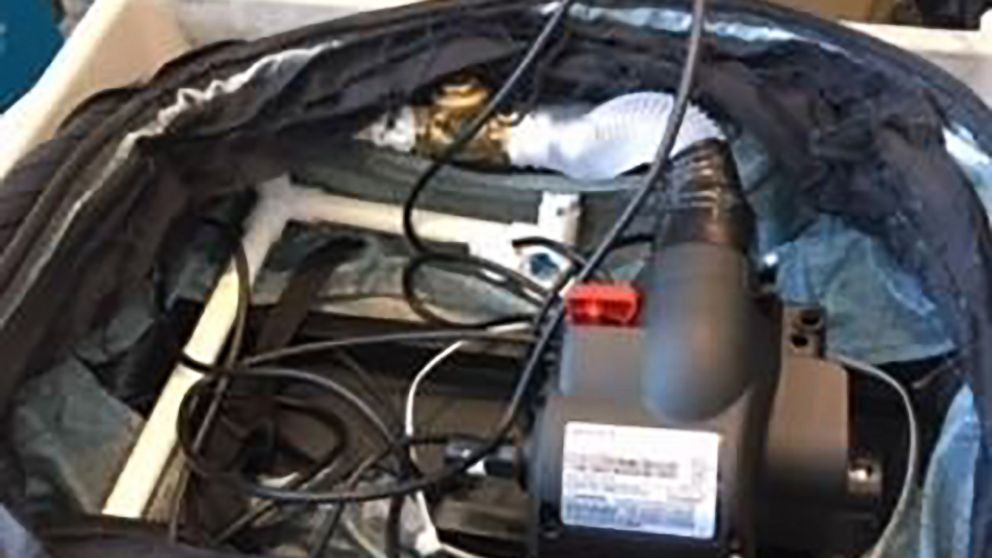 A television crew was arrested in New Jersey on Thursday after allegedly trying to pass a suspicious item with "all the elements of an improvised explosive device" through security at Newark Liberty International Airport, the authorities.
"At least seven people have been arrested by the Port Authority Police after agents of the Transportation Security Administration (TSA) detected a suspicious object in a handbag," the TSA said in a statement.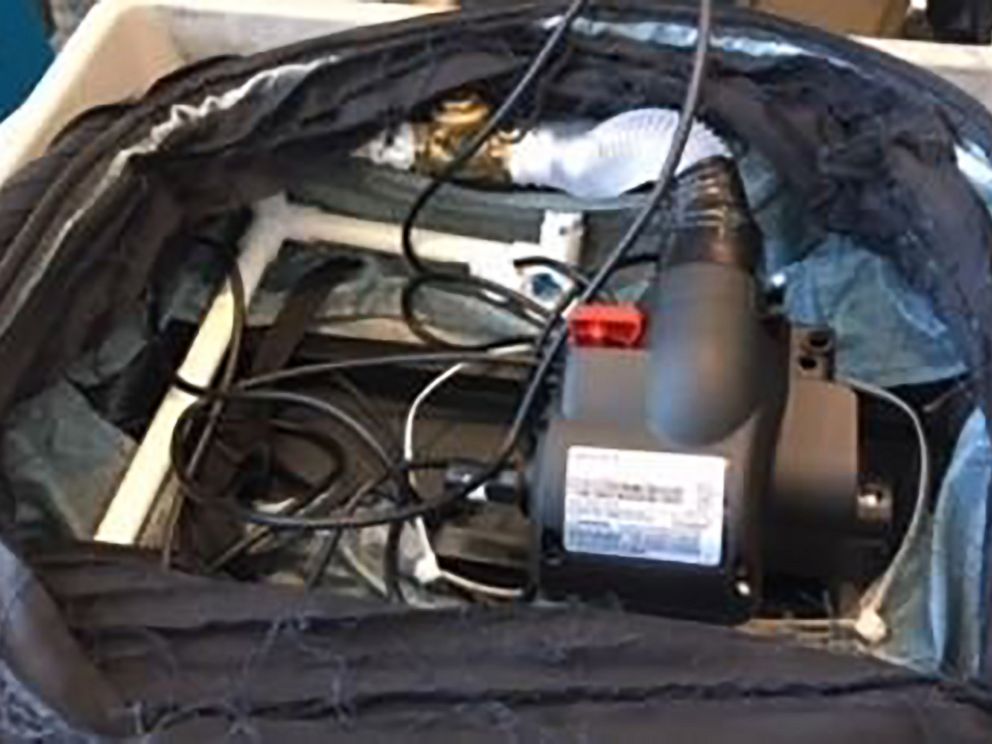 A The preliminary investigation found that some members of the group allegedly intentionally brought the item through the security checkpoint, while others in the group covertly filmed the meeting. His goal was to see if the TSA would detect the item, which was hidden in a rolling bag.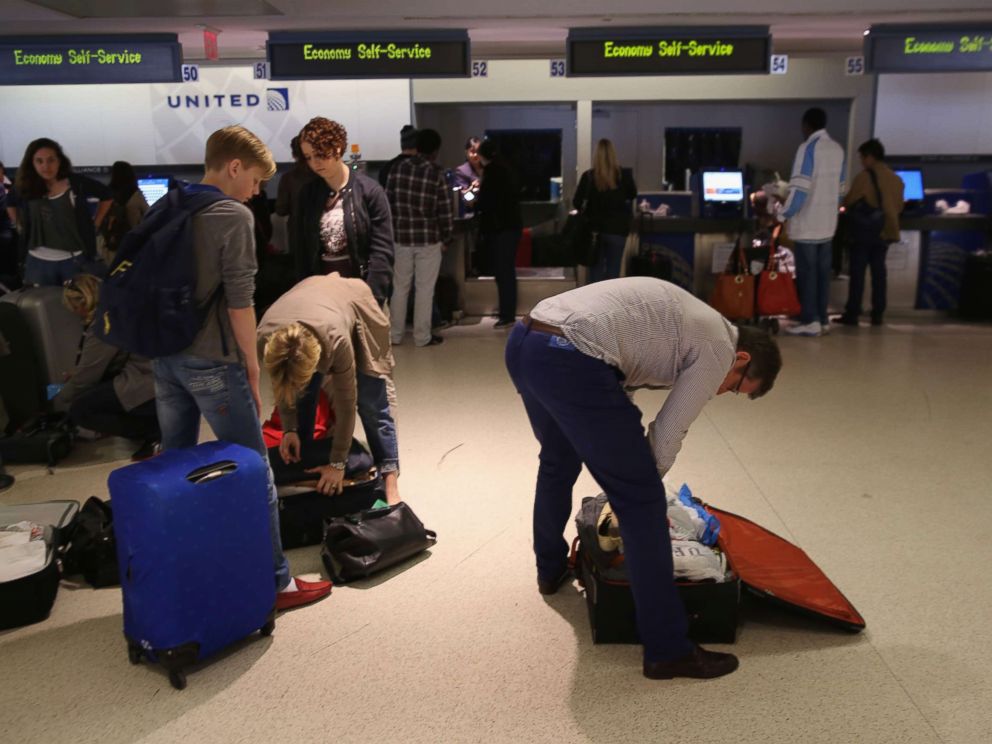 TSA officers detected it, and the film crew was arrested on multiple charges .
The crew was filming for the CNBC cable network, The Star-Ledger newspaper in Newark reported.
Crew members reportedly face possible civil penalties and could charge more than $ 13,000 for safety violations.
Source link