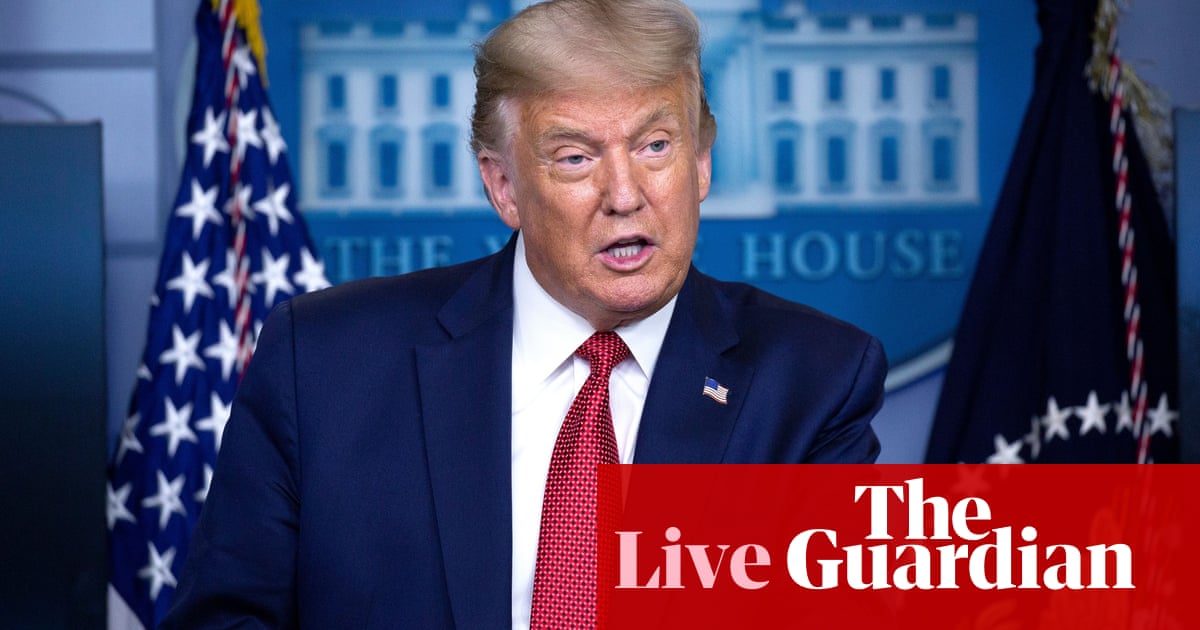 The full speaker schedule for the Democratic national convention – where Joe Biden will officially accept the party's president – has been revealed.
Republican Bernie Sanders will speak on Monday ahead of former Ohio governors John Kasich and Michelle Obama. Highlights on Tuesday include Alexandria Ocasio-Cortez And Biel clinton, While Hillary Clinton and the "vice presidential candidate" take to the stage on Wednesday.
Kamala Harris, like other pioneers to become vice president, is given a separate speaking slot, but understanding does not mean that Harris, or others, will not be VPs.
Full line up:
Monday
Bernie Sanders, Sen. Catherine Cortez Musto, Gov. Andrew Cuomo, Gov. Gretchen Whitmer, Rep. Jim Clyb, Convention Chairman Rep. Benny Thompson, Rep. Gwen Moore, former Gov. John Kasich, Sen. Doomo Jones, Sen. Amy Klobuchar and Michelle Obama.
Tuesday
Former acting US Attorney General Sally Yates, minority leader Chuck Schumer, former Secretary of State John Kerry, Alexandria Ocasio-Cortez, Rep. Lisa Blunt Rochester, former presidents Bill Clinton and Jens Biden.
Wednesday
Nancy Pelosi, Hillary Clinton, Sen. Elizabeth Warren, Gov. Tony Evers, Gov. Michelle Lujan Grisham, former Congressman Gabrielle Giffords, Vice Presidential Candidate And Barack Obama.
Thursday
Corey Booker, Gov. Gavin Newsom, Mayor Keisha Lance Bottoms, Pete Batigieg, Sen. Tammy Baldwin, Sen. Tammy Duckworth, Sen. Chris Coons, Sen. Kamala Harris, Biden Family, and Joe Biden.
    .