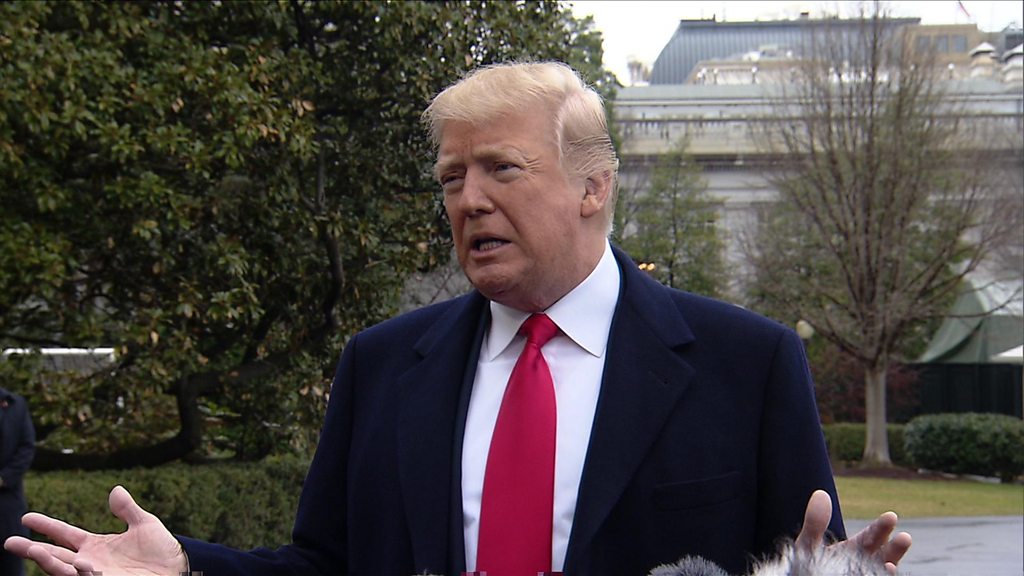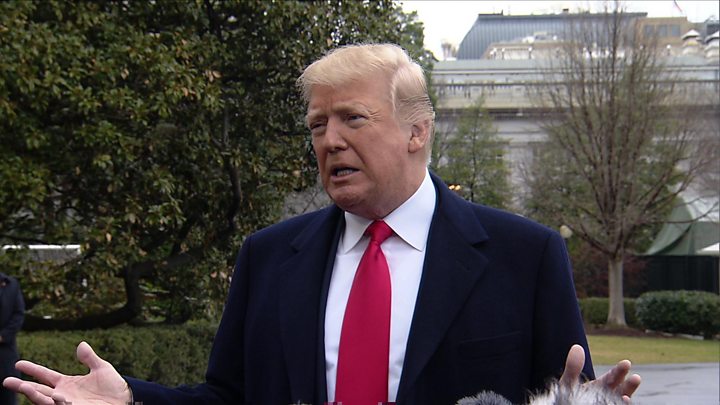 An armed officer who was standing in front of a Florida school where a gunman killed 17 people last week "certainly did a bad job," says the president of EE. UU., Donald Trump.
Deputy Scot Peterson resigned after an investigation found he could not face the suspect.
Trump said Peterson could be a "coward" who "did not react properly under pressure."
Meanwhile, the governor of Florida requested that law enforcement be placed in all public schools in the state.
What did Trump say?
Speaking to reporters outside the White House on Friday morning, President Trump criticized the police officer who did not confront the author of the Feb. 14 massacre in Parkland, Florida.
"He trained all his life, but when the time came to do something, he did not have courage," he said.
"He certainly did a bad job."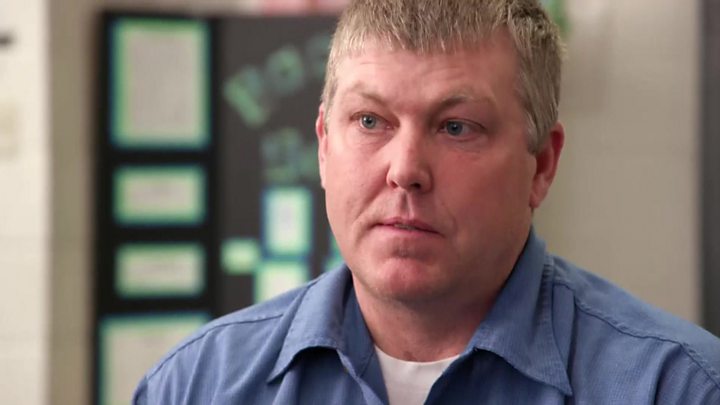 Source link