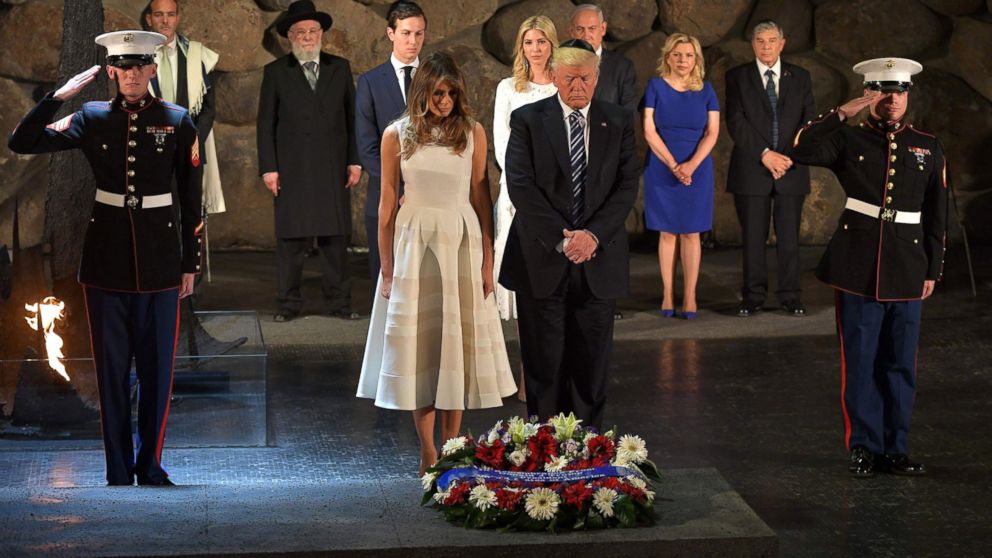 President Donald Trump honored the International Day of Remembrance of the Holocaust, which is Saturday, with a long message in which he paid tribute, in part, to the six million Jews killed by the Nazis, saying that "our nation is in debt to the survivors of the Holocaust. "
The White House released the "Presidential Message on the International Day of Holocaust Remembrance" on Friday.
"Tomorrow marks the 73rd anniversary of the liberation of Auschwitz-Birkenau, the Nazi concentration camp and death in Nazi-occupied Poland," reads the message. "We take this opportunity to remember the systematic persecution of the Nazis and the brutal murder of six million Jews." In their death camps and under their inhuman regime, the Nazis also enslaved and murdered millions of Slavs, Roma, gays, people with disabilities, priests and religious leaders, and others who courageously opposed their brutal regime. "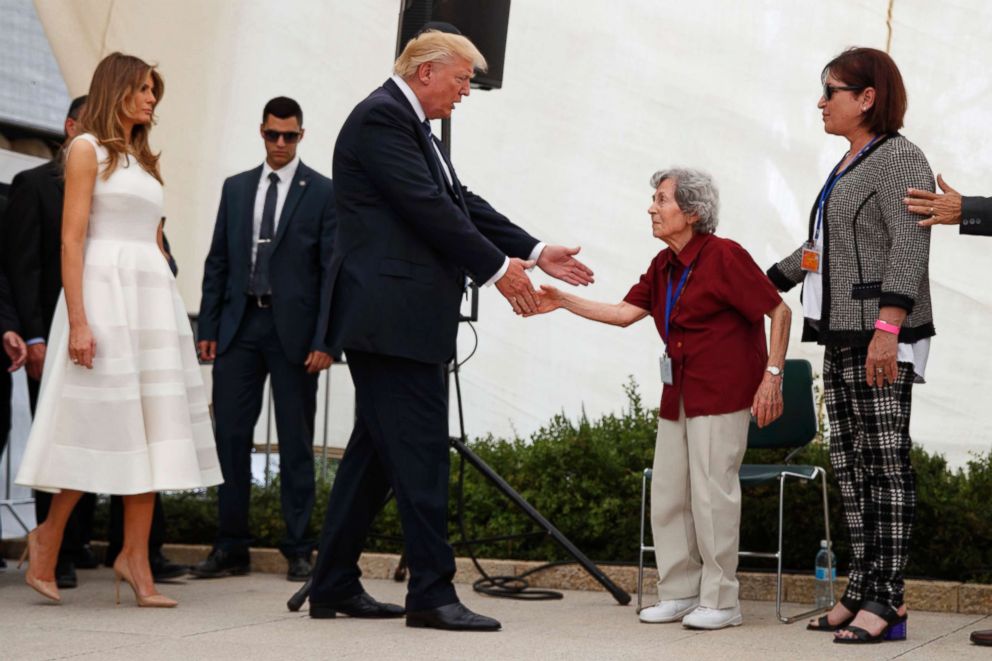 The president's message continues: "Our nation is indebted to the survivors of the Holocaust, despite the trauma they bear with them, they continue to educate us by sharing their experiences, strength, wisdom and generosity of spirit to promote respect for human rights. It is slowly diminishing, its stories remain with us, giving us the strength to fight intolerance, including anti-Semitism and all of more forms of intolerance and discrimination. "
Trump adds: "As I said:" We will suppress prejudice, we will condemn hatred, we will make witnesses and we will act & # 39; ".
Concludes: "On the International Day of Holocaust Remembrance, we recognize this dark spot in human history and promise that we will never do it again."
First Lady Melania Trump visited the Holocaust Museum in the United States in Washington on Thursday.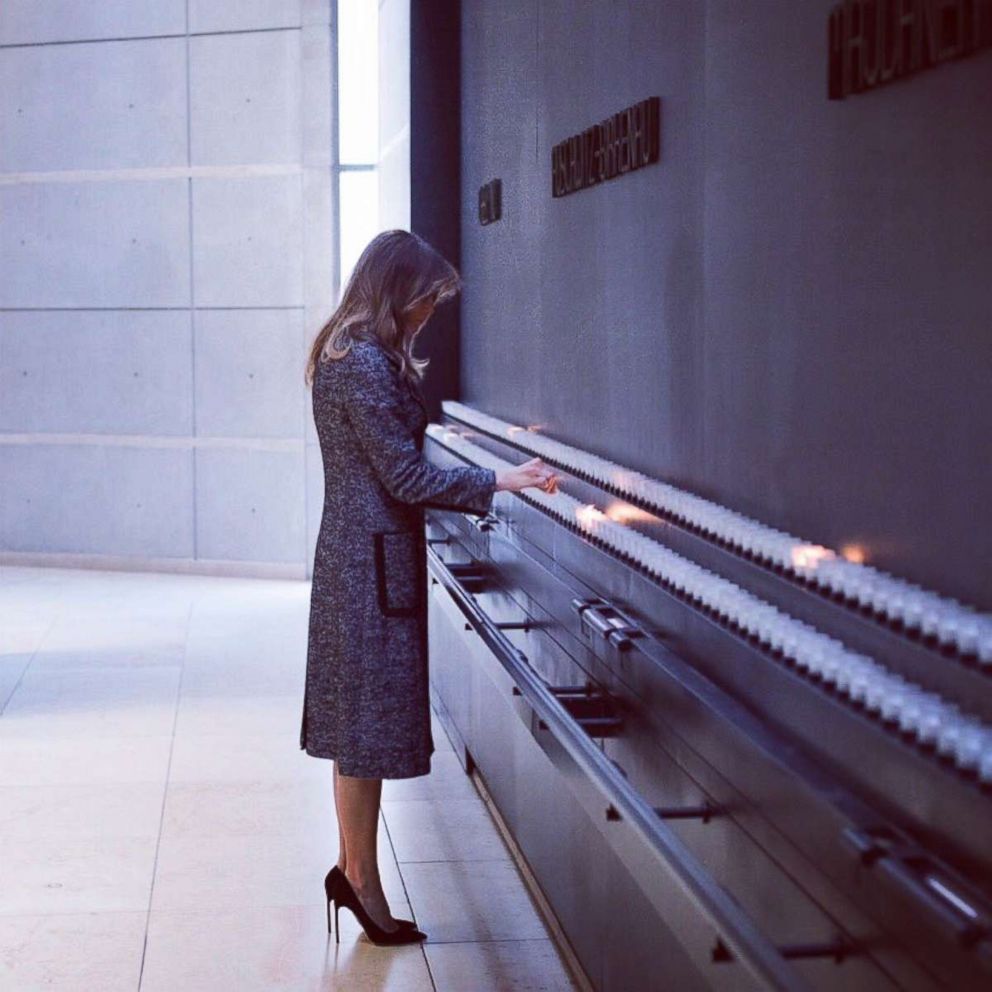 "My thoughts and prayers are with the people whose lives and families were destroyed by the horrors of the Holocaust," he said in a statement. "My heart is with you and we remember it."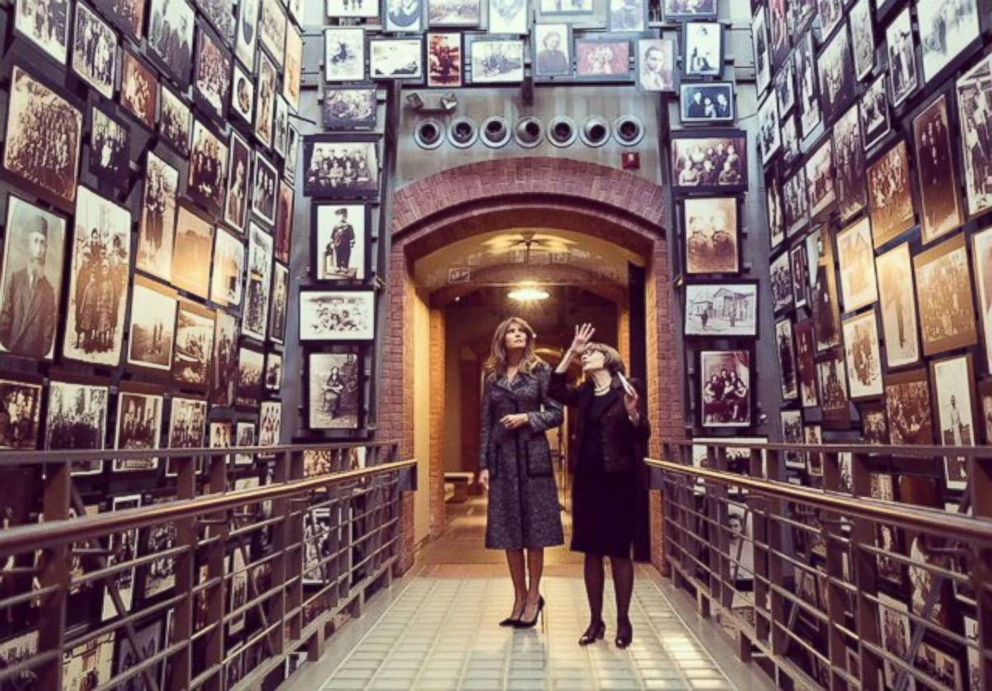 The first lady then tweeted that the visit was "a powerful and moving tour that honors the millions of innocent lives lost, and educates us about the tragedies and effects of the holocaust."
The first daughter, Ivanka Trump, who is Jewish, tweeted: "I will never forget those flames that consumed my faith forever." Elie Wiesel, Night #NeverForget #HolocaustRemembranceDay ".
Earlier this week, while in Jerusalem, Vice President Mike Pence and Second Lady Karen Pence visited the Yad Vashem Holocaust memorial with Israeli Prime Minister Benjamin Netanyahu and his wife Sara Netanyahu.
Lawmakers took to Twitter and posted photos of themselves with posters saying "We remember."
CZECH REP. DEBBIE WASSERMAN SCHULTZ, D-FLA.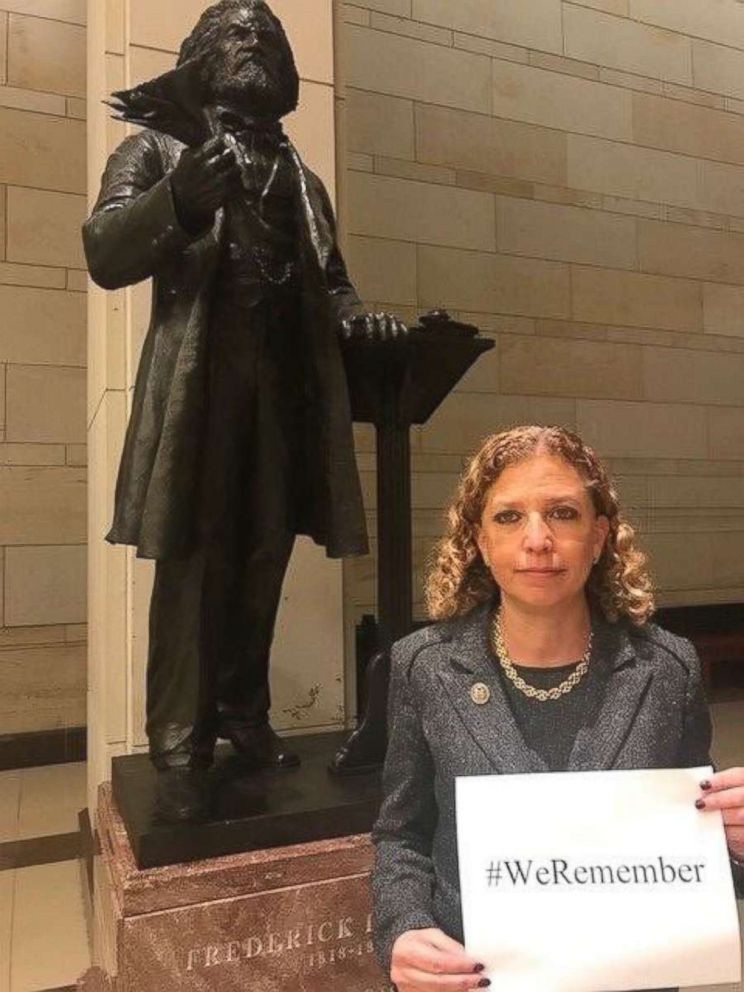 CZECH REP. STENY HOYER, D-MARYLAND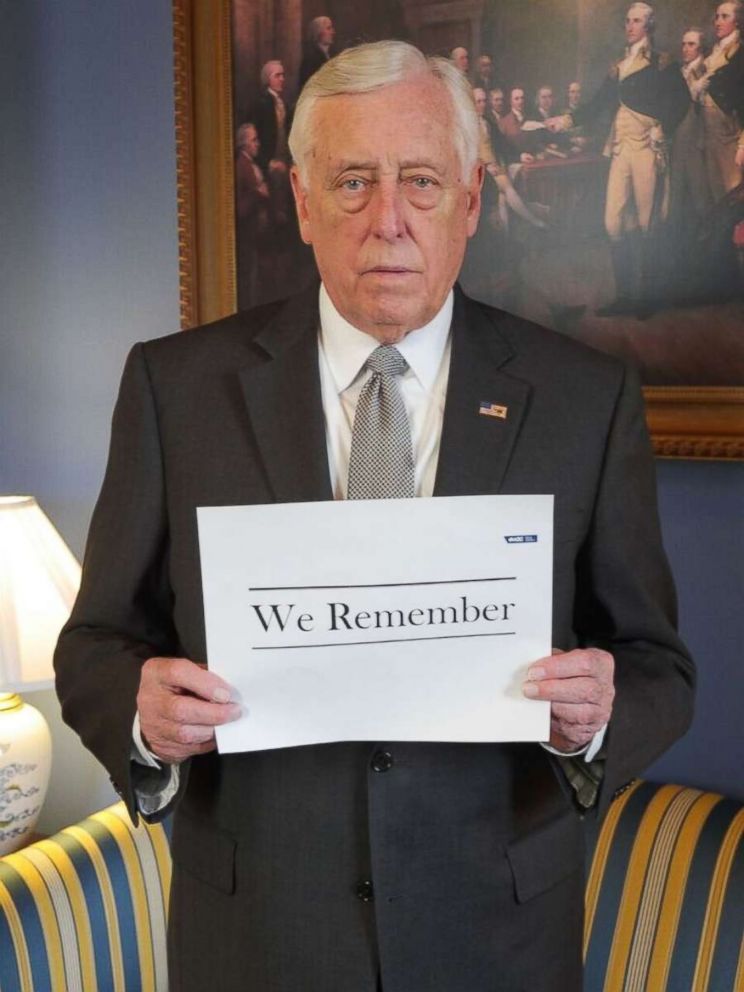 THE NEW YORK STATE LAWYER ERIC T. SCHNEIDERMAN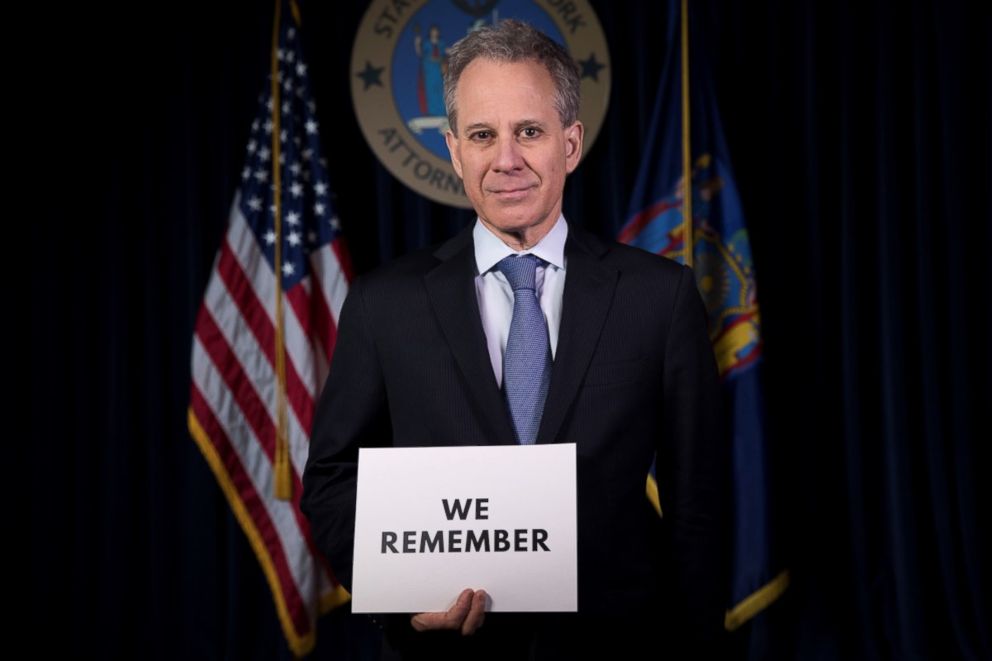 CZECH REP. NITA LOWEY, D-N.Y.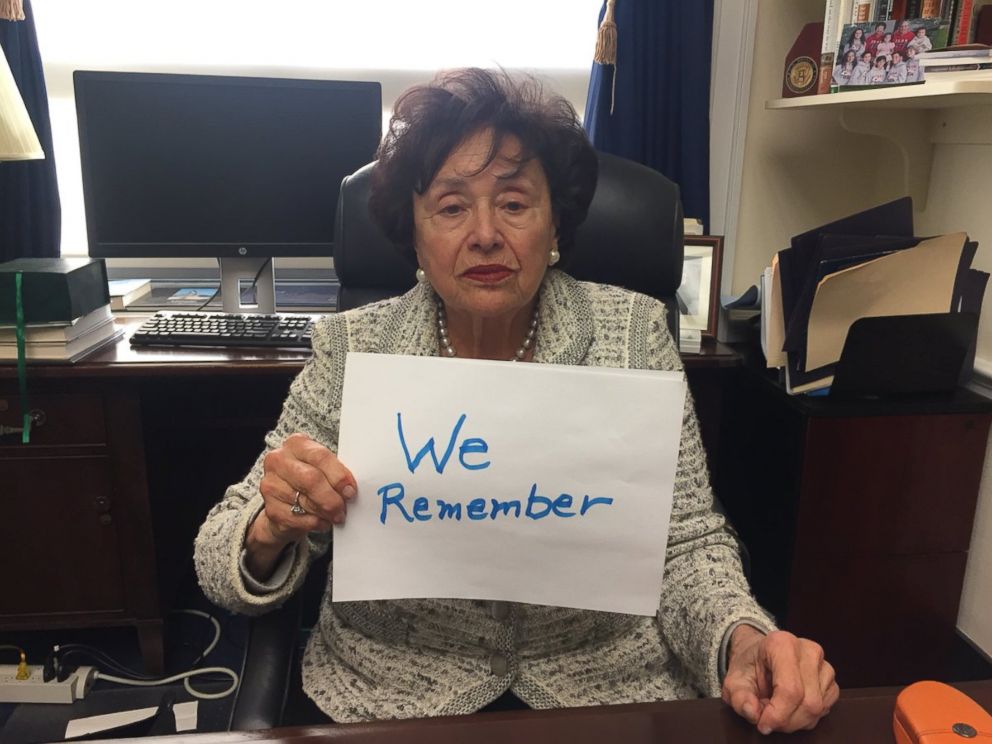 SENATOR OF STATE JULIAN CYR, D-MASS.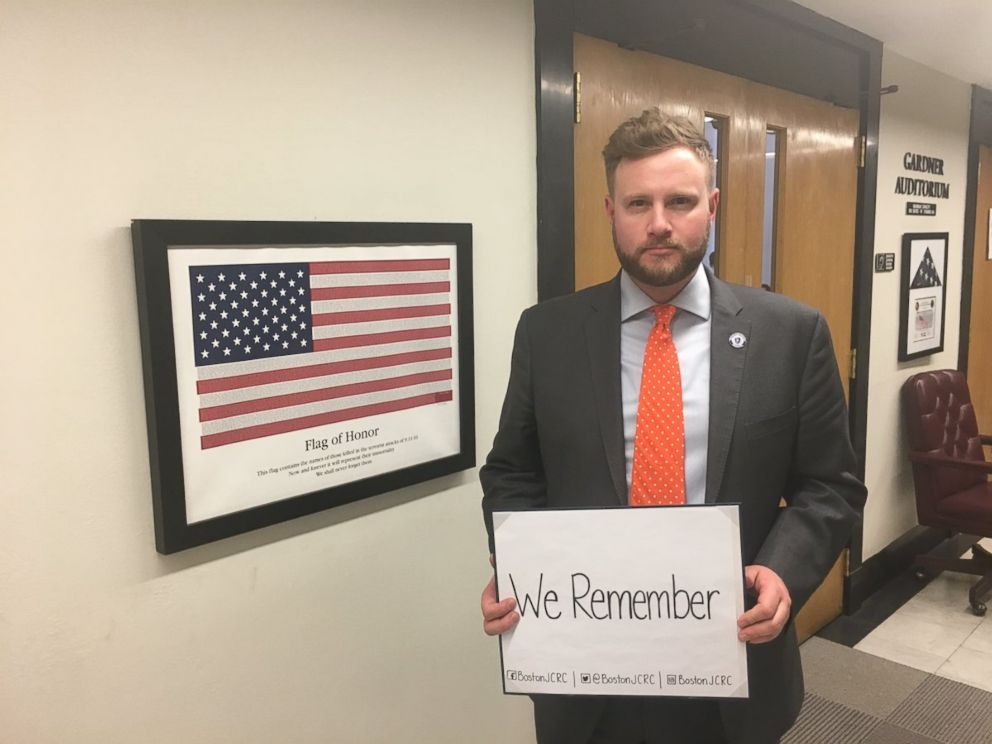 BOSTON MAYOR MARTY WALSH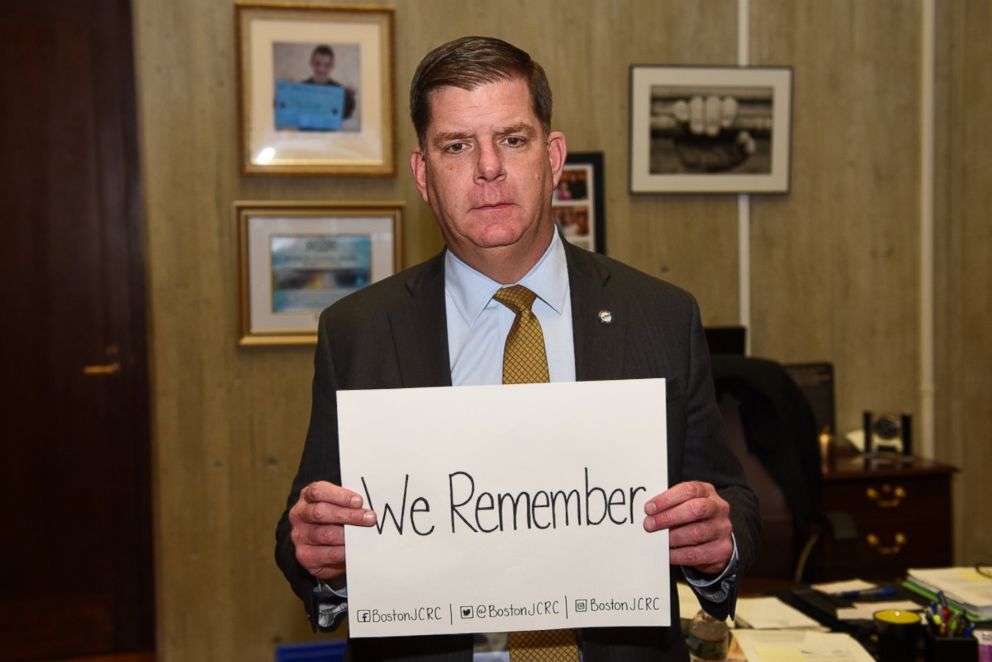 CZECH REP. STATE. DAVID P. LINSKY, D-MASS.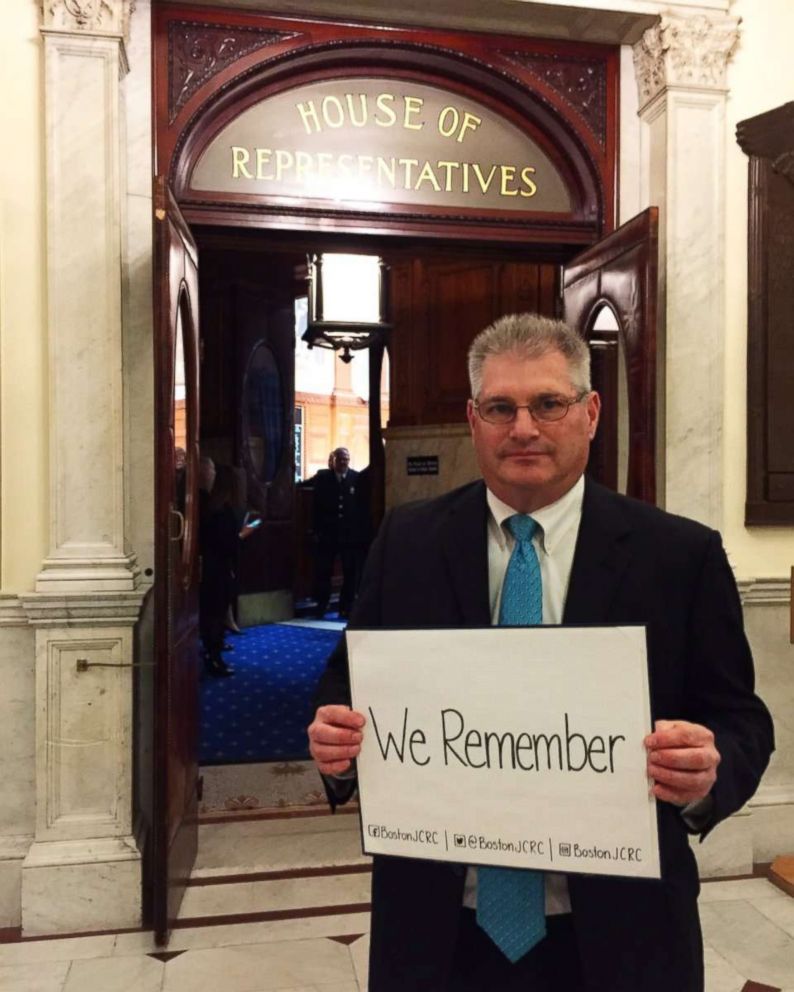 CZECH REP. TED DEUTCH, D-FLA.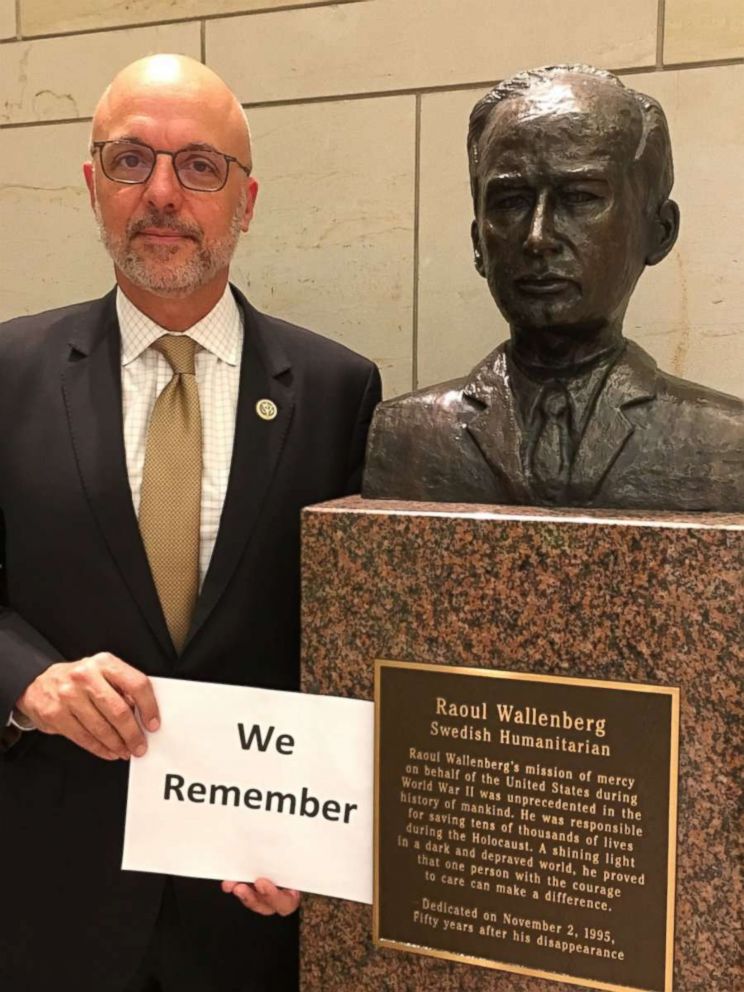 SENATOR OF STATE ERIC LESSER, D-MASS.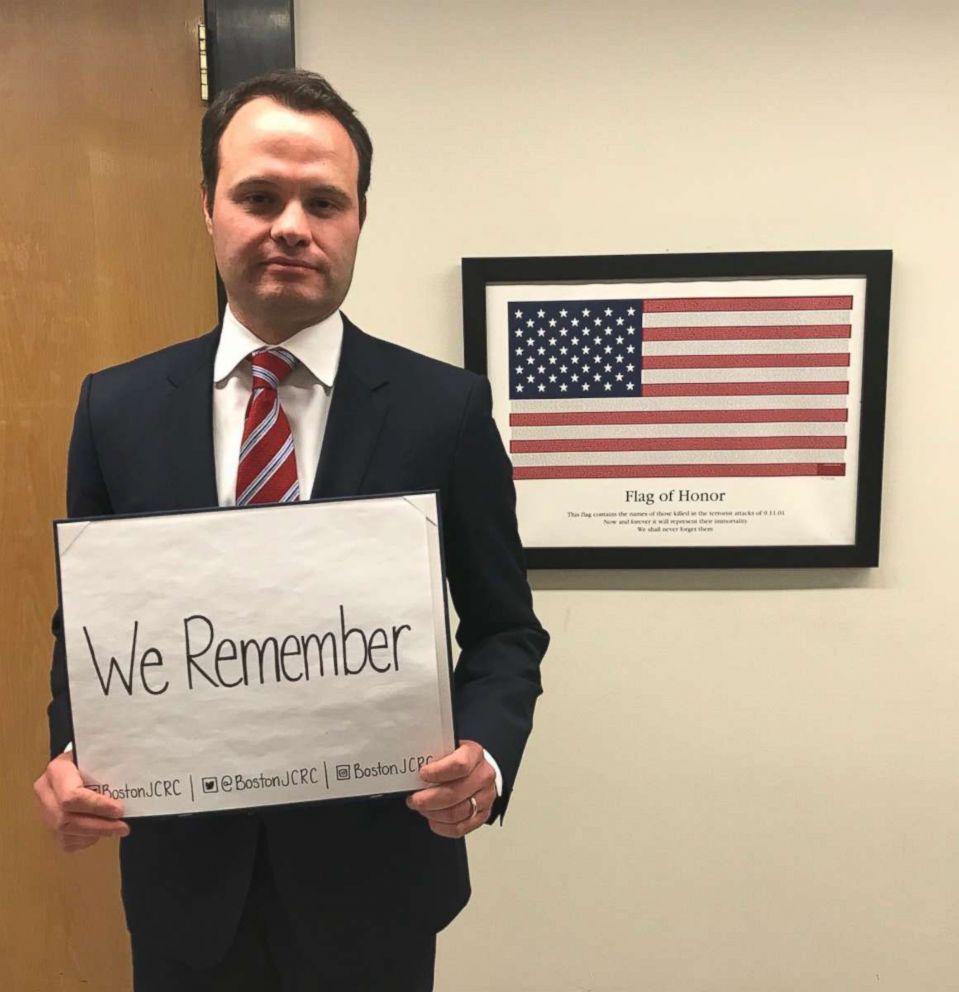 Source link