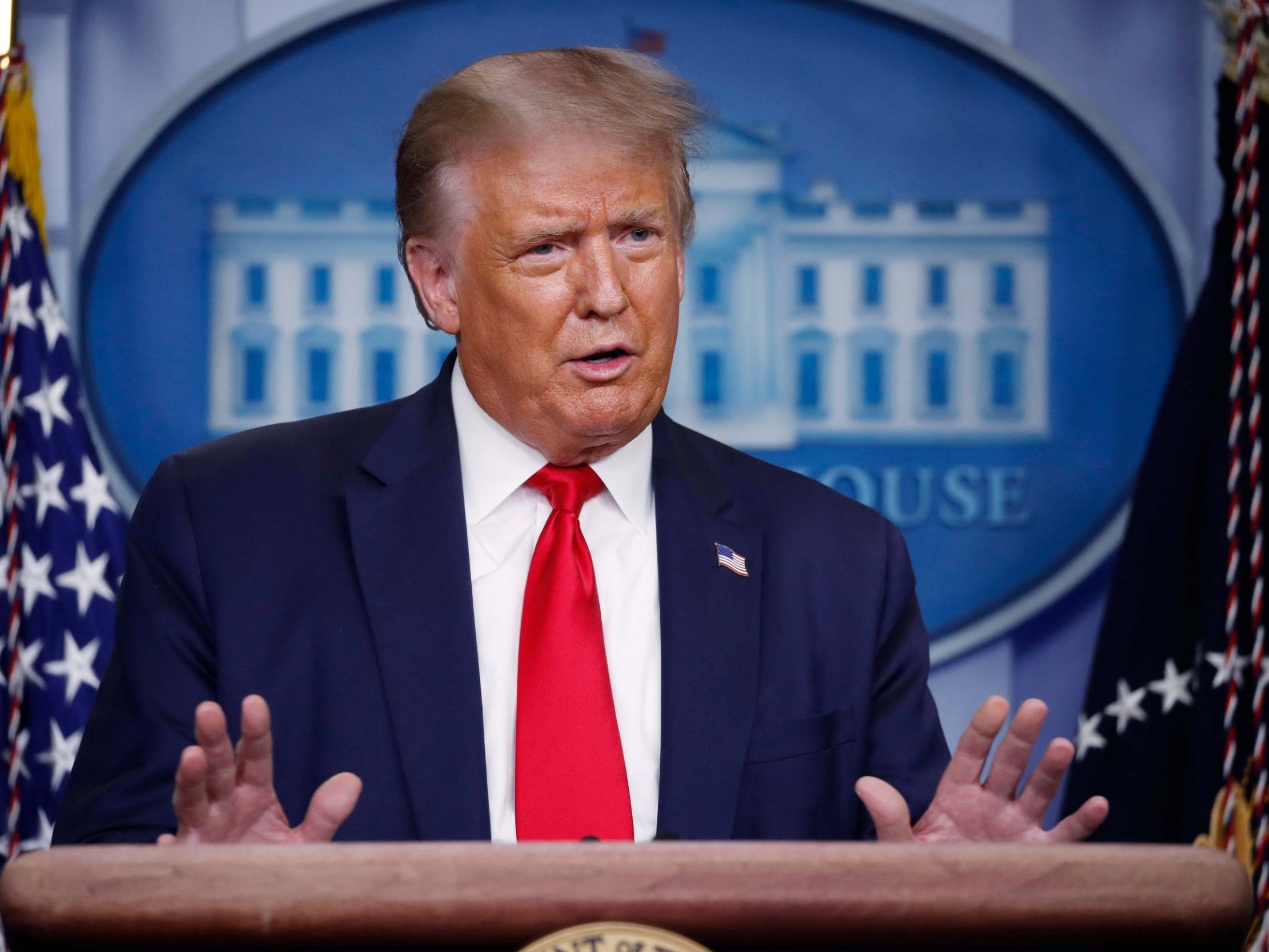 Nevada governor signs mail-ballot law as Trump's anger
Governor Steve Sisolak signed Nevada's new bill on mail-voting into law Monday night, making Nevada the seventh state to send ballots to all registered voters for the November 3 election.
It came hours after Donald Trump's complaint that it was "impossible" for Republicans in Nevada in November.
"This bill will help prevent Nevadaists from facing long lines at polling places during the primary election, which will protect their safety, secure their right to be heard, and reduce the spread of COVID-19 Will help, "Sri tweeted. Sisolak.
Mr. Trump – who threatened to sue Nevada over the plans – has previously admitted that "Republicans will never be elected again in this country" if the mail-voting took place in the US.
During a Monday night briefing at the White House, Mr. Trump said, "We'll sue in Nevada. And with that already being noted, we'll probably file something tomorrow."
Meanwhile, Attorney Mark Elias shared his thoughts on President Trump's legal threat on Twitter:
Here is the latest information on Nevada's mail-ballot plans by Greg Graziosi:
.
Related News