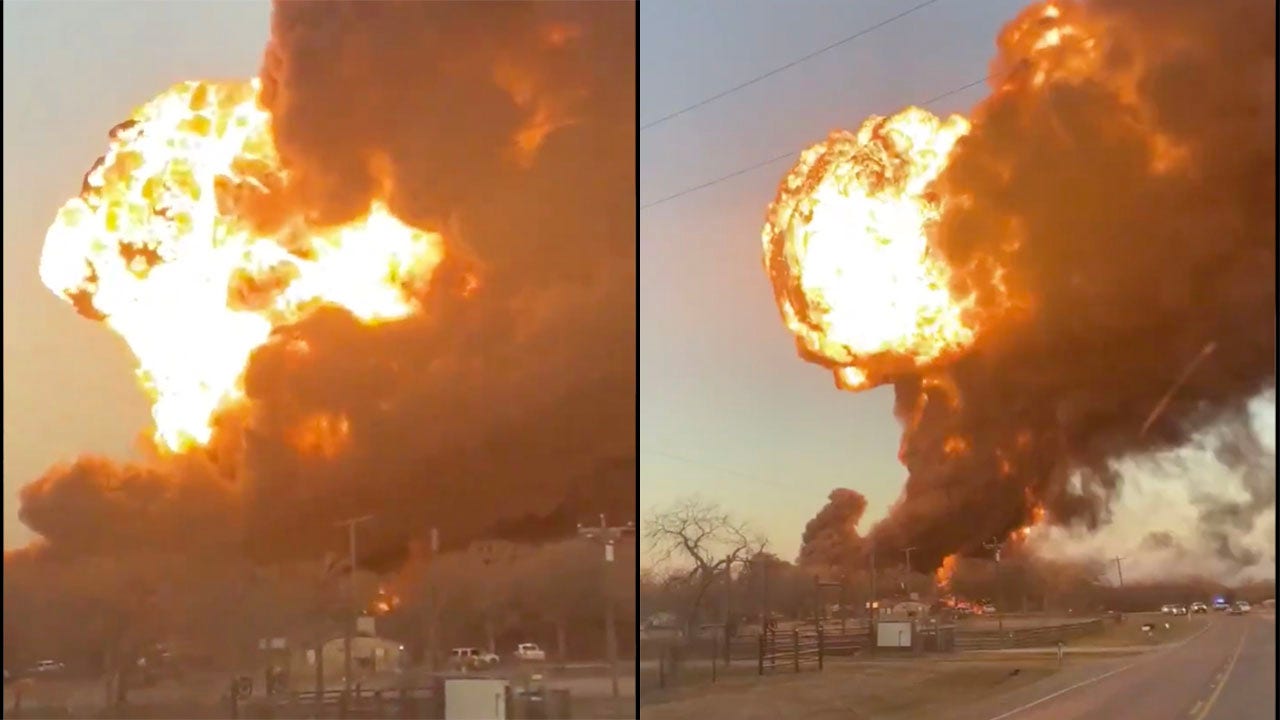 A train collided with an 18-wheeler outside Cameron, Texas, on Tuesday morning, police confirmed to Fox News.
The train, which was carrying tankers, exploded as a result of the accident, and authorities have labeled the accident a hazardous materials situation, according to the Cameron Police Department.
Police first received a communication about the accident around 6:45 a.m. CT and sent mutual aid to first responders at the scene.
MOTHER OF TEXAS RECALLS THE FIRE THAT LEFT HER MOTHER, 3 CHILDREN DEAD: 'I WAS SCREAMING YOUR NAMES'
Both the train driver and the truck driver survived the accident without serious injuries, local news outlet KXXV reported.
Milam County Sheriff Chris White will share more information about the collision this morning.
CLICK HERE TO GET THE FOX NEWS APP
Police are evacuating nearby homes and telling people in the area to avoid Highway 90.
This is a news flash. Please check the updates.