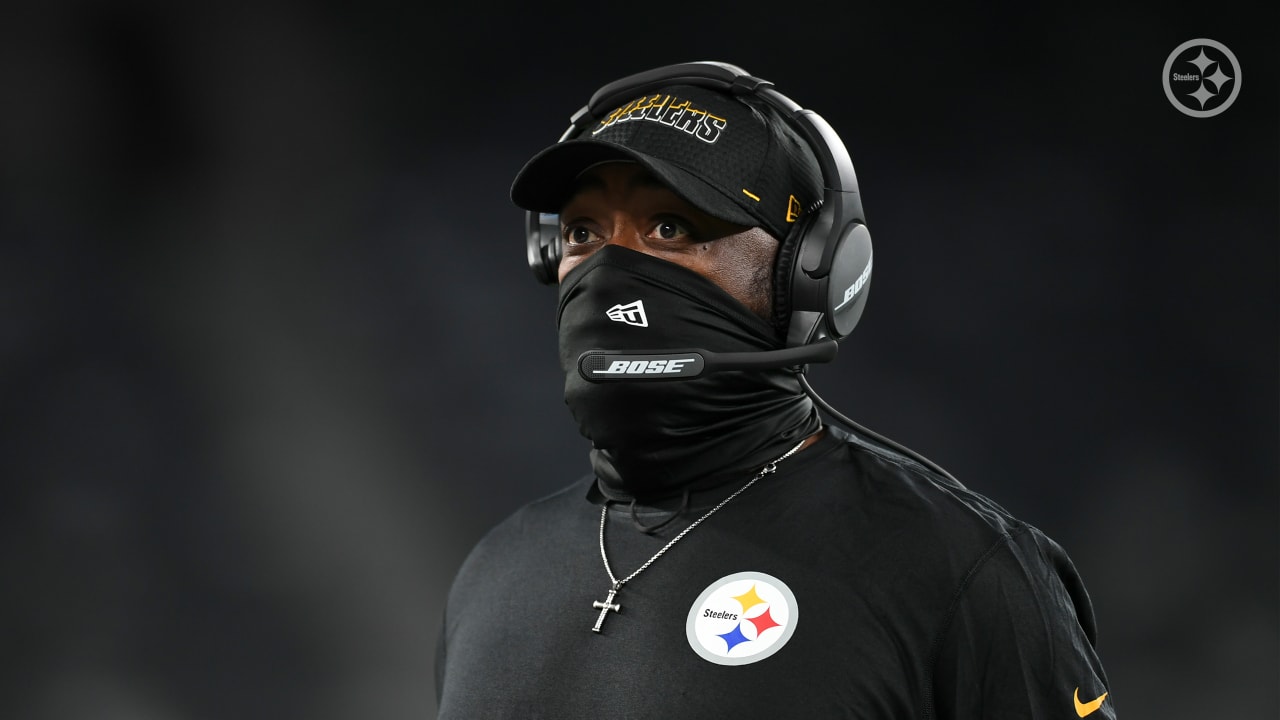 Coach Mike Tomlin said going into Monday night's game against the New York Giants was going to give him the usual setback, excitement that every game brings, especially the first game of the season. This is somewhat normal for him, and as long as there was no time on the clock those setbacks did not end and the team went on to win 26–16.
"When the game was over for me," Tomlin said when the setbacks ended. "For me, it's not until it's over."
Keeping the team in mind, the team had no real children, no presidents, getting on the field and playing was a blessing in itself.
"We are the first to be thankful for the game in general," Tomlin said. "We don't provide it in the environment that we are in. It was an honor to be here tonight and perform and perform for the Steelers Nation in Monday Night Football. We were excited regardless of the atmosphere of the game." Thought that our people brought energy.
"I thought we could play better. There was some laxity. This is reflected in where we are. And maybe a lot of us at the moment, for the first time in a stadium."