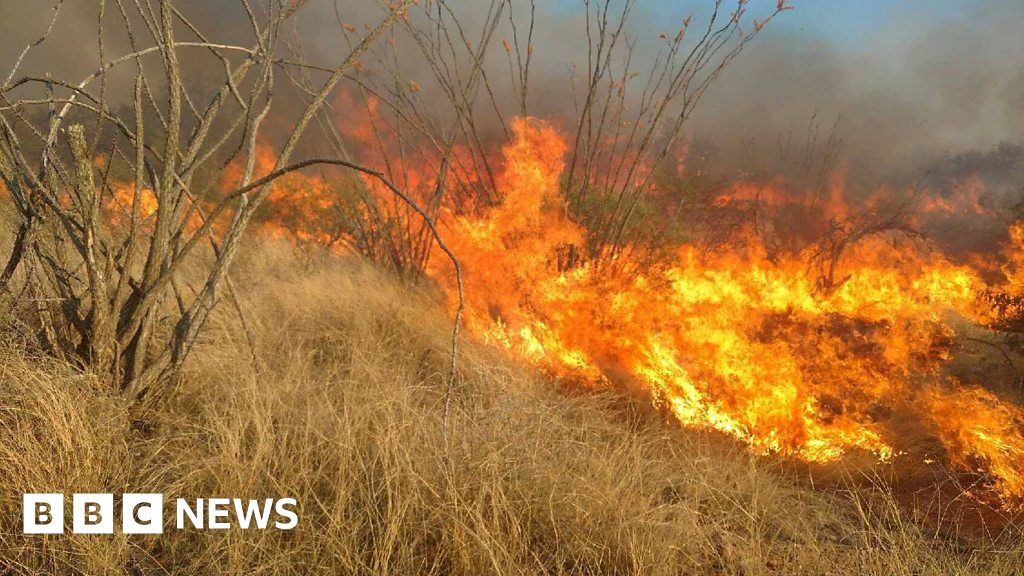 Boy or girl? That's the question that sparked a week-long wildfire in southern Arizona last year.
The gender disclosure of Dennis Dickey's boy burned at 45,000 acres in the US state. UU It meant that hundreds of people had to be evacuated from their homes and caused damages worth $ 8 million.
He was asked to pay the bill and was given five years of probation.
Source link