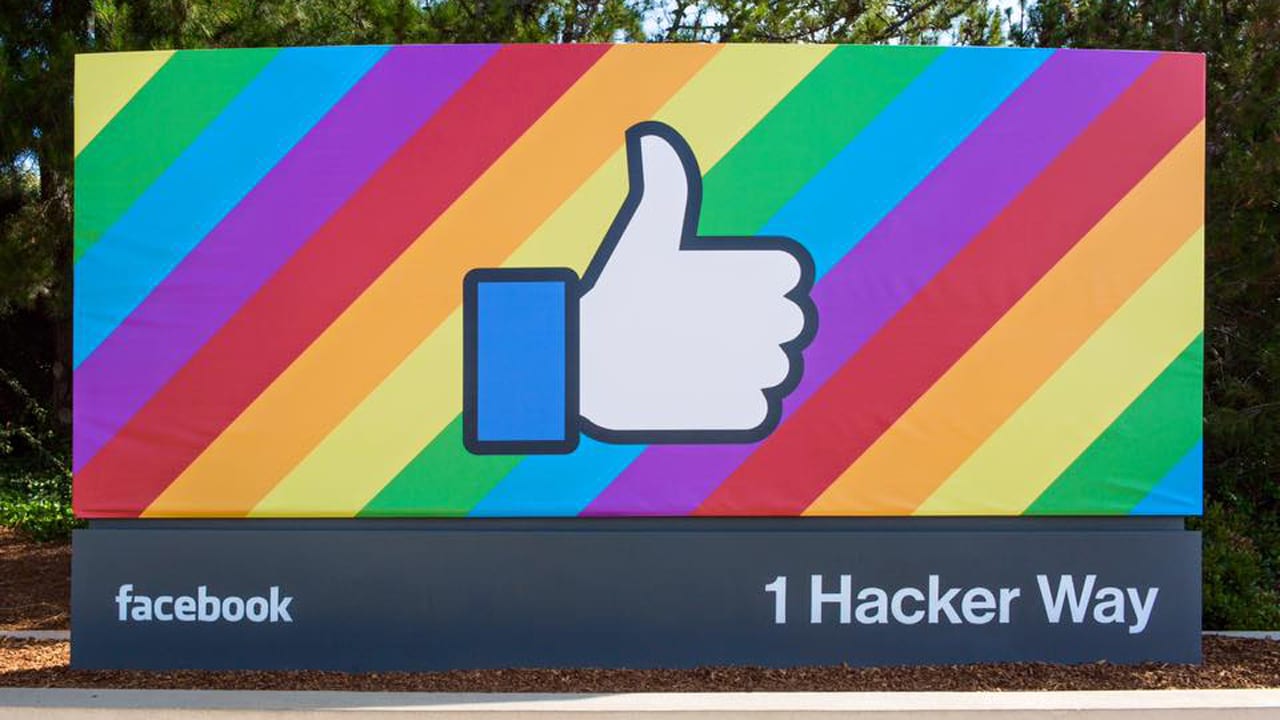 Glassdoor has just published the results of its annual analysis of more than 35 million employee reviews of the more than 700,000 companies on its platform. Facebook took first place after climbing from fifth to second place last year.
The 10 best "Best places to work in 2018" include:
1. Facebook
2. Bain & Company
3. Boston Consulting Group
4. In-N-Out Burger
5. Google
6. Lululemon
7. HubSpot
8. World Wide Technology
9. St. Jude Children's Research Hospital
10. Ultimate Software
Here you can see the complete list of the 100 best companies.
Facebook has made the list for eight of the 10 years that Glassdoor published the report. Glassdoor CEO Robert Hohman says they observed that employees appreciate "mission-driven culture, transparent leadership and the fact that their work literally impacts the lives of billions of people around the world."
Speaking of business culture, there are only three companies that have made the list during the 10 years: Apple, Bain & Company and Google. Of these employers, Hohman notes that employee reviews demonstrate an "impressive consistency and ability to keep employees occupied and satisfied." Hohman says that each offers company cultures that are unique to them. "In addition," he says, "they offer a business culture in which their employees really believe."
Only two employers, Microsoft and SAP, appear in five lists (United States, Canada, United Kingdom, France and Germany). Newcomers to the list include Blizzard Entertainment (# 28), Kimpton Hotels & Restaurants (# 37), T-Mobile (# 79) and Adidas (# 93) .LD
Source link