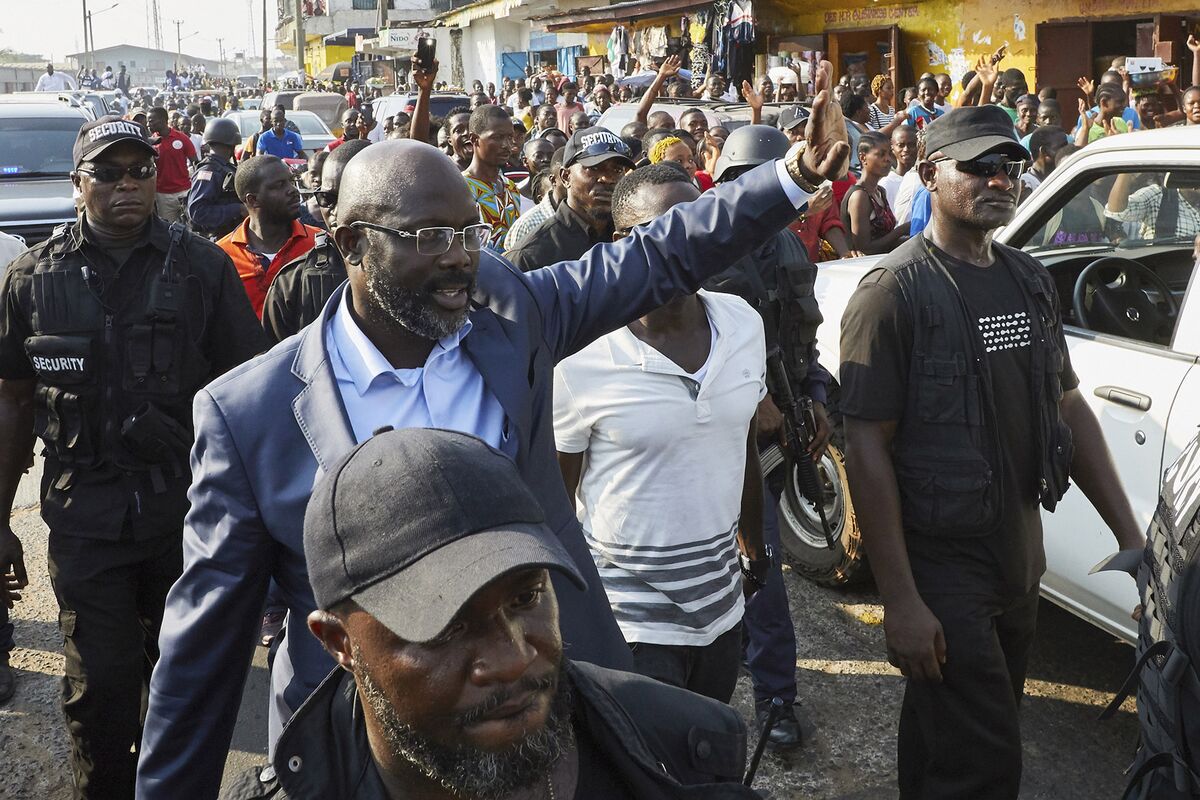 The Supreme Court of Liberia told the electoral commission to proceed with the organization of the final round of presidential elections that was initially scheduled for November 7, but suspended it to probe allegations of fraud during the first round.
Judge Philip Banks said in his ruling Thursday in the capital, Monrovia. The ruling puts an end to weeks of uncertainty about the electoral process in a country that emerged from a protracted civil war in 2003. The tie-break will be played by former football star George Weah of the Coalition for Democratic Change and vice president Joseph Boakai of the ruling party Unit. . Weah got 38 percent of the votes in the first round on October 10, while Boakai came in second with 29 percent of the vote.
The Supreme Court suspended preparations for the second round to hear complaints filed by presidential candidate Charles Brumskine, who was third as leader of Liberty Party. Brumskine joined the Unity Party in his call for a rerun of the elections, saying he was spoiled by fraud and irregularities. Brumskine also questioned the professionalism of Liberia's electoral commission, demanding the dismissal of its commissioners.
The court was seized after the election commission dismissed the allegations of fraud.
President Ellen Johnson Sirleaf must resign on January 18 after completing two five-year terms.
Source link