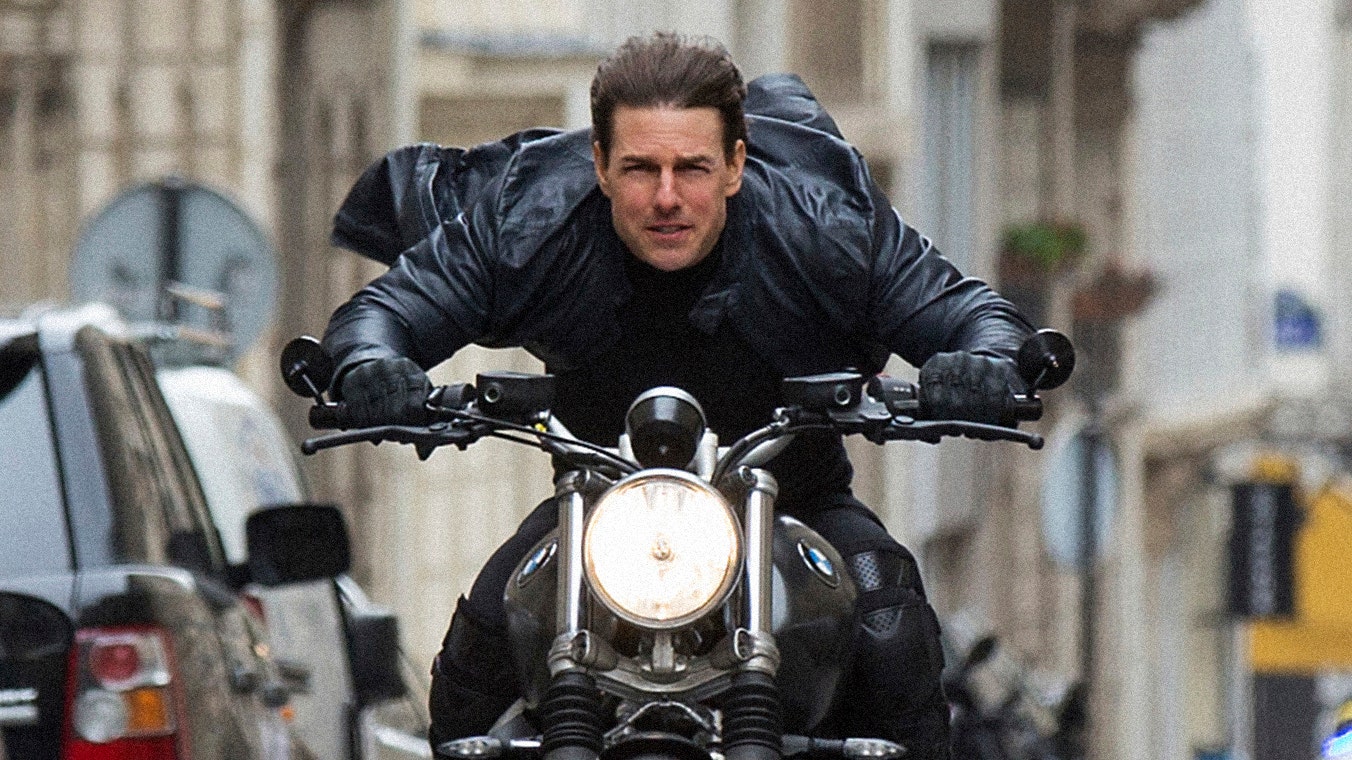 Paramount is adapting to the ever-changing movie release schedule by planning to put two of its upcoming properties on Paramount +, CBS's renowned streaming service.
During the ViacomCBS broadcast event presentation on Wednesday, it was announced that "Mission: Impossible 7", "A Quiet Place Part II" and "Paw Patrol: The Movie" will be available on the streamer 45 days after their theatrical releases.
"Mission: Impossible 7" is planning to hit theaters on November 17, while "A Quiet Place Part II" is slated to debut on September 17 and "Paw Patrol" is slated for August 20.
Additionally, other titles will appear on the streaming service in 2022 after their theatrical releases or, in some cases, after their pay TV debut, including "Top Gun: Maverick" and Sonic the Hedgehog 2, "among others.
'MISSION IMPOSSIBLE' TAKES OFF PLANS TO FILM THE SEVENTH AND EIGHTH INSTALLATIONS DUE TO CORONAVIRUS: REPORT
Paramount has adjusted its pay TV production agreement with Epix to reinforce the films they offer, which will include 2,500 titles.
The move comes as the coronavirus pandemic continues, keeping cinemas closed in major markets such as New York and Los Angeles, although theaters in New York City plan to reopen next month.
'A QUIET PLACE PART II' IS DELAYED FOR THE THIRD TIME TO THE NEW RELEASE DATE OF 2021
Paramount has been quick to sell its properties during the pandemic to maintain finances. The studio awarded the beloved awards "The Chicago 7 Trial" for Netflix and "Coming 2 America" ​​for Amazon.
However, high-income properties such as the sequel to "Top Gun" as well as "Mission" Impossible 7 "and" A Quiet Place Part II "have remained in the study.
The 45-day theatrical window is much shorter than the 90-day window that studios hope to adhere to during the days leading up to the pandemic, but it is much more generous to theaters than Warner Bros. 'plan, which sends its list of films. from 2021 to HBO Max on the same day of his theatrical debut.
CLICK HERE TO READ MORE ABOUT FOX BUSINESS
Paramount has also done a similar work with "The SpongeBob Movie: Sponge on the Run," which will hit Paramount + early next month. It will also be available on the PVOD services.