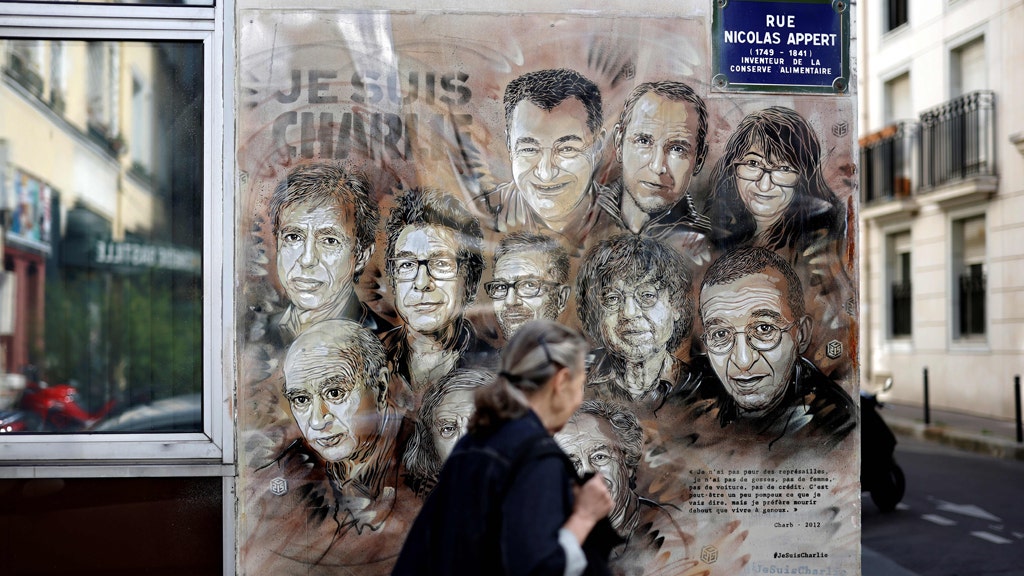 The satirical French newspaper Charlie Hebdo, the target of the 2015 genocide by Islamic extremists, will republish cartoons of Prophet Mohammed coincident with the start of a trial for a terrorist attack.
The 2015 attack killed 12 people when gunmen attacked Charlie Hebdo's offices, killing 11 employees and a policeman in Paris. In the following days, five more people died in additional attacks, until three of the attackers were killed in a shootout with the police.
Good governance for Charlibi to be sent to France
Fourteen people accused of providing assistance to the gunmen are scheduled to go on trial on the murders starting on Wednesday. Charlie Hebdo had long published controversial cartoons of the Prophet Mohammed, which is believed to be why the newspaper was targeted.
"The reasons for this coverage are as follows. These pictures are now history, and history cannot be rewritten, nor can it be erased," wrote Laurent Sorisue, director of Charlie Hebdo.
"It happened: It was the blasphemy by many Muslims, the publication of these pictures, the motive of the January 7 massacre by the murderers who shouted," Revenge of the Prophet, "while walking out of Charlie Hebdo's premises. Continued. "These paintings are now part of history."
Sorisue wrote that the newspaper is often asked to make more caricatures of Muhammad.
"We have always refused to do so, not because it is prohibited, the law allows us to do so, but because a good reason was needed to do so, a reason that makes sense and something in debate Brings, "Sorisue wrote. "It was necessary for us to re-present these cartoons this week of the January 2015 opening."
Click here to get the Fox News app
Cartoons depicting Prophet Muhammad often used to tease Islamic fundamentalists.
"It can be argued against us that all reason is political or journalistic cowardice. Do we want to live in a country that prides itself on being a great independent and modern democracy, and which, at the same time, is in its deepest Claims to be. " Conviction; For our part, this is out of the question. Leaving to live in another country, another regime, another world. "
The cover of the issue is expected to feature a Mohammed cartoon drawn by an artist killed in the attack.
The Associated Press contributed to this report.