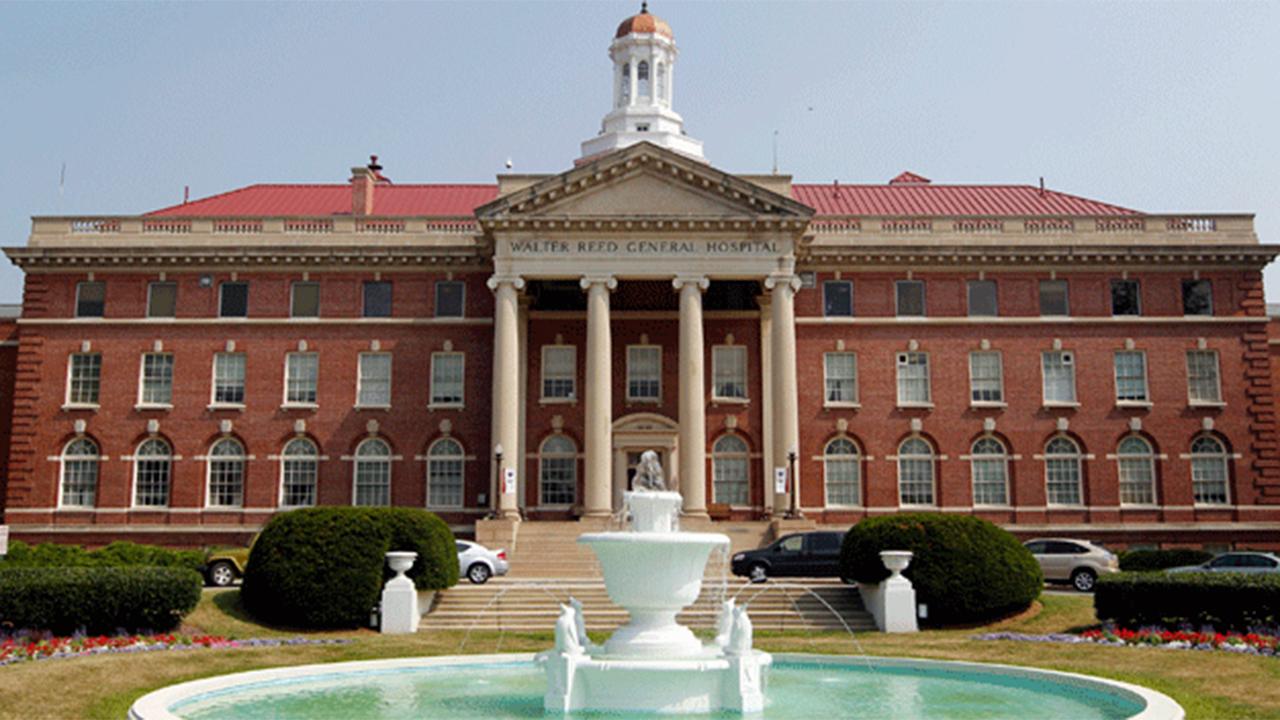 The reports of an active shooter at the Walter Reed military hospital in Bethesda, Maryland on Tuesday were confirmed as a drill, authorities said.
Army Lt. Col. Audricia Harris, a Pentagon spokeswoman, told Fox News that there is no active shooter at the medical center.
"We are all clear, protected from the White Code," the hospital staff tweeted after it was confirmed that there was no incident with active shooting.
Earlier on Tuesday, Rep. Dutch Ruppersberger, D-Md., tweeted that he was "safe in a conference room with approximately 40 more people" in the hospital, "where they told us there is an active shooter."
The congressman, whose Twitter account indicated at one point that "does not believe that this is a simulacrum," he tweeted after it was clear that "at no time was there any indication that it was a simulation."
The medical center confirmed that the building was closed and that an alert was sent on an active shooter. Bethesda naval support activity tweeted that security "has cleaned the basement of Building 19," which officials previously said was closed.
"So far there are no signs of an active shooter," wrote NSA Bethesda.
Montgomery County Police tweeted who were called to Walter Reed at 2:23 p.m. "to help with the report of a possible active shooter". The Navy of the United States he also tweeted that officials were aware of the reports, and have not confirmed an active shooter at the medical center.
The incident on Tuesday follows a series of repeated claims of false alarms from active shooters at numerous US military bases. UU In all the country.
Lucas Tomlinson, Jennifer Griffin and Jake Gibson of Fox News contributed to this report.