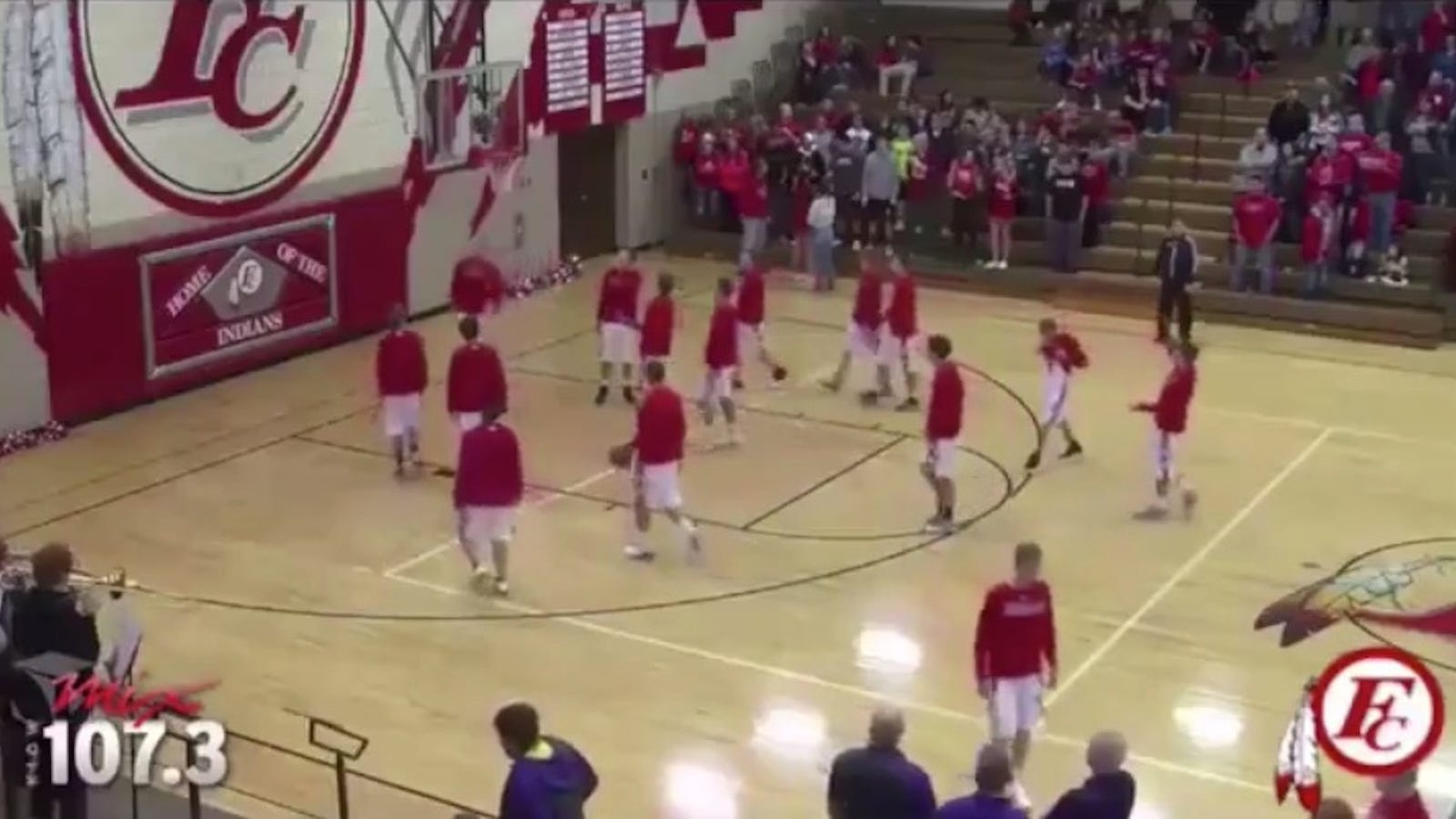 [ad_1]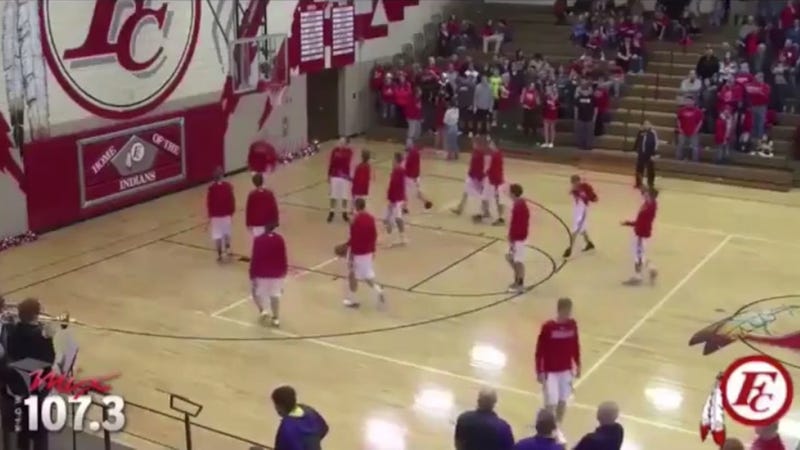 Last week, before a basketball game between Eagle Grove and Forest City in Forest City, Iowa, two local radio stations cheerfully listened to express their contempt for the "people of Spanish" who played at Eagle Grove High School, before Wish they did it. "Return to its origin"
Here is a transcript of the dialogue between presenter Orin Harris and an anonymous producer:
Harris : The first three names we must remember are Enzo Gebara, Spencer Espejo, and Nikolas Padilla for Eagle Grove. They have a lot … um, apparently …

Producer : People from Spanish.

Harris : Spanish people in Eagle Grove.

Producer : Wow, me, why is that?

Harris : I wonder why.

Producer : But the last thing is that they are going to gradually go to the city, yes, yes.

Harris : Uh huh.

Producer : Uh huh.

Harris : Little by little they are making their way.

Producer : Little by little they make their way in … so, who are they? people again?

Harris : Oh, you want to know the names? Enzo Gebara, Spencer Espejo and Nikolas Padilla.

Producer : They sound like they've been here for a while, given the names.

Harris : Yes, I think they have been there. Padilla, I think it's PADILLA.

Producer : Yes, Padilla.

Harris : Padilla, something like that.

Producer : Yes.

Harris : There's Chase Blasie, it seems he's not a foreigner. Could be.

Producer : Yes.

Harris : All are foreigners.

Producer : Exactly, all foreigners.

Harris : As Trump would say, come back from where they came from.

Producer : Well, some would say that, yes, some days I feel that way too.
This segment of the broadcast is apparently broadcast online from KIOW, a Forest City station, although it was never broadcast on the radio. KIOW sent an apology letter to the two schools last week, and this morning, they issued a statement condemning the comments as "deplorable" and announcing the dismissal of both speakers (initially, Harris was suspended).
On Tuesday, November 28 th two KIOW employees made comments that were insensitive, thoughtless and demeaning to others. These comments were deplorable, and the staff and administration of KIOW do not approve or endorse these comments.

These comments were never aired on KIOW Radio. However, they appeared in a video that appeared on a school website.

That night, when we learned about these comments, we contacted the Eagle Grove School District and gathered information about the incident. On Thursday, November 30 in the morning, an apology letter was sent to school officials, along with the details of our actions regarding the two employees involved.

As a result, both employees were fired from their stations at the station.

KIOW Radio has a long history of promoting and supporting student athletes, coaches and schools. As a company, we are proud to highlight the great efforts of our local citizens, schools and communities, and we will demand that all employees of the company comply with this policy.
h / t Sean

[ad_2]
Source link