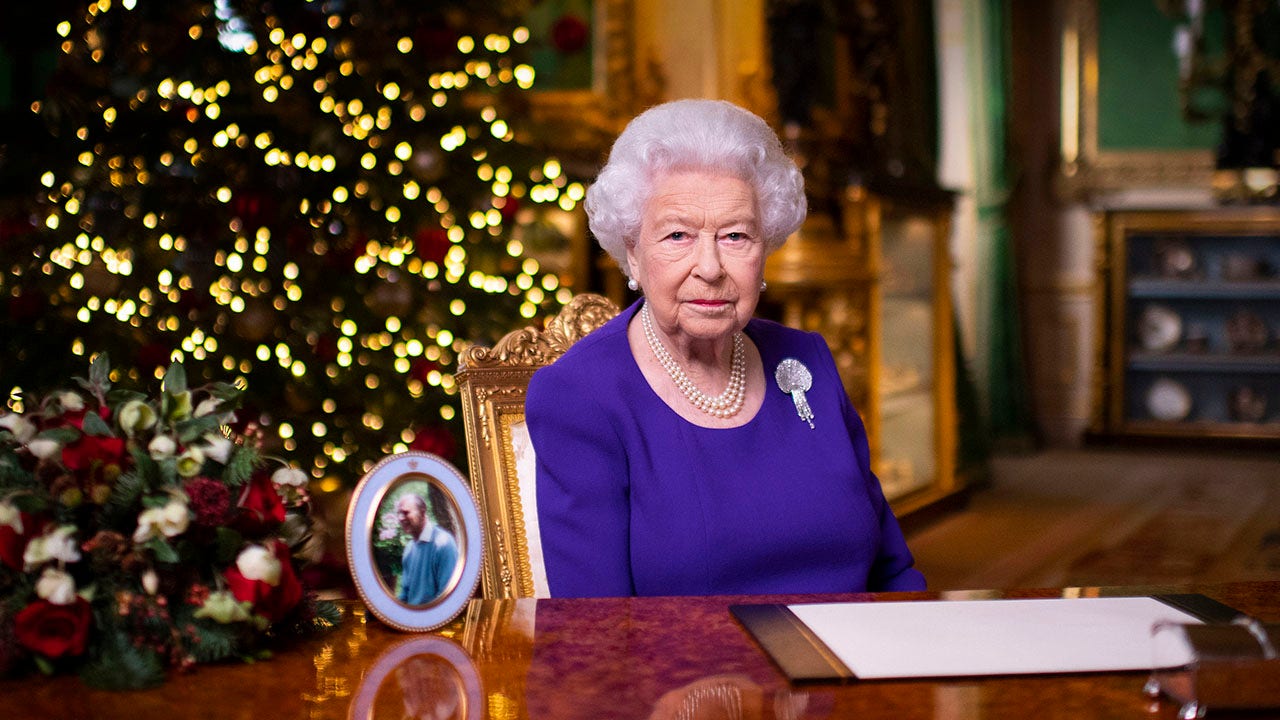 Britain's Channel 4 produced an astonishingly real-looking parody video of Queen Elizabeth's annual Christmas Day message last week that claimed the network exposed the dangers of "deepfake" technology.
Channel 4 has been issuing its own "alternative" Christmas message for almost 30 years and this year has decided to make a deeper video as a warning about the potential dangers of the technology.
The technique of manipulating someone's face and voice in the "DeepFake" video is "easier than most people would think," the channel said in a separate video on how it recreated the queen with the help of actress Debra Stephenson gives.
A Channel 4 representative said in the video, "There are two parts to this Christmas message." "There's a serious part, which is really a message that people need to think about where they get information from and whether they can trust the people who give it. … Obviously, on the other hand , We are making. One little thing on Christmas day, we want it to be fun. We want it to be entertaining. "
AI-generated fake video can be a security threat, lockers warne
"So much of our world comes to us through these screens today," says Stephenson (giving voice to the queen) after performing a dance for Tickcock in the video. "Which brings me back to that question of belief that what we see and hear always seems to be the same."
The baptism limit created by 'marking' over 100% women was abolished: REPORT
The short video, which also included a mockery of a toilet-paper shortage – about commoners learning what it is like to "prophesy on the throne" – and the accusations against Harry and Meghan's departure and Prince Andrew – Julie response has been received.
Simon Boyle of The Sun said that although she is not a Royalist, the Queen always gets it right and the spoof video is "a million miles away from the public mood – and not nearly as clever or funny as they think."
British journalist Benjamin Butterworth called the video "horrifying".
"For a channel that exposes the dangers of fake news and theoretical content in its news output, it is very disappointing to inspire it in a similar way to 'comedy' and normalize blurred lines."
Brexit proponent Nigel Faraz simply wrote, "How dare they."
Still, some others liked it.
One Twitter user wrote, "I think it was not only funny, but well known about Fakiri and many of us are out there on screen."
Click here to get the Fox News app
Another said, "Great work and just highlights how easy it is to spread fake news."
Channel 4 has warned the video about "advanced technology that is enabling the dissemination of misinformation and fake news in the digital age."