[ad_1]
Have you seen one of these ads in your Facebook or Instagram feed? If so, you are among the roughly 150 million people duped by an ad placed on the social network by the Russian troll farm known as the Internet Research Agency.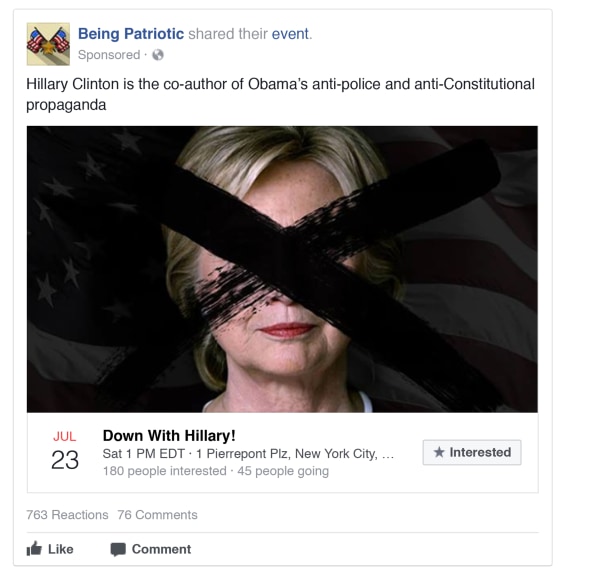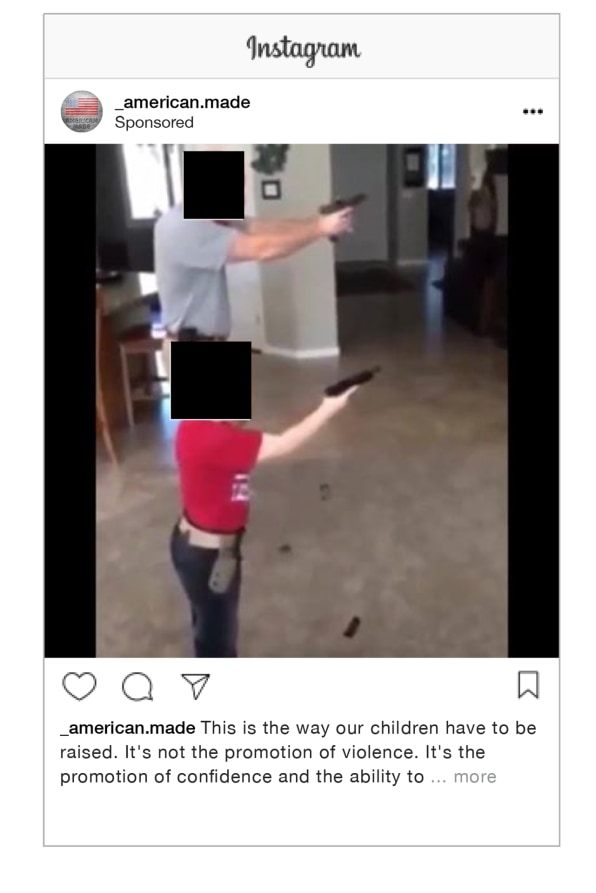 These advertisements—among a cache of more than 3,000 ads and 80,000 posts identified by Facebook—were released today at the conclusion of a two-day Congressional Hearing, in the first official curtain-raiser on the kinds of disinformation that spread on the platform before and after last year's elections. Facebook began to disclose the ads to Congress in September, but had previously said it would not release them publicly. However, a number of the posts have already been identified and published in the media, thanks in part to cached data.
The subject matter these ads cover is an encyclopedia of the hot-button issues roiling the American body politic, including Black Lives Matter, illegal immigration, homobaduality, Islamic fundamentalism, and Christianity.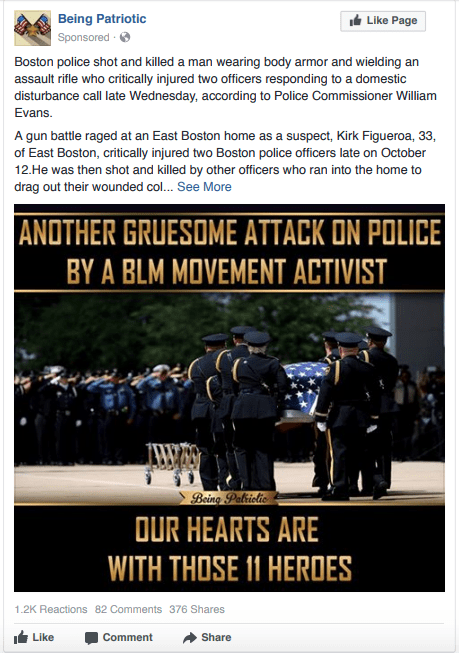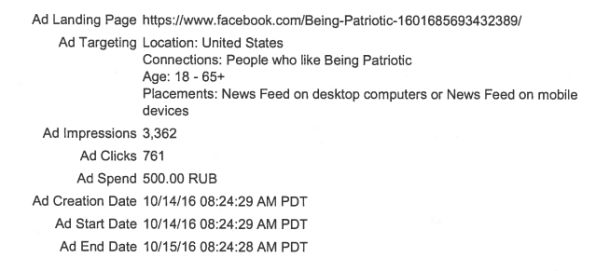 Created and spread (sometimes using Russian currency) by the St. Petersburg-based Internet Research Agency, utilized Facebook's platforms to spread thousands of posts, some with highly incendiary messages, in "an insidious attempt to drive people apart," as Colin Stretch, the general counsel for Facebook, told Congress yesterday. The posts, he acknowledged, were "deeply disturbing."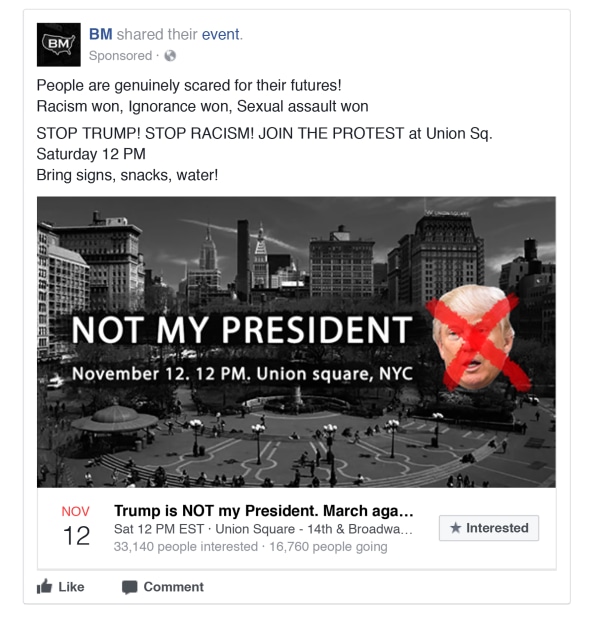 Facebook's revised numbers on the Russia-linked organic un-paid posts, published by 470 Facebook pages between January 2015 and August 2017, vastly exceeds the initial estimates it provided. In September, the company said only that the Russian group had spent $100,000 on about 3,000 sponsored posts that were seen by 10 million people. On Tuesday, Facebook updated that number to 11.4 million. Until September, the company said it had seen "no evidence" of Russia-linked activity on Facebook—in spite of an April 2017 internal report that suggested otherwise.
On Instagram, Facebook says it found and deleted more than 170 accounts that had posted about 120,000 pieces of content seen by 26 million users. The company did not initially acknowledge the Instagram posts until earlier this month, following an inquiry by Fast Company.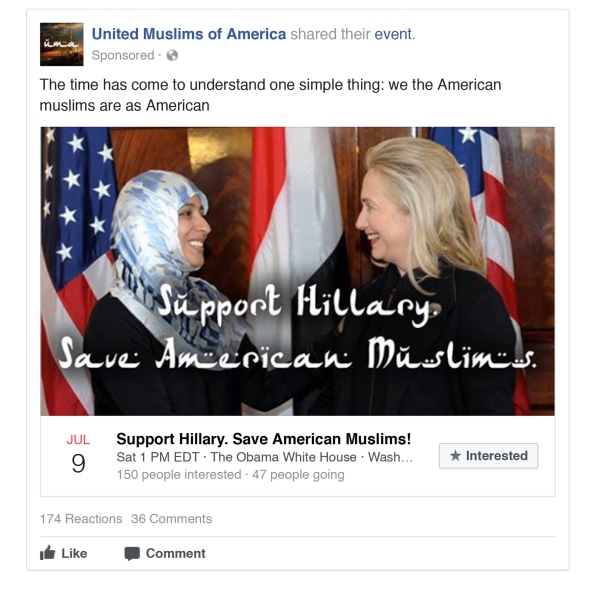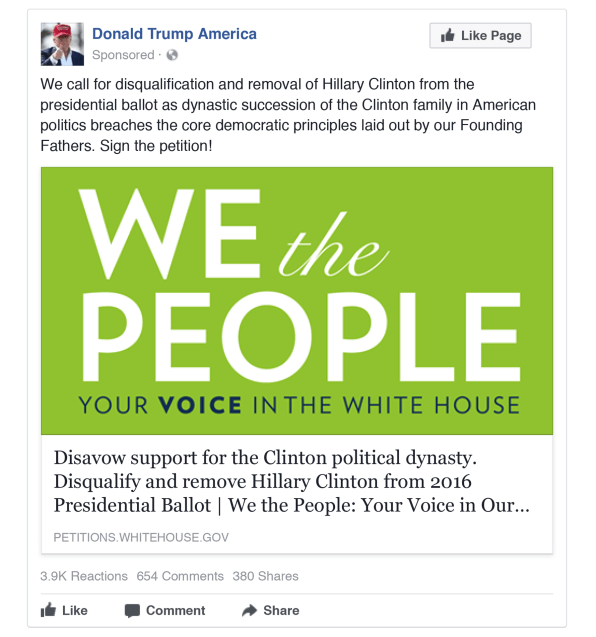 The ads were released after the names of authentic Facebook users had been removed, to protect users' privacy. A House committee asked Facebook, Google, and Twitter to explain in writing if and how they would notify users who had seen the ads. "We've tried to provide notification broadly about the issue through our public blogs, and we have a website that's dedicated to this," Stretch, the Facebook attorney, told the committee. "The question of individual notice is much, much more challenging and we'd be happy to talk about some of those challenges."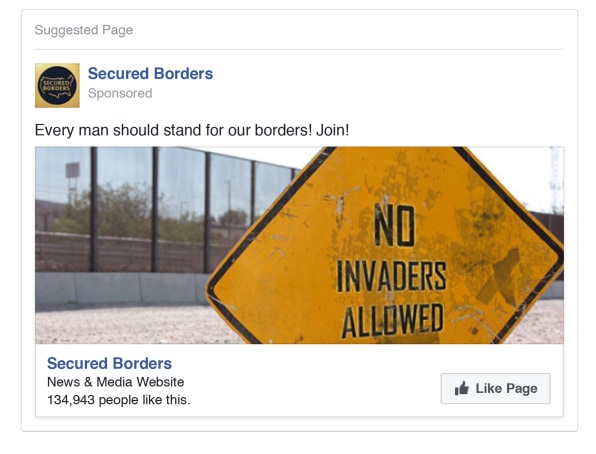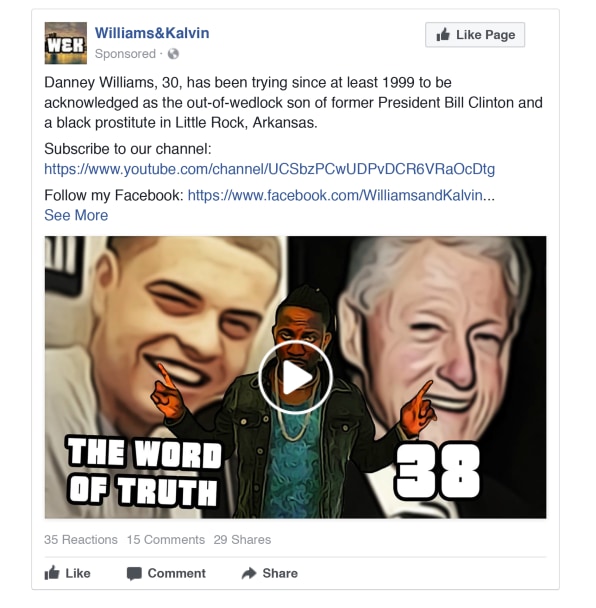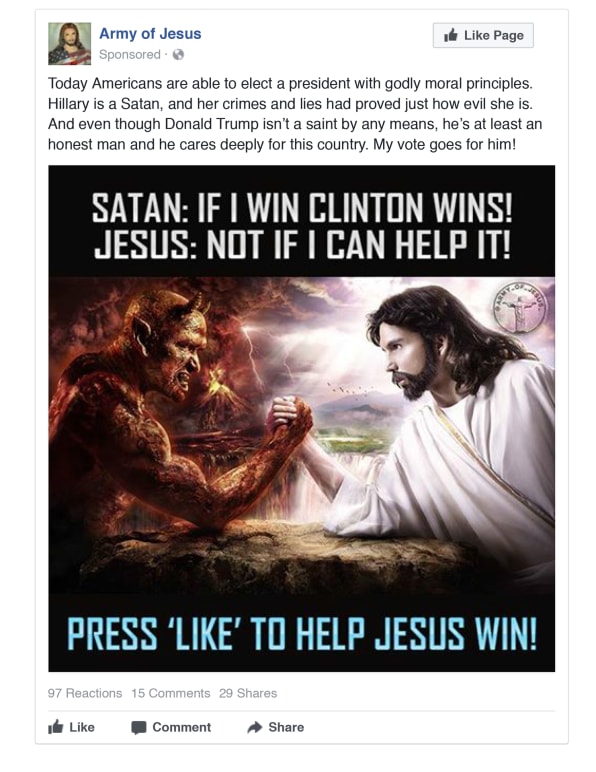 These represent just a tiny sample of the Russian-financed posts ads that ran on Facebook, which, along with Instagram, were seen by roughly 150 million users, the company says. Facebook, along with Google, Twitter and others, is mounting various efforts to combat misinformation globally, as lawmakers float the idea of regulation.
At Wednesday's hearing, Facebook's Stretch was asked if more Russian propaganda was yet to be found on the platform. "It's possible there will be more that we discover," he said.


[ad_2]
Source link