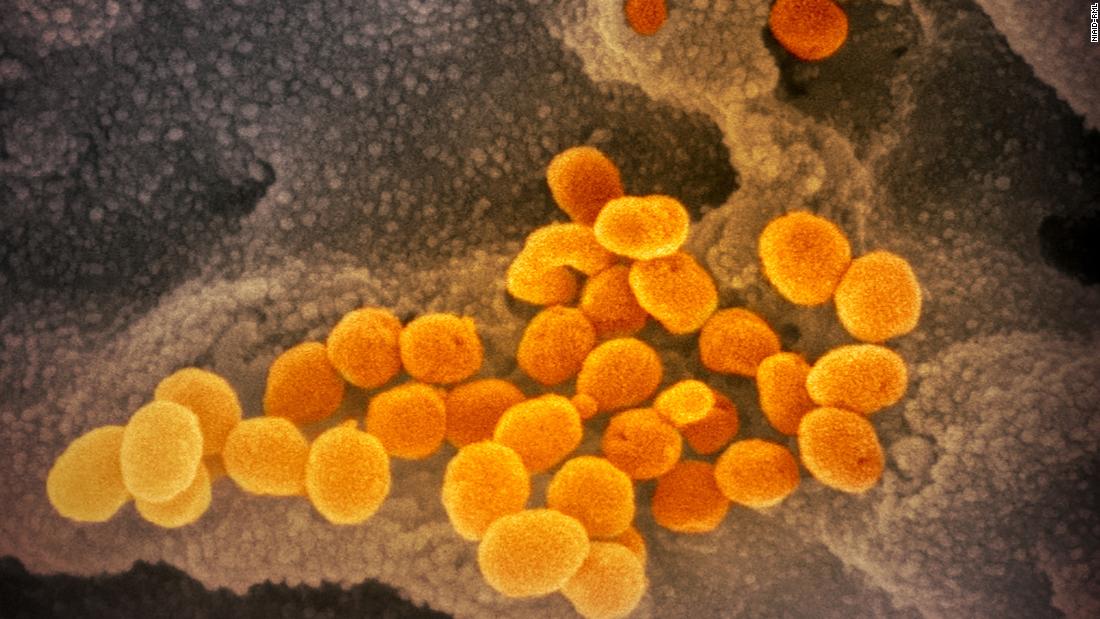 India has supplied more than 36 million doses of coronavirus vaccines to various countries, of which 6.75 million doses have been provided as a grant, a spokesman for the Ministry of Foreign Affairs (MEA) said at a press conference on Thursday.
"So far, we have provided a total of 36,194,000 doses to various countries. This includes 6,750,000 doses supplied under grant and 29,444,000 doses under various commercial contracts," said Anurag Srivastava, MEA spokesperson.
The supply of vaccines to countries will continue in a phased manner over the coming weeks and months, while ensuring that national requirements for the national vaccination program are taken into account, he added.
India has sent shipments of Covid-19 vaccine doses as gifts to countries such as Bangladesh, Myanmar, Nepal, Bhutan, Maldives, Mauritius, Seychelles, Sri Lanka, Bahrain, Oman, Afghanistan, Barbados and Dominica.
India has also offered locally made vaccines to all members of the diplomatic corps (foreign missions) and their families based in the country, Srivastava said.
"It has been offered not only to the diplomats of the countries, but also to those of UN agencies and intergovernmental organizations working in India. This campaign will cover all the places where they are based," he said.
Countries that have received the vaccines under commercial contracts are Brazil, Morocco, Myanmar, Egypt, Algeria, South Africa, Kuwait, and the United Arab Emirates.
New daily cases in India have plummeted, from a peak of more than 90,000 infections in September to just over 10,000 a day in February. On February 9, the capital Delhi reported zero virus deaths for the first time in nearly nine months, according to COVID19INDIA, a website that aggregates Covid-19 data from official sources.