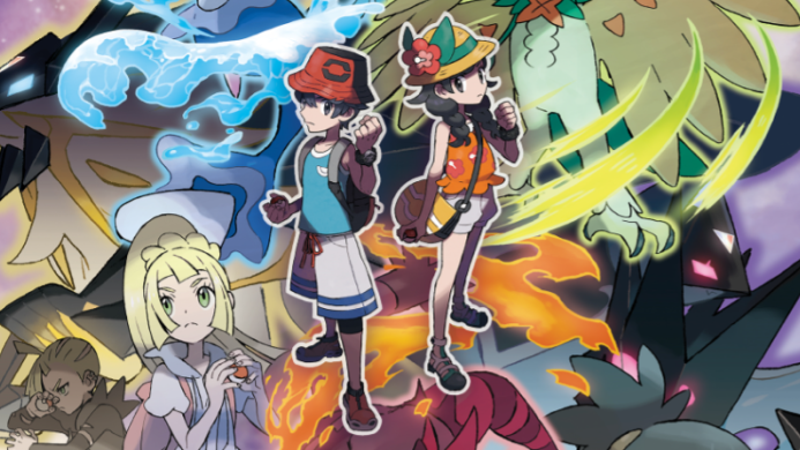 [ad_1]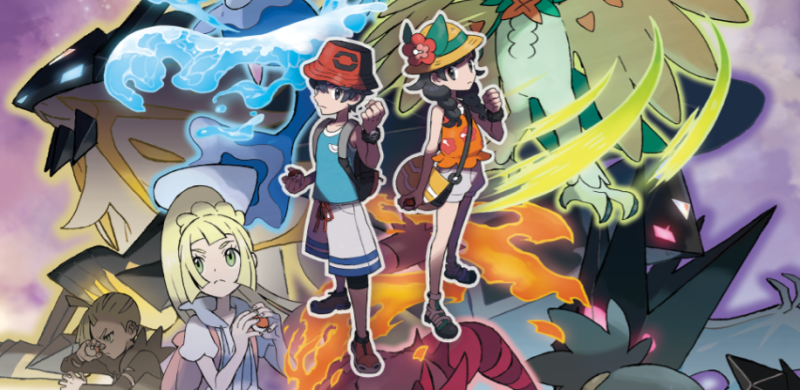 As well as the first global mission for Pokémon Sun and Moon was a failure, the first mission for Pokémon Ultra Sun and Ultra Moon was also, well, a failure. [19659002] From November 16 at 11:59 p.m. M. On November 27, the players had to catch a total of 10 million Pocket Monsters. They came out very short, and the final result was 5.4 million captured Pokémon.
This is how the official Pokémon site portrayed the error:
Unfortunately, the target for the global mission "Catch many Pokémon!" Was not achieved. A big thank you to everyone who contributed their Pokémon account in an effort to catch 10,000,000 Pokémon around the world in Pokémon Ultra Sun and Pokémon Ultra Moon. But all is not lost: all those who have added their Pokémon to the count will receive a participation prize of 1,000 Festival Coins (PGL members will receive 2,000 Festival Coins)!

Check with the global mission receptionist at Festival Plaza to receive your participation prize.

Good luck next time, coaches!
There's always the next mission.
[ad_2]
Source link