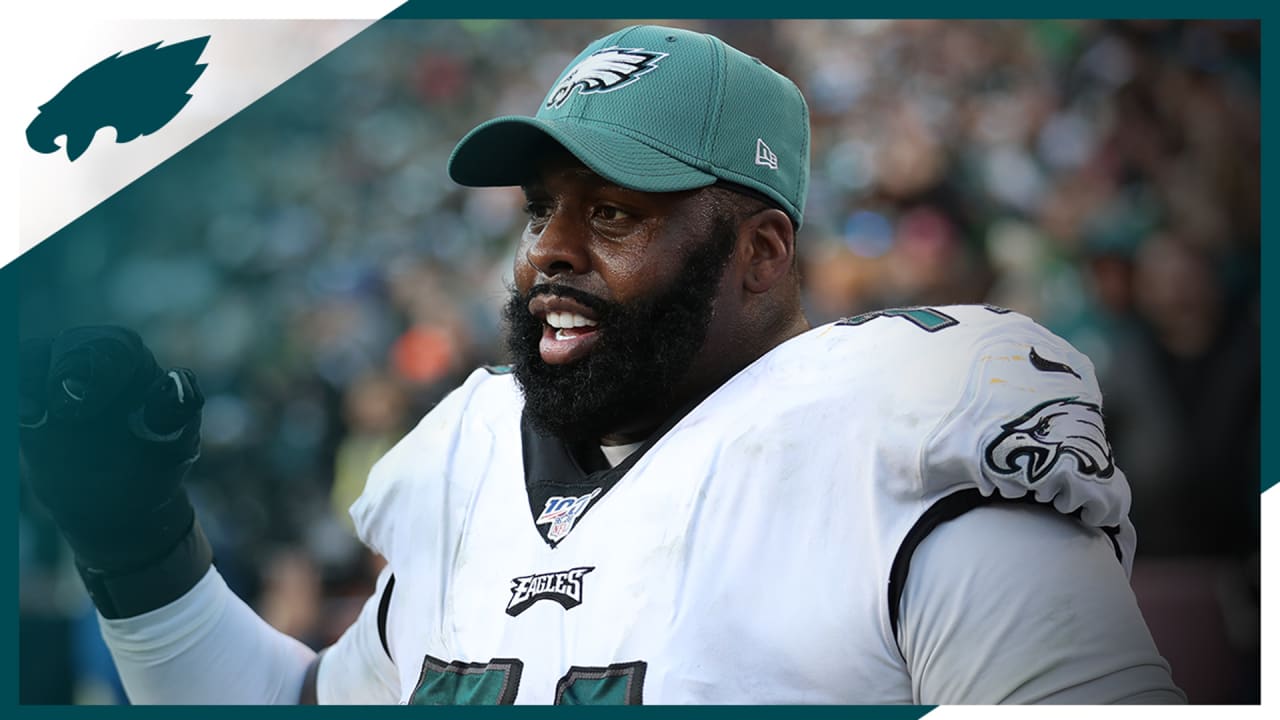 Jason Peters contacted Head Coach Doug Pederson at his Novacre Complex office on Monday morning and proceeded voluntarily to return from the natural position of his left hand. It was a move that was in good faith to the best of the team, even if they had, by all accounts, a domination training camp in the right conditions. On Thursday morning the Eagles rewarded Peters by restructuring his contract for the 2020 season.
It was the right thing for both sides and a unique solution to a unique situation. Now, Peter will return to the left tackle position he played for the Eagles since 2009.
Peters has made nine Pro Bowls in the left tackle, seven of them in Philadelphia, so he is easy to make despite taking the team's snaps as a starting right guard throughout the camp.
Coaches and players all talked highly of his transition to right guard, so even after left-handed tackle Andre Dillard faced a torn right biceps in camp, leaving Peters in his new position and Matt It was considered to fill the void on the left tackle with an error, with previous experience mostly on the right side of the line.
And then Peters changed the plan.
Now the Eagles rewarded him with selfless attitude towards the team. He returned from Washington, opening at FedEx Field on Sunday, and remaining tackles in preparation for his 17th NFL season. And he has a restructured contract that feels right for everyone involved.