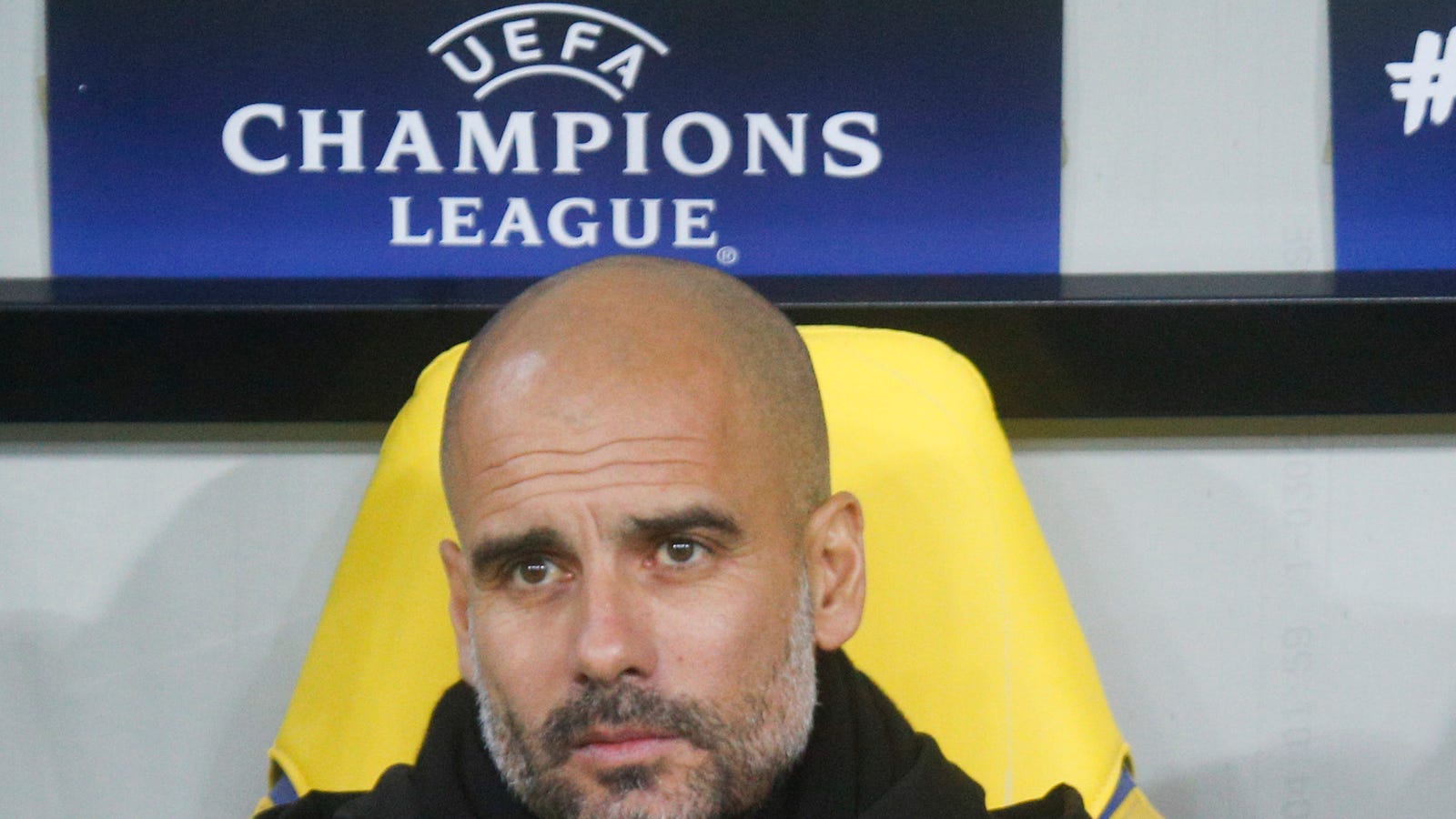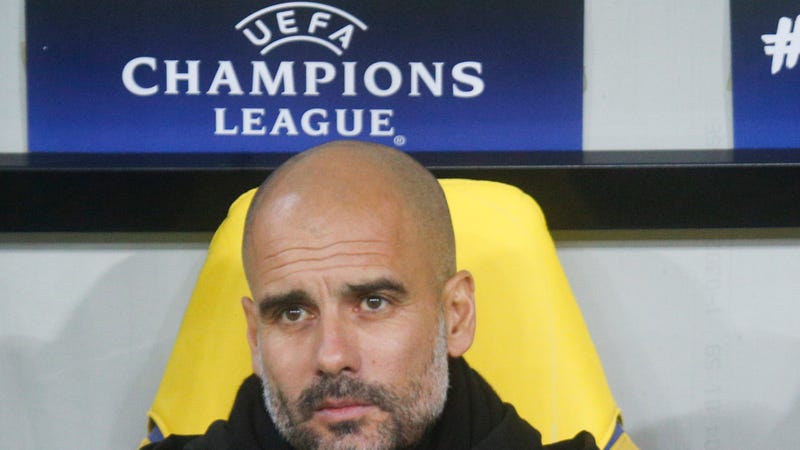 After another predictable stage of the Champions League group, we now come to the good with the start of the elimination rounds. And the round of 16 this year looks great. Just look at these tempting matches:
In Juventus-Tottenham, we have a seemingly unbalanced matchup between the biggest club in Italy and the fifth or sixth biggest club in England. But in this age of Spurs descent, and a relative year of inactivity for Juve, this tie is actually much more open than it seems. And hell, Harry Kane Tottenham probably has the best player in the game. We'll see if the Spurs can finally extend their miraculous career of recent years in the European game.
Then we have Real Madrid-PSG, possibly the best and definitely the most crowded match of stars of the round. This is a tie in the semifinals between the two reigning champions of this competition and PSG, the team that has downloaded untold amounts of shadow money in an effort to become the new Real Madrid. Both teams have failures, but also have untold levels of offensive talent, which should generate wild and unpredictable clashes. There will also be lots of schadenfreude at the expense of any of these teams that is knocked out so early here, so it's really a win-win.
Then we have Barcelona-Chelsea. In addition to Real Madrid-Atlético, Barça-Chelsea has probably been the defining rivalry of the Champions League of the last decade or so. Among other elimination draws between the two, the most famous ties remain the Spanish joy and the English agony (and the justified acrimony) of 2009, and the reverse three years later. And in addition to the specific rivalry, we will all enjoy the same idiotic shots that always accompany the trips of the GOAT to England from the dumbest British experts on whether Messi could do it in front of the Premier League competition. What a joy
Although these three ties are the main protagonists of this round, other projects such as Porto-Liverpool and Sevilla-Manchester United should also be interesting. The boring limit group stage can be an unfortunate side effect of the growing disparity between the true elite of Europe and the rest of the clubs that make up the Champions League, but it also makes cousin matches already in the round of 16. It is not Bad compensation when you think about it.
Source link