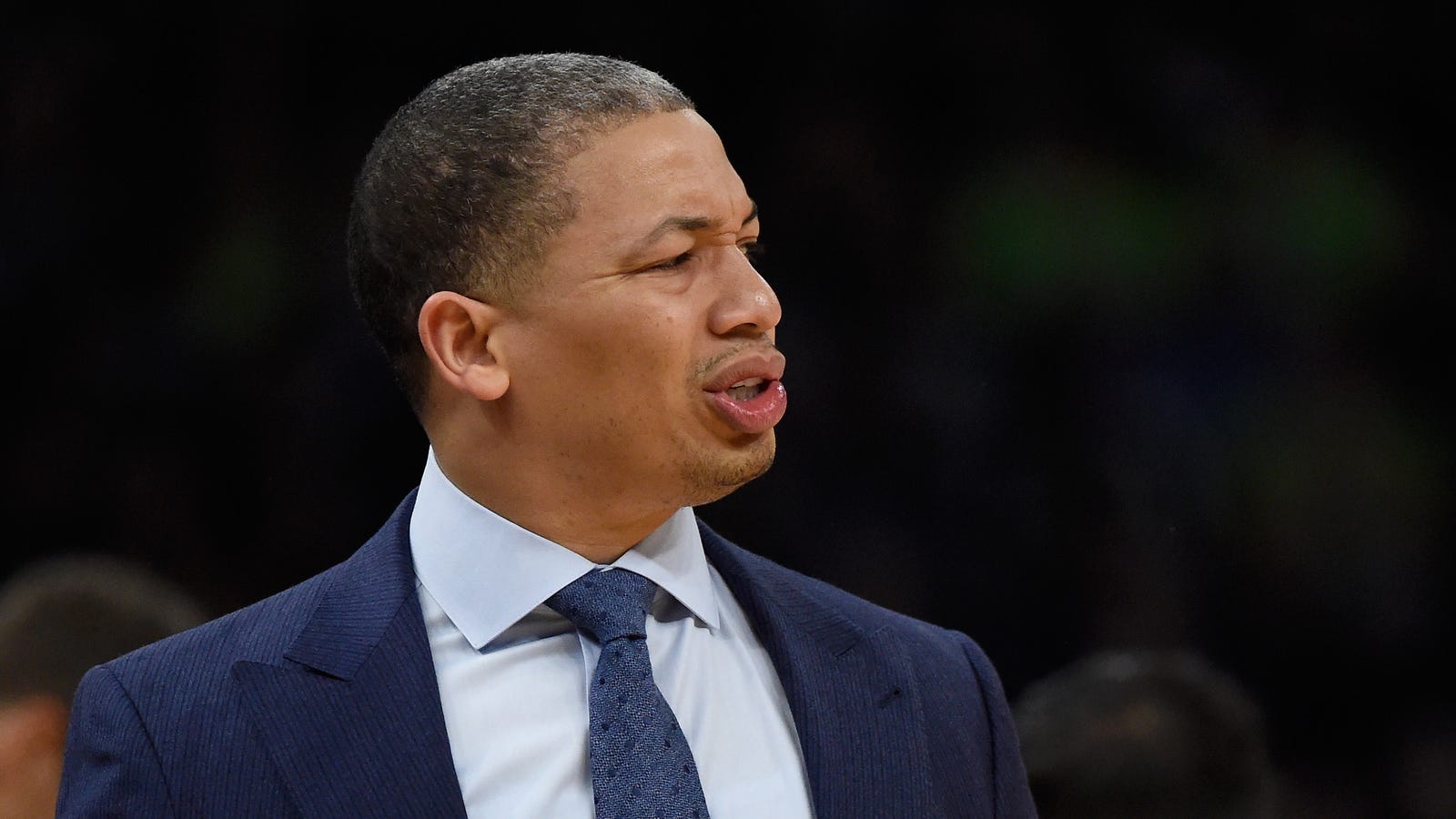 The Lakers supposedly went through a strange and even problematic process to reach this moment in the search for their next head coach, the moment they sit down at a table and negotiate an agreement with Tyronn Lue, backed by the total support of all In the organization. Part of that process, as reported by Marc Stein of the New York Times, involved the deeply strange strategy of letting the other finalist of the position, Monty Williams, be hired by the Phoenix Suns, to silence their supporters within the Lakers organization.
That could be seen as a bet, unless the work of coming to an agreement with Lue is more or less a simple formality, a matter of crossing Ts and tapping Is. What seems to have not been the case:
Woj Y Stein both reported on Wednesday that the breakdown of negotiations is due to the Lakers trying to dictate their options for Lue's badistant coaches, and Lue is looking for some degree of autonomy to select his own players. According to Woj, Lue rejected the idea of ​​adding former head coach of the Bucks and Nets, Jason Kidd, to his staff, but general manager Rob Pelinka and adviser Kurt Rambis remain "convinced that he must be a key member of the team. a technical body of Lue ". Dave McMenamin of ESPN says the disagreement also has to do with salary and security:
Taken together, it seems that the Lakers and Lue have not been so close to reaching an agreement! Either way, Woj says The Lakers, having refused to make an offer to one of their two finalists and then, obviously, to enter into negotiations with the other, will continue their search for someone, whichever replaces the fired Luke Walton. I hope the Lakers open the 2019-2020 NBA season with Larry Drew as their head coach.
TO UPDATE: OMG.