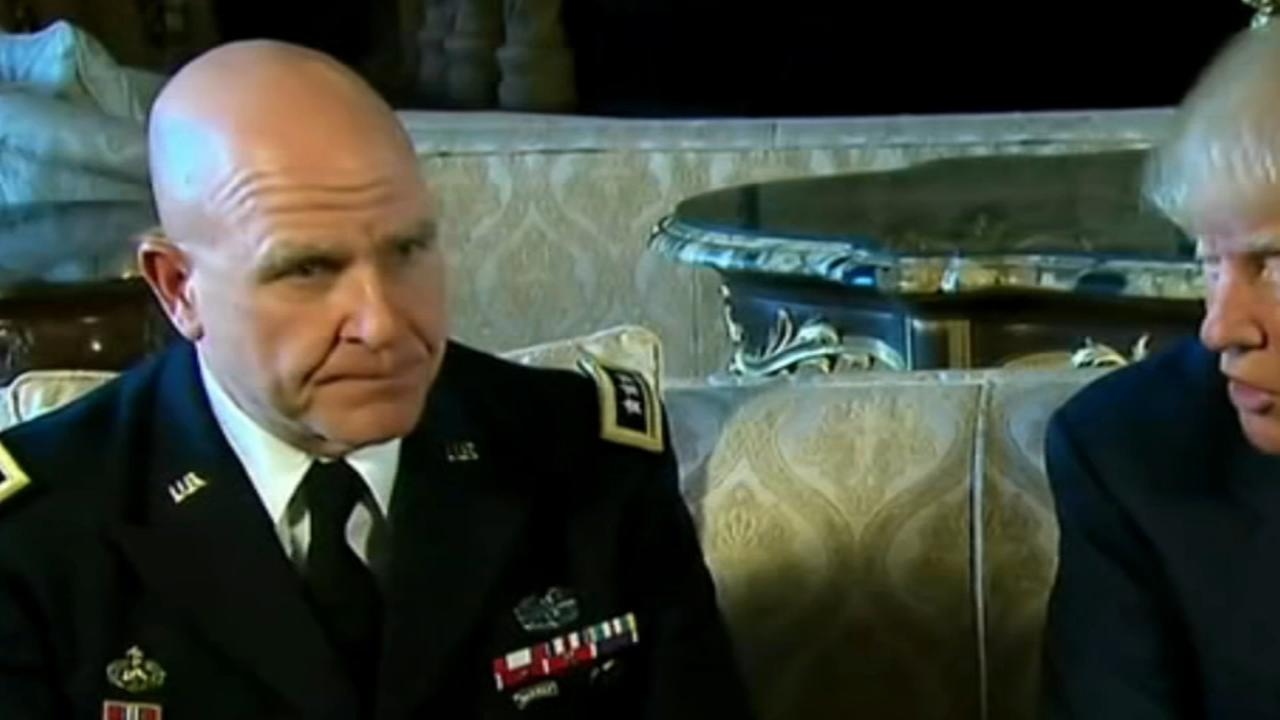 ROXBOROUGH (WPVI) –
According to sources, the Homicide Unit of the Philadelphia Police Department, the District Attorney's Office of Philadelphia, the Pennsylvania Attorney General's Office and the Department of Health are investigating the death of the former National Security General Counsel Father of HR McMaster, 84 years old, HR McMaster, Sr.
Is being investigated as a suspicious death.
McMaster died April 13 at Cathedral Village in the 600 block of E. Cathedral Rd in Roxborough, a Senior Living Continuing Care Retirement Community.
I was receiving care in Cathedral Village after suffering a stroke.
The accusations are that McMaster fell, hit his head, was put in a chair and then died. Supposedly he did not receive adequate attention.
Investigators are investigating information from some staff members who informed the McMaster family that records related to this death were falsified.
Philadelphia police executed a search warrant at the facility on Tuesday.
Cathedral Village spoke with 6abc on Wednesday night and stated that they are cooperating fully with agencies investigating the death of HR McMaster, Sr.
Village officials say they contacted the Department of Health the same day his death and launched an internal investigation the allegations that are made.
A spokesperson said, "We remain committed to the safety and well-being of all of our residents and have made every effort to cooperate."
A spokesperson for the Pennsylvania Attorney General's Office said: "We are working closely with the Philadelphia Police Department to carefully and painstakingly review this tragic incident.This investigation is at a very early stage."
——
Send news News to Action News
More information about the 6abc applications
(Copyright © 2018 WPVI-TV. All rights reserved.)