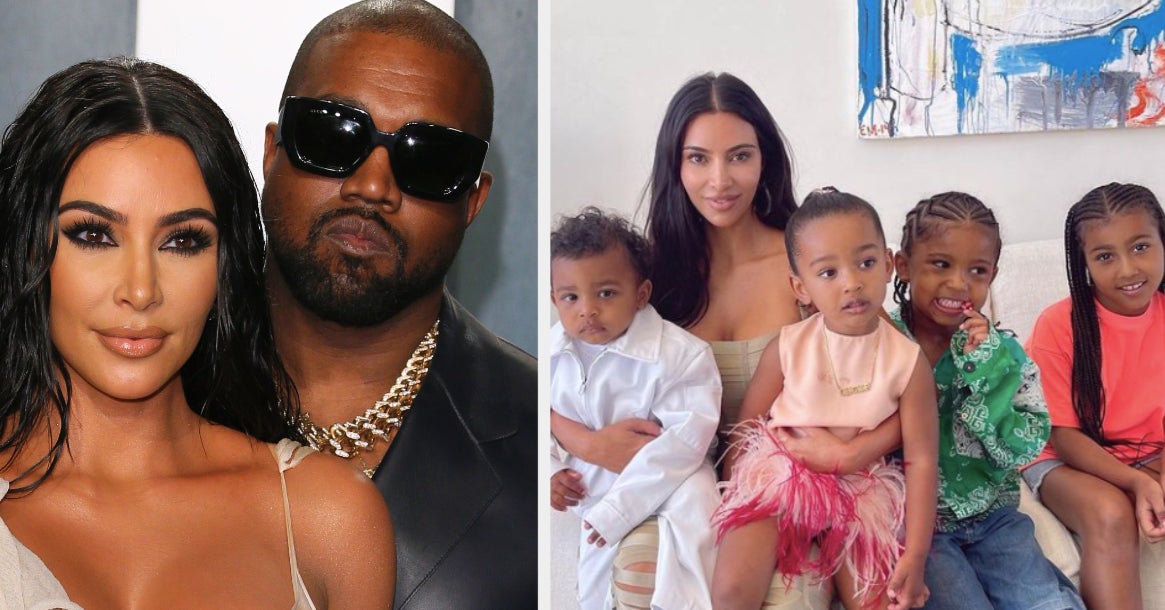 "They have a different view of the world and of how to raise their children," a source told People in February. "What they want in life and for their children does not always coincide."
Speaking to E !, she revealed that there was a "big fight" when Kanye forbade North to wear makeup.
"North is trying to put on makeup, but they block her a lot because her father stopped doing makeup until she was a teenager," Kim said. "It's turned into a great home fight right now."
"The children are growing up. He is very cautious about what we have in the house; we got rid of the televisions in the children's rooms and removed North's room," she continued.
She added: "It's been very … he had this epiphany of … being a little more strict as a father and being very forceful with the images that are in our house and what they see."
"It will always be me, so we had discussions and fights," he said. "He's going to do things that I don't agree with, but there is also that fine line of standing his ground and doing what makes you feel comfortable."