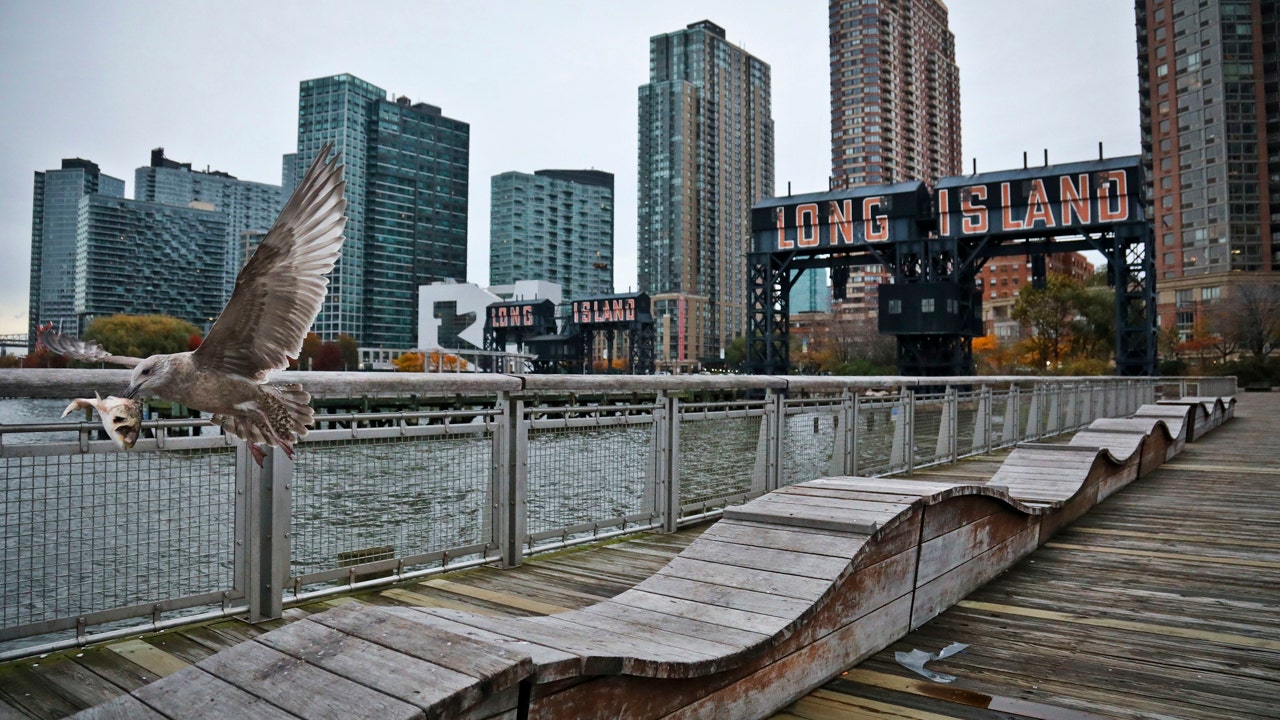 As reports emerge that Amazon is reconsidering plans for its location in New York headquarters amid local opposition, a politician in Chicago presented a proposal to tax companies, such as Amazon, which automates jobs and displaces to the workers.
In a tweet shot over the weekend, the outgoing councilor of the 47th ward of the city of Chicago, Ameya Pawar, a Democrat, said that before the end of his term, he plans to introduce two laws that would reduce the incentives granted to Companies that automate promised jobs and a tax on robots to prepare for the future, specifically citing Amazon as a threat to today's workforce.
MORE FROM FOXBUSINESS.COM …
According to the Chicago Sun Times, the robot tax could be particularly high, potentially equal to the annual salary paid for each job that is automated after a redevelopment agreement expires. Reportedly, revenues would go towards efforts to redevelop the workforce.
Pawar suggested in a separate tweet that most of the jobs that Amazon promised to create (25,000 at the Long Island City, Queens location) will be automated, including warehouse and transportation. He added that "hanging jobs are the best form of antitrust defense."
The Washington Post reported Friday that Amazon was reconsidering the construction of one of its new headquarters in New York in the face of growing local opposition. Amazon will receive incentives based on the performance of the state of New York for a value of $ 1.525 billion, depending on whether it fulfills its promises of job creation.
CLICK HERE TO OBTAIN THE FOX BUSINESS APP
Amazon did not return the FOX Business request to comment on Pawar's proposals. But in a statement to FOX Business on Friday about The Post's report, Amazon said it remained committed to "committing to" its "new neighbors."
Pawar said Amazon was using the situation in New York as a way to "scare" the public into giving them tax incentives.
Source link