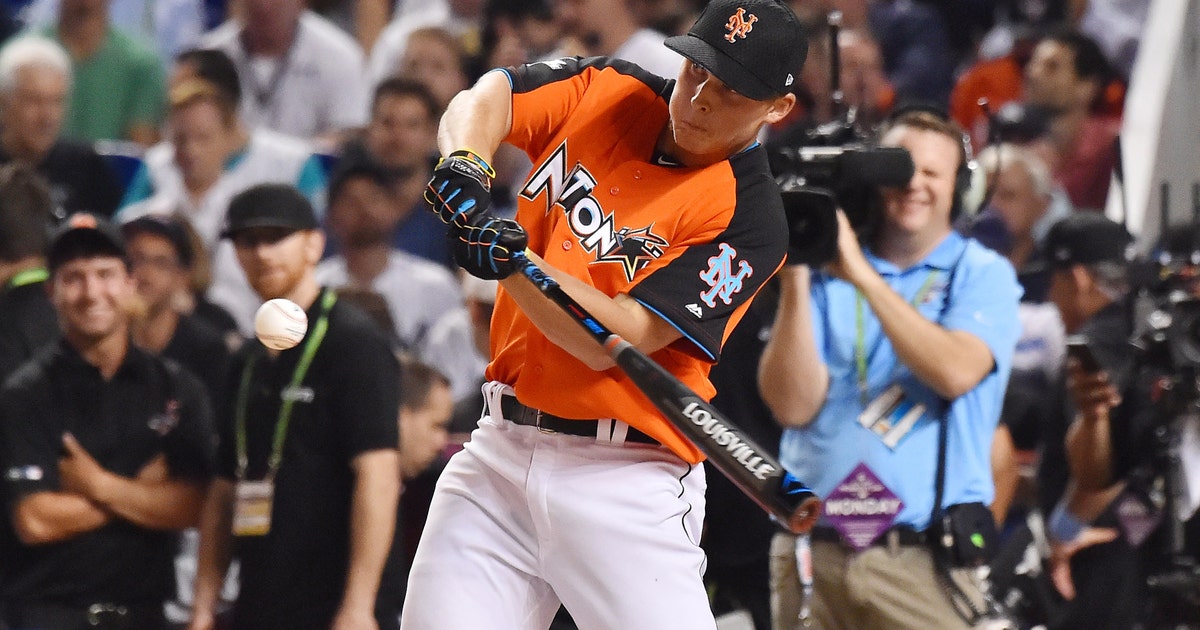 ST. LOUIS – The St. Louis Cardinals used their highest pick in five years, No. 19 overall, to select a young powerful third baseman from Phoenix.
Third baseman knocked out of Cardinals Nolan Gorman, 18, of Sandra Day O & # 39; Connor High School in Phoenix. He is the first player born in 2000 to be selected in the MLB draft.
Gorman bat with left hand and measures 6 feet and 1, weighs 210 pounds. He batted .419 with 32 homers, 118 RBIs and 115 runs scored in his high school career. He hit .421 with 10 homers in his senior year, helping lift the Eagles to their first state 6A championship.
"Gorman has a different profile to the one we have chosen before, and we are eager to incorporate this type of player into our system," said Cardinals baseball operations president John Mozeliak.
Gorman has won multiple home run derbies, including the MLB High School Home Run Derby 2017 during the All-Star Week in Miami.
"We were happy to take Nolan," said Cardinals head coach Randy Flores. "From the way the board worked, you can not believe that a left-handed batter as young as he, who has acted with power on the biggest stage, was available to us."
Gorman's selection was the highest for the Cardinals since 2013, when they took pitcher Marco Gonzales in 19th overall.
Source link