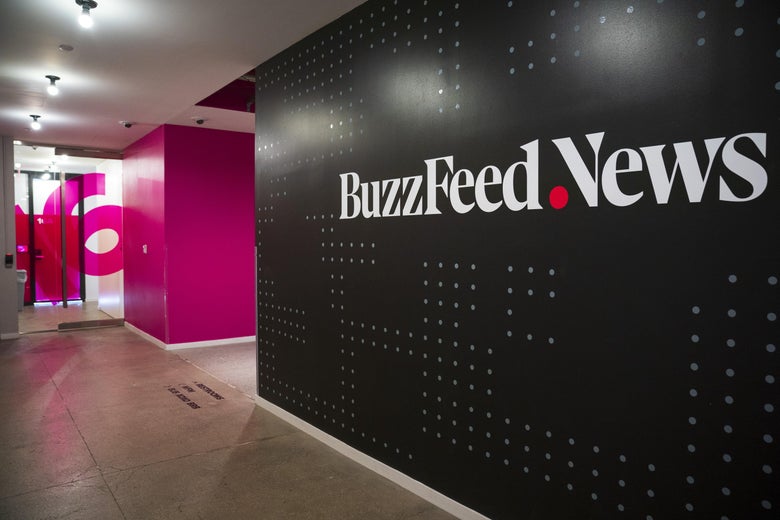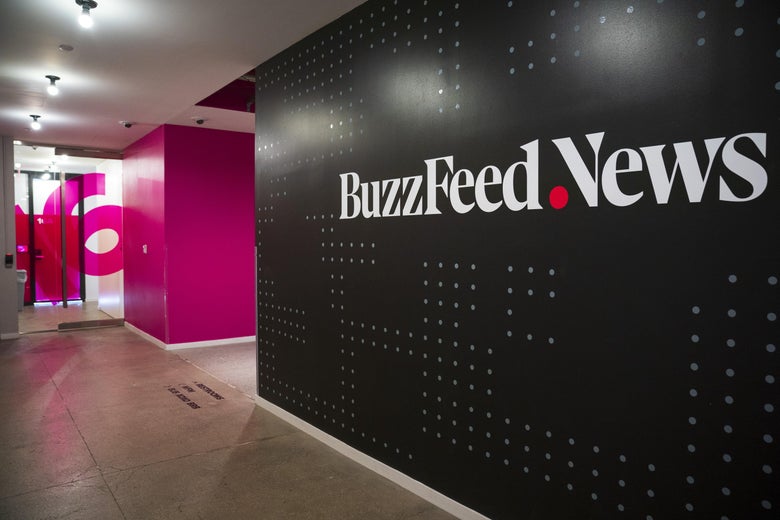 BuzzFeed continues to support his explosive story that claims that President Donald Trump ordered Michael Cohen to lie to Congress about negotiations to open a Trump Tower in Moscow. Anthony Cormier, one of the authors of the article, told CNN that the story was "solid" and that he trusted that history would show that he was right. "We are told to stay firm, our reports will be confirmed to be accurate, and we are 100% behind," Cormier told CNN's Brian Stelter.
Cormier defended the piece days after the office of the special adviser decided to respond with an unprecedented statement that pushed against the piece. "BuzzFeed's description of specific statements to the Office of the Special Council, and the characterization of the documents and testimony obtained by this office, with respect to testimony at the Michael Cohen Congress are not accurate," wrote Peter Carr, spokesman of the special council.
When Stelter wondered if Cormier's sources might be wrong, Cormier said that was not a possibility. "They are not," he said. "They are not, I'm confident." Cormier he said he had received "More confirmation that this is correct," although he refused to explain who told him that or the identity of his sources. Ben Smith, the editor-in-chief of BuzzFeed News, said he is eager to get more details from the advisor's office about what parts of the story they are arguing about as inaccurate. "We are anxious to understand what characterizations Mueller is talking about and obviously we take it very seriously," said Smith. "We have not heard where the gap is and where we can continue with our reports to close it."
Stelter also focused on whether BuzzFeed had done enough to seek feedback from Mueller's team about the story before publishing. An article in the Washington Post published on Saturday states that the special lawyer's office was shocked by the details included in the BuzzFeed report. If Carr had known that history would claim that Cohen told the special lawyer that Trump ordered him to lie, he would have discouraged reporters from continuing with the story, sources told the Post.