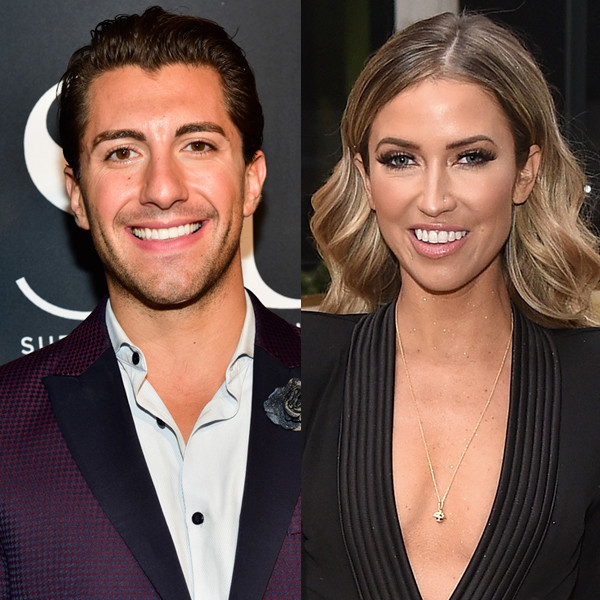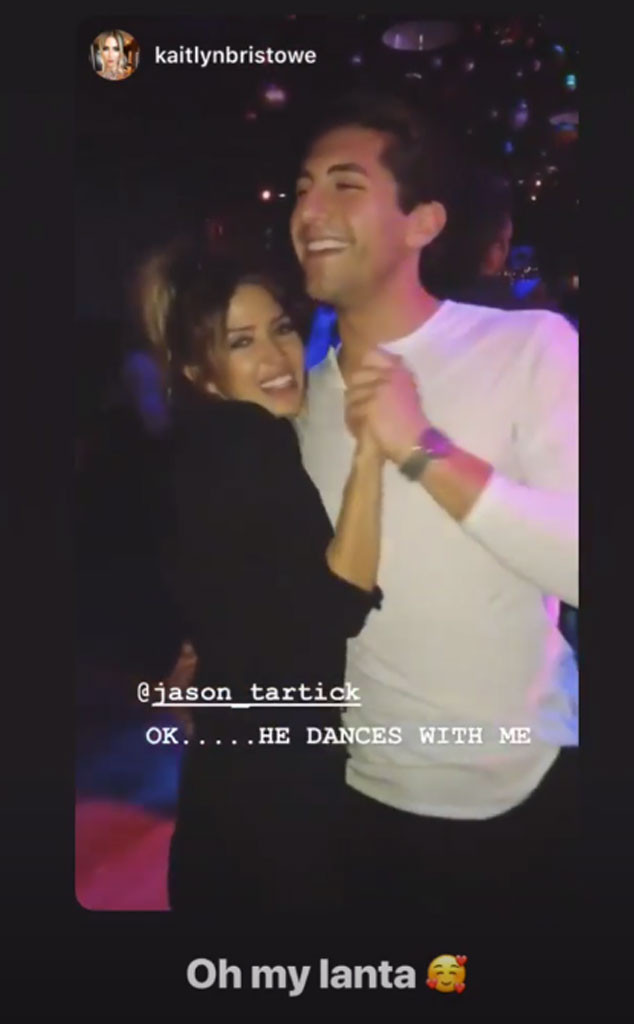 Instagram
What happens in Bachelor Nation stays in Bachelor Nation.
Single Y Bachelorette Fans can breathe a sigh of relief because Jason Tartick Y Kaitlyn Bristowe Officially they went to their appointment. Tartick asked the former Bachelorette the protagonist of his podcast Out of the vine with Kaitlyn Bristowe The other day and for our joy, she accepted.
Well, somehow it was like that. "Jason, are you finally going to ask me a date?" He asked during the episode.
He replied: "I want to say that if we're both going to be in the same city at the same time, I do not see any reason why we should not go to dinner or have a drink."
And that's what they did.
Both Tartick and Bristowe were in Denver this weekend, so the two met and had a night full of dancing and drinks.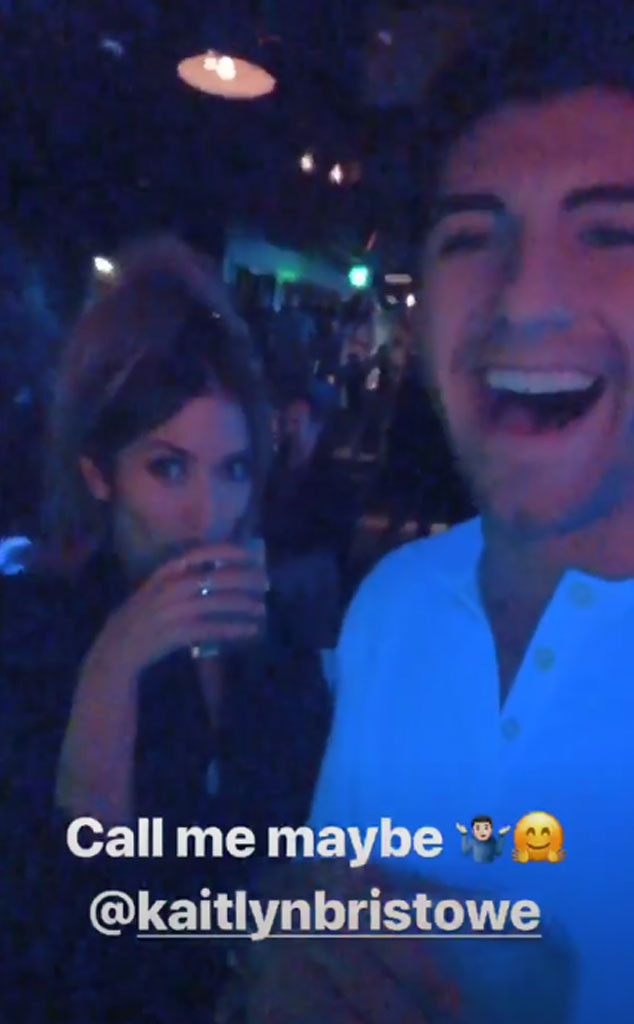 Instagram
For their appearance, they met at Howl at the Moon, which is a bar full of parties with live music and piano. Both Tartick and Bristowe shared videos in their Instagram story of their date night, and it was something that could have rivaled one on the show (unfortunately, there was no private concert).
At a point, Carly Rae JepsenThe success "Call Me Maybe" of Singalong was heard in the background and Tartick subtitled a video singing "Call me maybe". [Kaitlyn]. "
Another video showed them dancing slowly and laughing together. "Ok … he dances with me", she subtitled it.
The podcast presenter also shared videos of other bar patrons dancing enthusiastically on a conga line. Apparently, the New Yorker marks two large boxes in Bristowe's book. As she described in another legend, "She likes to dance and wine".
What a night!
Apparently, these two had the absolute time of their lives while they were in Denver.
A source told E! News on Tuesday, "Jason is in love with Kaitlyn, they met for the first time on his podcast." It is not yet known if there will be a second date, but if there is one, your dance date sets the bar quite high. For now, they will continue to cheer Single Leader Colton Underwood.
Do not miss MY! News every weeknight at 7, only at E!