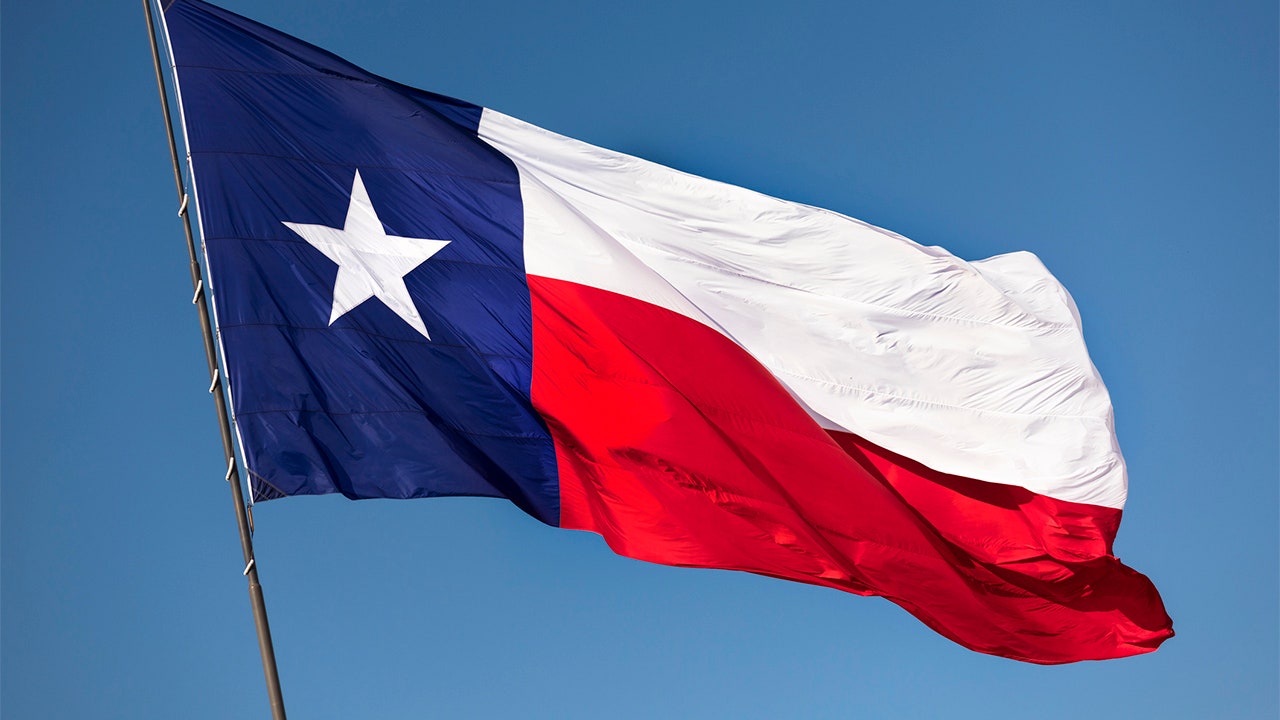 A Texas state trooper was fighting for his life Friday night after being shot near Mexia in Limestone County, according to reports.
The anonymous police officer was hospitalized in critical condition, with unspecified injuries, while a manhunt was under way to locate the suspect, who remained at large, Sgt. Ryan Howard of the Texas Department of Public Safety told KWTX-TV of Waco, Texas.
Multiple police vehicles were seen in the area shortly after the shooting, a KBTX-TV reporter from Bryan, Texas, posted on Twitter. A van was also seen parked in the area, other reports said.
Early Saturday, the Texas Department of Public Safety issued an alert on the suspect, calling him "armed and dangerous."
NEW YORK CITY ENDS QUALIFIED IMMUNITY FOR POLICE OFFICERS
The policeman's medical condition was not immediately known and it was unclear if any suspects had been detained.
The shooting occurred along Highway 84, Waco's KWTX-TV reported.
CLICK HERE TO GET THE FOX NEWS APP
Mexia is about 85.5 miles south of downtown Dallas and about 42 miles east of Waco.
This is a developing story. Check back for updates.