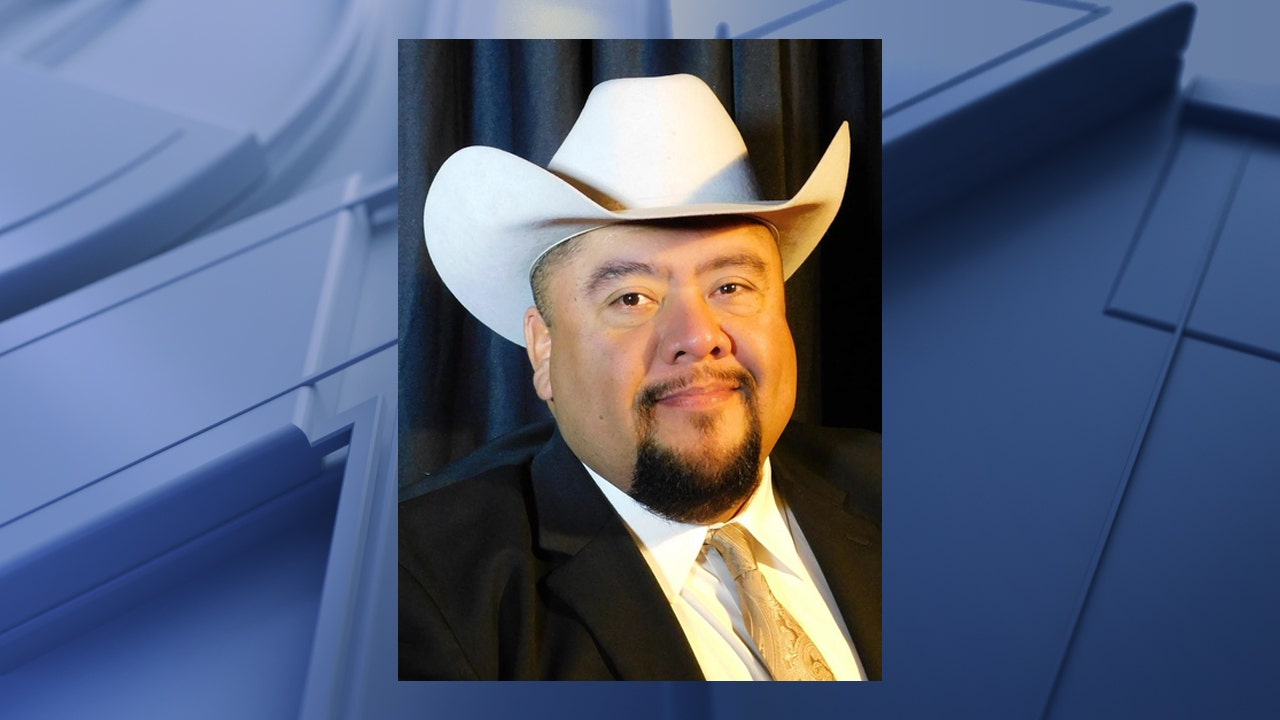 The sheriff of a west Texas county passed away Saturday after fighting COVID-19.
Lynn County Sheriff Abraham Vega had tested positive for COVID-19, and after spending nearly two weeks in a Lubbock hospital, he was flown to a Dallas hospital last week, according to the Association of Deputies of the Texas chief.
Vega had reportedly been showing signs of progress but passed away Saturday.
No further details have been provided.