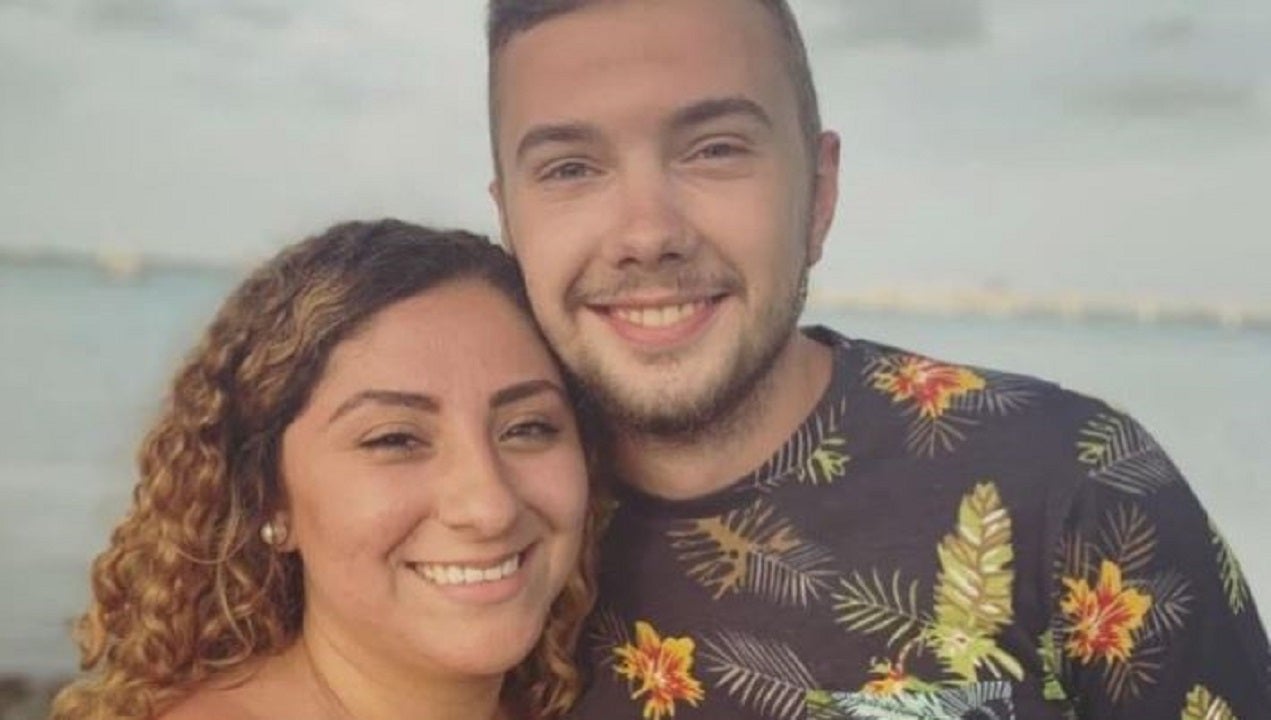 Authorities said a Tennessee man was killed by a carjacker in front of a pregnant woman who held him hostage at gunpoint for several hours following a six-hour crime spree that killed three people, In which the suspect was also involved and three people were injured.
Authorities said Philip Jordan Stevens, 23, and his wife, Eileen, were en route to the church Sunday morning when they crashed into a crash with a vehicle driven by Dangello Dorsey on Interstate 24 near Beechgov. Shortly before, Dorsey had shot someone and injured another person in a nearby vehicle.
The Tennessee Bureau of Investigation said they jumped from that vehicle and attempted to set fire to the moving car and shot a woman. He also allegedly shot a truck driver nearby.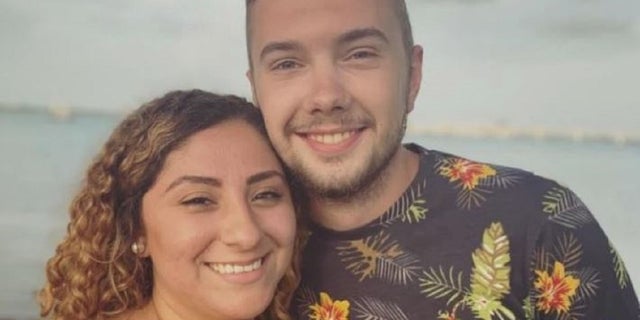 He eventually stole another vehicle and returned the Ford Mustang-driven Jordan Stevens and his wife. When he was stopped, they took him hostage, as he was just in a traffic accident.
Authorities said they kidnapped the couple and forced them to their home in Morrison, where they stole their firearms and forced them into a blue Toyota Rao 4.
Authorities said hours later, Dorsey shot and killed Stevens and threw his body out of the vehicle on Interstate 24. He then pelted with Ellen Stevens and chased the highspeed police and crashed onto the freeway before the vehicle crashed.
"At that time, Dorsey took her own life," TBI director David Rausch said in a statement.
He said that Elaine Stevens was found unwell.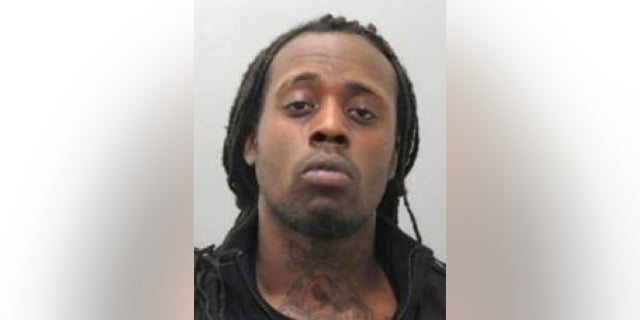 Click here to get the Fox News app
Police said that during the violent violence, Dorsey also killed 28-year-old Darcy Johnson. Authorities are not sure what the crime spree indicated.
"It's a complex series of details and we have a lot of work to do to connect all the dots," Rosch told reporters on Sunday.