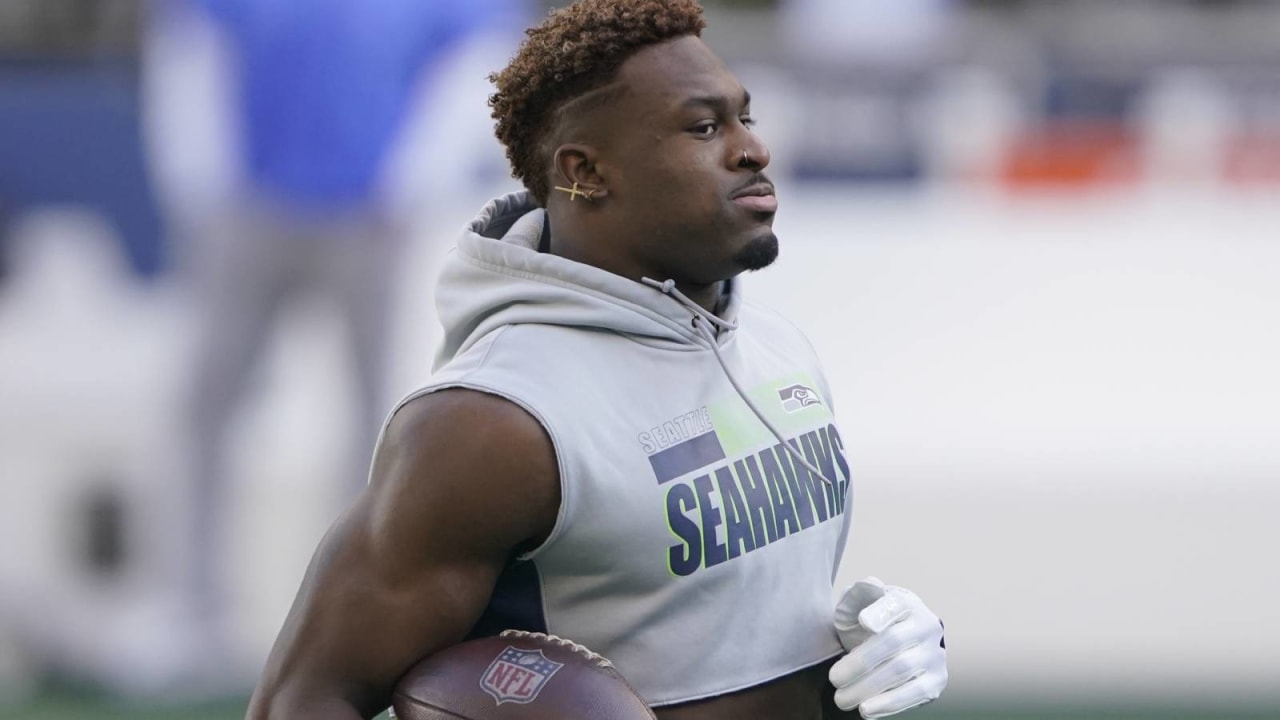 The Seattle Seahawks offense fell down the stretch after a hot start in 2020.
Seahawks receiver DK Metcalf, speaking with former pro bowler Brandon Marshall I Am Athletes Podcast, Said the rescue knew what Seattle was trying to do, making it easier to slow down.
"The teams just started finding us out," said Metcalf, Via Athletic's Michael-Sean Duggar. "We've been running deep since (coach) Pete (Carroll). Play-action. Run the ball, run the ball, run the ball, go deep. The team just said," We're just. Let you all go deep. "
Parsing Metcalf's brief dialect, there is clearly some frustration for a crime that became predictable and could not be adjusted.
As Metcalf mentioned, to come out of Cover 2 the Seahawks would have to tell the Seahawks to run the ball more in 2021.
The inability to adjust to the offense eventually led to the dismissal of offensive coordinator Brian Schottenheimer.
The next man at the helm of the Seahawks offense will be tasked with a past of stumbling blocks that have kept Seattle from unlocking the true potential of talented players like Metcalfe. However, given Carroll's comments, Metcalf's complaints about running at early fluctuations are unlikely to be met with open ears.